Pursuing the ideal of beauty, the Britons were trapped: the people of Britain took part in the survey and chose the most attractive features of celebrities. Then, the craftsmen were supposed to make a portrait of a perfect woman and a perfect man. As a result, the compiled image of a woman is frightening rather than attractive. Does it mean that there is no ideal?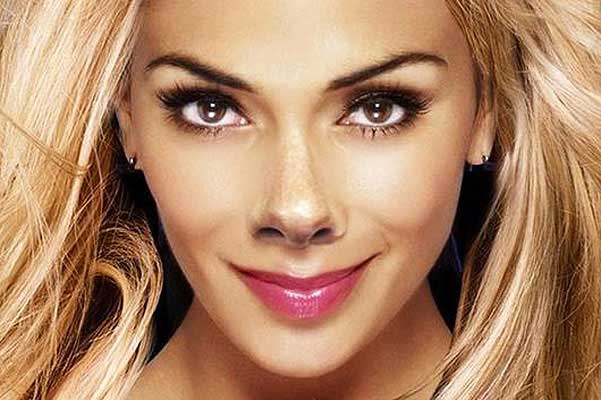 It is up to you to decide. The survey involved 1,000 men and 1,000 women. Judging by the voices of the British people, the ideal woman's face must have Nicole Scherzinger's eyes, the hair of opera singer Katherine Jenkins and the nose of Samantha Cameron, wife of British Prime Minister (by the way, it was Angelina Jolie's nose that was named perfect last year).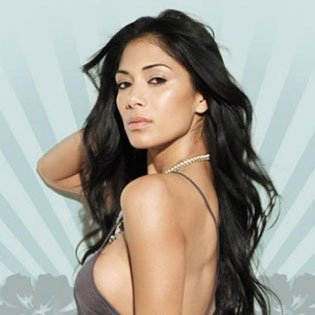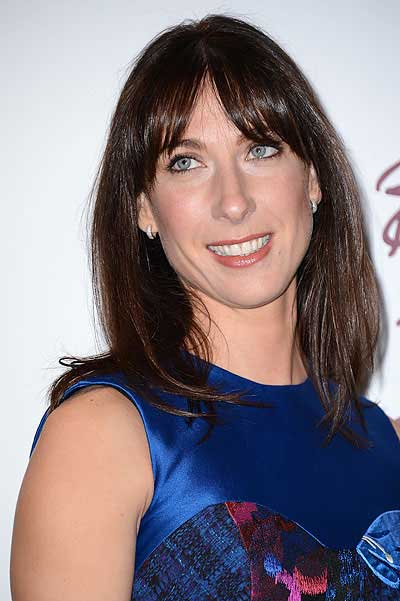 These traits, taken separately, can make the appearance of their owners charming, but it turns out that they create a frightening image of "a woman-hyena" when taken together.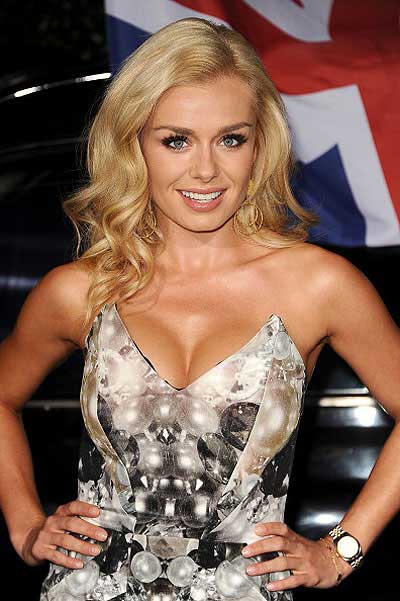 The figure of "the beauty" was not depicted by the skillful designers, but the respondents themselves noted the curvaceous figures of Beyonce and Kelly Brook as ideal.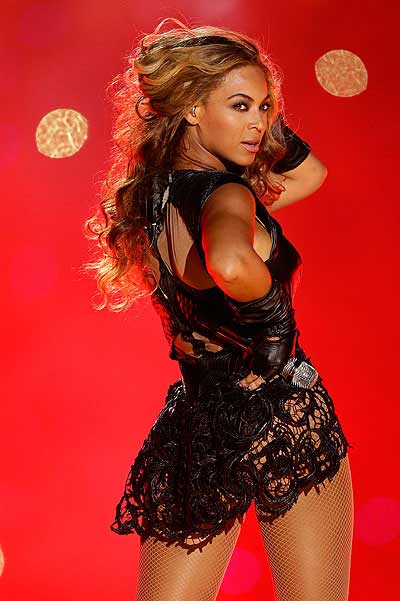 The portrait of a perfect man (fortunately!) was not compiled, but he is known to have Brad Pitt's chin, Daniel Craig's eyes, Ryan Gosling's smile and David Beckham's or Formula 1 driver Jenson Button's body.
We are anxious to see the male version of the perfect appearance. Butб to be honest, we find, the could've found a better guy to compile the face parts, and the result could be better with the same 'material'.