The new Bobbi Brown makeup collection is entitled Sea Pearls, and it is created for the summer 2013 season. And, as the name implies, the collection contains new makeup items, inspired by the ocean in summer. Unlike the previous summer collection, where the focus was on nude shades with a satin finish, the products from the Sea Pearls collection have a pearl and sunny glow.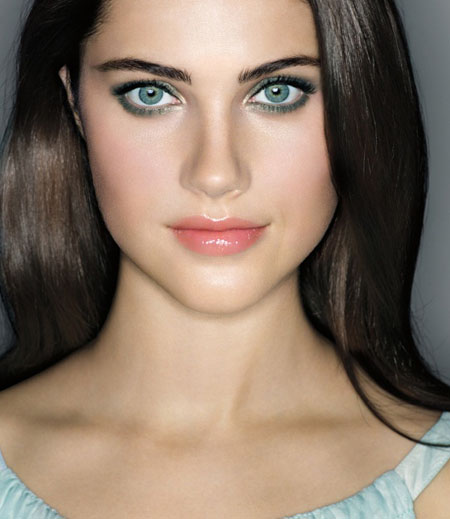 Sea Pearls collection presents natural and delicate colors, illuminating the skin: these are the colors of the seaweed, coral, pearl shells and warm sand.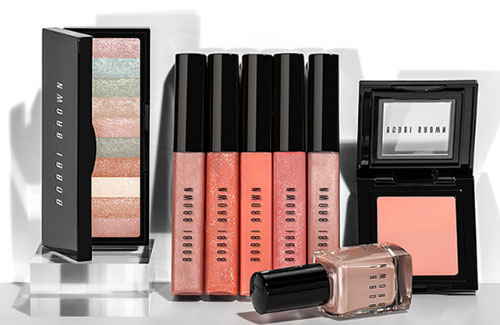 The eye shadow palette with a bright shimmer includes as many as 10 colors, designed for eyelids.
Pink Coral blush with a matte finish.
The luminous lip gloss HIGH SHIMMER LIP GLOSS in three shades: Nectar, Pale Pink, Pink Pearl.
The classic lip gloss in the Pink Coral shade.
The glowing SHIMMER LIP GLOSS in the Pink Seashell shade.
The sparkling SHIMMER NAIL POLISH in the Pink Pearl shade.