With so much technology at our fingertips it should come to as no surprise that the world of online gambling is incredibly regulated and not every single country has access to it. Some countries like Japan don't even allow gambling let alone online gambling. There will be a few countries around the world where online gambling is very legal and many of them house servers that are accessible to people reside in countries where it is not. This means that if you live in a country where online gambling is banned you may still be able to play. Either way it is always handy knowing the gambling laws in your country as well as others.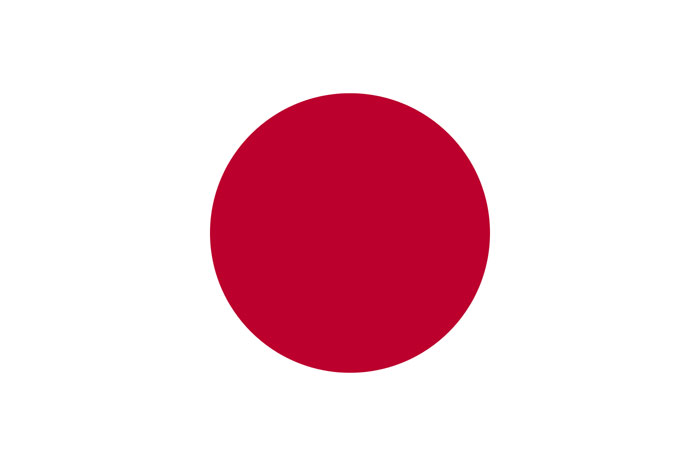 UK
In the UK, The Gambling Commission regulates all arcades, betting, bingo, casinos, gaming machine, providers, gambling software providers, lottery operators and external lottery managers and remote gambling (online and by phone) that uses British-based equipment. Gambling in the UK is of course legal, and is tied in with tradition, as soon as you reach the age of 16 many hit the local shops to purchase a scratch card in the hopes of winning. Then at 18 there is a ritual to attend a game of bingo at your local bingo hall. The UK gambling industry offers diverse forms of gambling to the public including casino games, sports, bingo and slot machines if you are looking for best UK online casino live games then you won't have any trouble finding any, they are all trustworthy too as online gambling sites are all regulated.
USA
More and more countries have started to realize the benefits of legalizing online gambling and are actively taking steps toward this. However the law, governing the prohibition no internet gambling is America is somewhat unclear which makes it difficult. The estimate is that roughly around 70 per cent of US citizens make up the internet gambling population and suffer little consequence from it. It may be the situation is incredibly difficult to monitor and regulate as gambling online happens mostly at home in private.
Japan
Although the UK and most of America are incredibly flexible when it comes to gambling and laws, there are some countries that are not. Countries like Japan in particular are very strict when it comes to gambling. Gambling is basically banned in Japan by the Criminal Code chapter 23. However there are several exceptions, including betting on horse racing and other motor sports. Japan even have their own game; Pachinko. Pachinko is a pinball-like slot machine game; it is officially not considered gambling because Japanese laws regard pachinko as an exception to the criminal code on gambling.
Australia & New Zealand
Laws that feature online gambling in Australia are primarily decided by the Interactive Gambling Act of 2001. This act makes it illegal for Australian companies to offer certain gambling services to Australian resident; only sports betting and lottery games are allowed. However there are no laws that state Australians are banned from using overseas gambling sites. On the other hand the online gambling laws in New Zealand are fairly straightforward, with The Gambling Act of 2003. Most forms of online betting and gaming are illegal, but this only applies to companies based in the region, so New Zealanders can use sites located overseas.