Bold eye shadows, glowing décor, bright lipstick – what else is in trend this summer? Our review includes the trends that can enliven your make-up and make your image bright and unforgettable.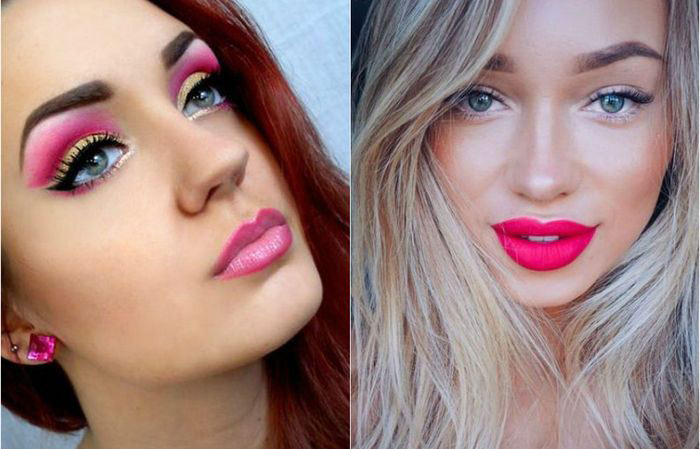 Audacious kiss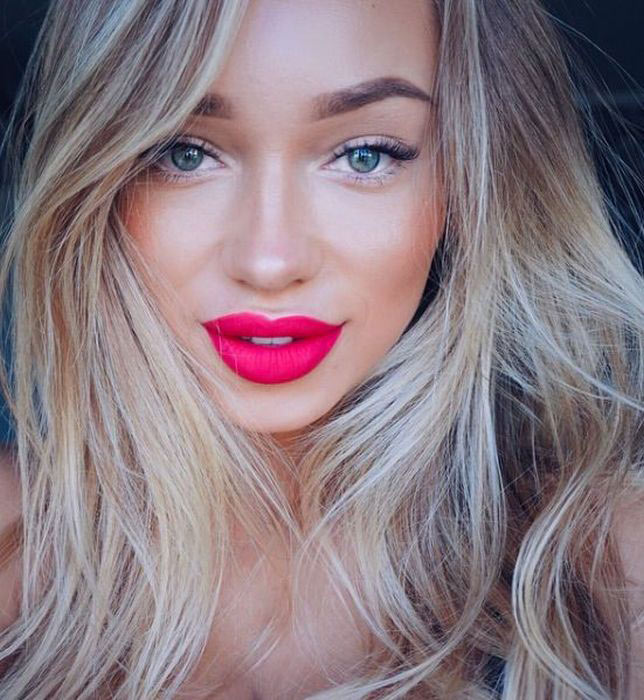 Summer is not the time for modesty, so your manicure, outfit, and makeup can and should be bold. Even if you do not want to make up your eyes when it's boiling hot outside, you cannot disregard the lips. Make-up artists advise to choose lipsticks of rich berry and neon colors. It is better to choose resistant lip products.
Bronze Lights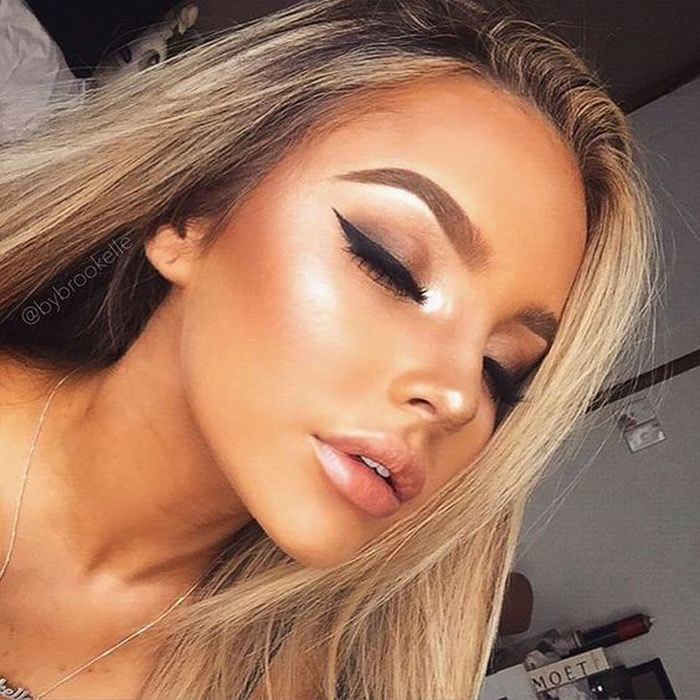 All kinds of highlighters became popular last season. They make your face skin radiant and attractive. This year, the priority is given to bronze highlighters, which successfully set off your tan.
Blue eyelines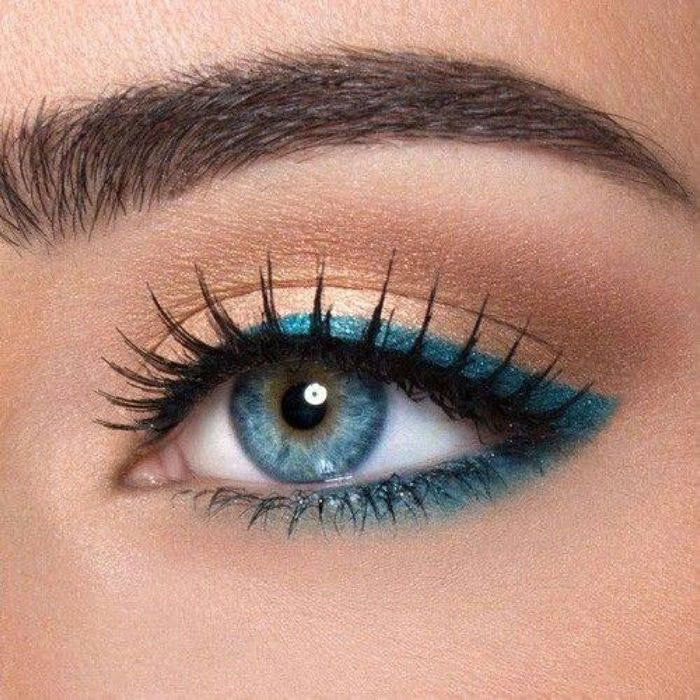 This summer, you can forget about classic black eye lines, since blue and dark-blue eyeliners are in trend now. Such eye lines will emphasize light eyes and give hazel-eyed girls a more fresh and expressive look.
Thick eyebrows
In summer, there is a temptation to give up make-up at all, and, if you wish so, you can only highlight the eyebrows. A tinted eyebrow gel is best for this. It will give your eyebrows a more natural look than a pencil or powder. BUT: do not forget about beautiful shape!
Pink cheeks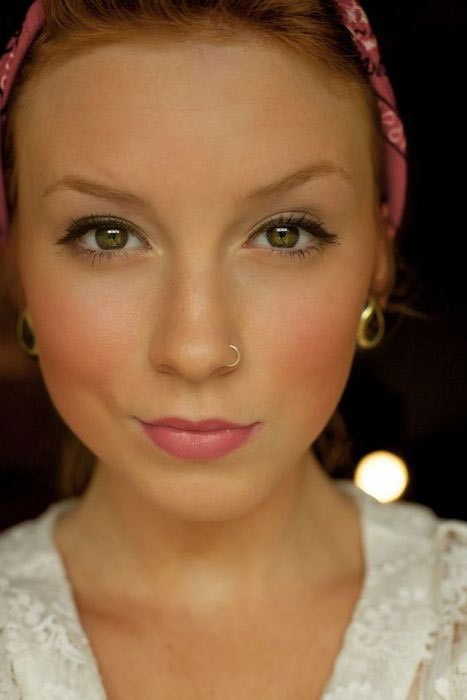 Focus on the cheeks is the main trend of the season, so you will need enough rouge. For young skin, it is desirable to choose light, barely perceptible shades, so that they will create a haze on the cheeks without turning you into a doll.
Shining decor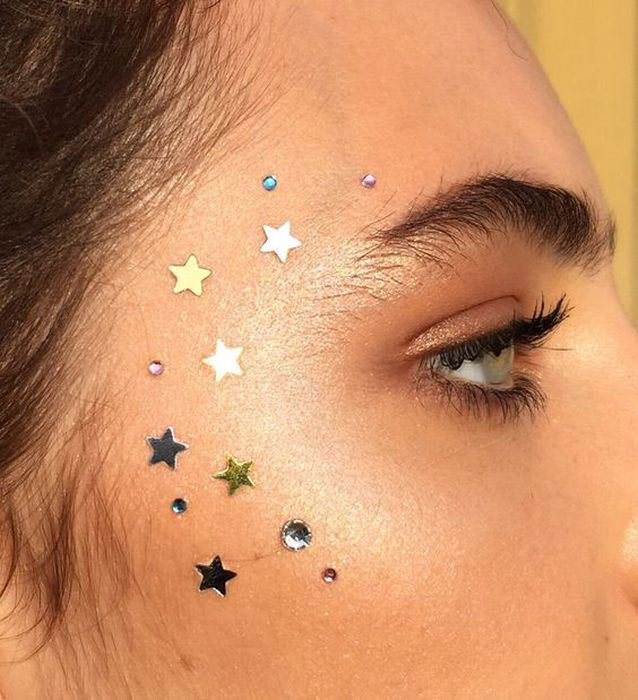 Flash tattoos, sequins, rhinestones and other facial decorations are recommended. Such accents are mostly applied around the eyes, on the forehead and around the mouth/chin.
Expressive look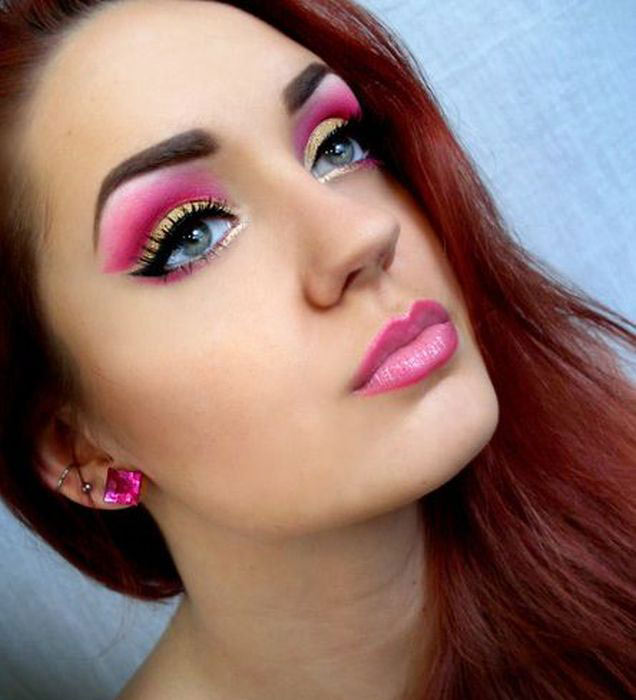 And, of course, we cannot ignore eye makeup and bright eye shadows. In the summer, you can try pink, yellow, neon green, ultramarine and other bold colors.