Most people clutter up their kitchen with 20 different kitchen appliances when all they really need are a few good tools. Stand Mixers are a multi-purpose appliance that never gets enough respect.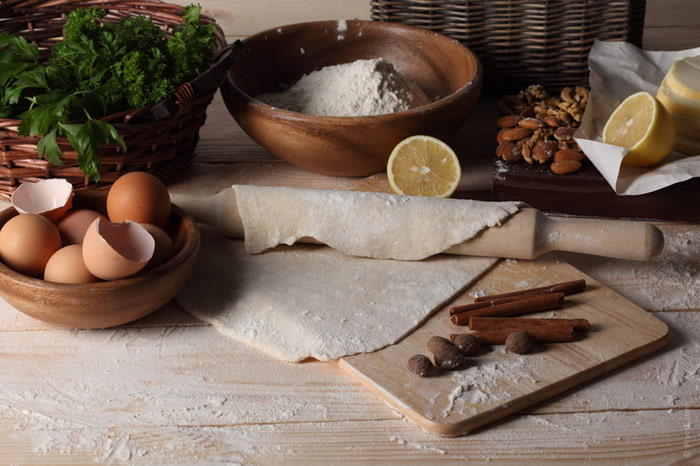 A Shredder
Shredding cheese, cabbage, and pretty much anything else is no problem for most stand mixers. A simple shredding attachment turns your mixer into a machine that replaces a manual grater.
A Beater
Don't like beating and whipping stuff? Get rid of those hand mixers and sore arms and use your mixer's beaters. This is probably the oldest use of a mixer – who doesn't remember mom making cookies and then giving us the beater to lick clean?
Wire Whip For Making Sauces
When you want to make sauces or homemade mayonnaise, one of the problems is the need for constant mixing. A wire whip attachment solves this problem and lets you throw away your whisk. If you haven't discovered this handy attachment yet, go buy one here.
Fruit And Veggie Strainer
The fruit and veggie strainer attaches to the side of your mixer and lets you replace your regular strainer, a blender, a masher, juicer, and food processor.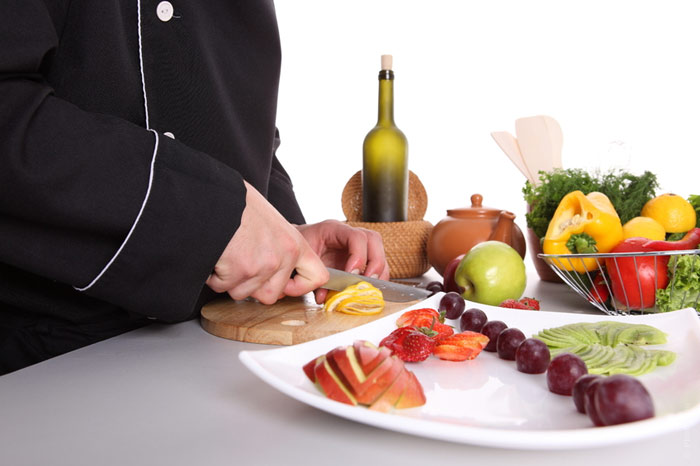 The Dough Hook
Everyone loves the smell of fresh bread. The dough hook is how you get the job done while saving your arms and hands. You won't need a rolling pin, unless you plan on making pie crusts.
A Juicer
Juicing has become very popular in the past 10 years. The problem is that commercial juicers are wickedly expensive and they only do one thing. A blender can arguably blend fruits and vegetables, but they also leave the pulp, which isn't always desirable. Enter the juicing attachment.
It attaches to the end of your mixer and rotates around so all you have to do is push the citrus fruit into it and it will extract maximum juice from your oranges, limes, and lemons.
A Pasta Maker
Pasta is a staple in most peoples' diets, and your mixer can help you make fresh pasta every week for your family. The pasta attachment replaces an expensive pasta machine, rollers, butter paddle, pasta wheel, and bench knife.
A Ravioli Maker
Similar to the pasta maker, the ravioli maker lets you replace a dedicated ravioli pin and tray.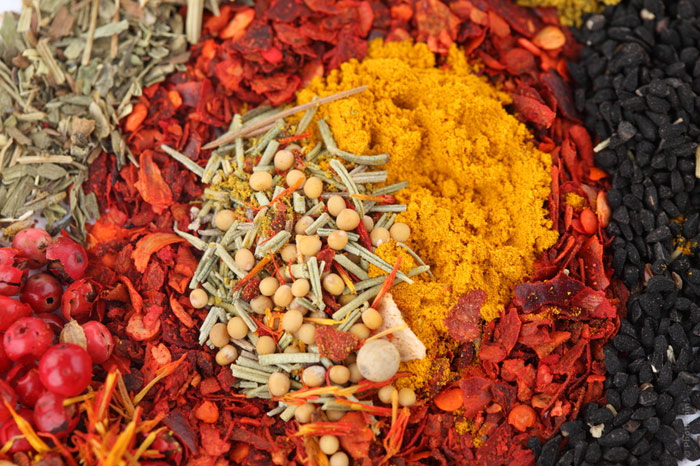 Milling Grain
Milling your own grain – how cool is that? Most people wouldn't dare try this at home because it's an expensive and complex process, unless you have a grain mill attachment. Mill your own cereal grain and get your fiber on.
Ice Cream Maker
I scream, you scream, we all scream for ice cream. With a chilled bucket attachment and a special beater, you can make your own ice cream right on your countertop, without any special dedicated ice cream maker machines.
Meat Grinder
This one is seriously cool. You can be your own butcher. With a simple attachment, the mixer becomes a meat grinder. Buy chuck roast and make fresh hamburger.
Dan Skinner is always on the lookout for new tools to use in his kitchen. A retired cook, he now spends much of his time sharing his insights on entertaining and cooking. You can find his helpful articles on a variety of blog sites.