Do not give up your white canvas shoes just because cleaning them is an unpleasant procedure requiring a lot of effort and time. There are a few secrets that will help bring back the white shoes' original beauty.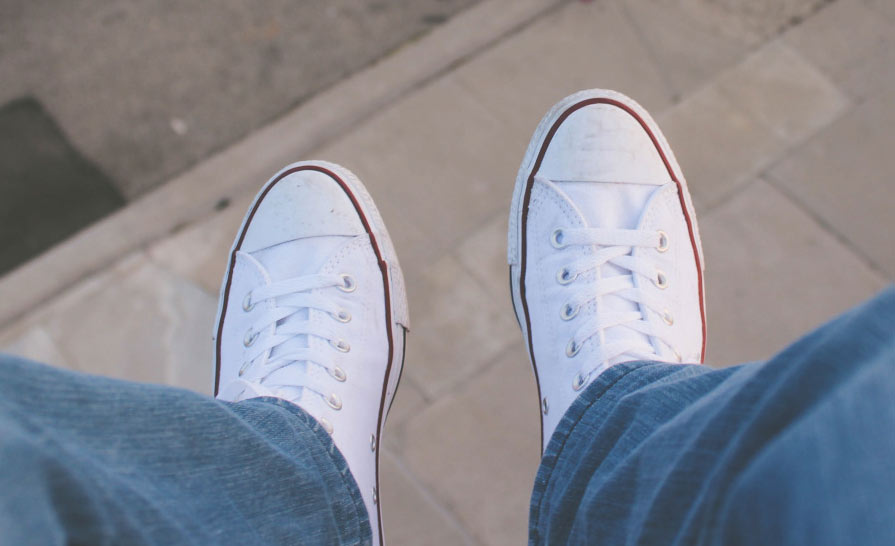 Method 1. Vinegar and baking soda
First of all, pull out the shoestrings and soak them separately in a little water with soap or bleach.
Rinse the shoes under cold running water. You can drop them in a bucket of water.
Mix soda and vinegar in a ratio of 2:3, preparing a foamy mixture (do not use metal utensils). You can take a tablespoon of vinegar, baking soda and hot water to prepare a pasty mixture for cleaning the footwear.
Apply the mixture on the canvas shoes and brush each centimeter carefully with a toothbrush.
Rinse in cold water.
Put your canvas shoes into the washing machine, add some bleach and wash again in cold water.
Dry them in the open air, not in the sun.
Method 2. Toothpaste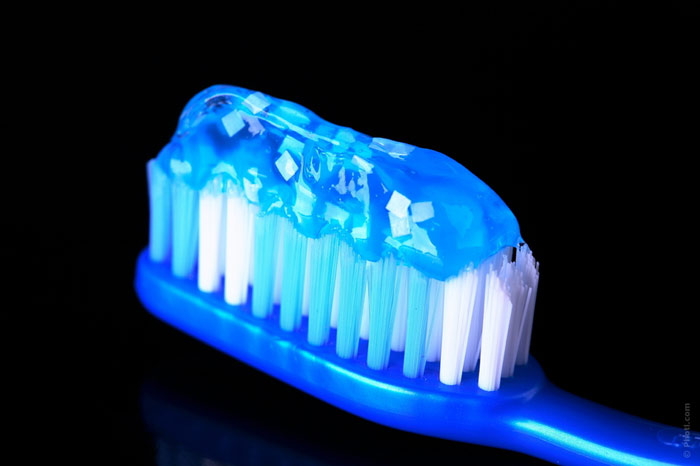 Toothpaste is a great tool for cleaning white canvas shoes. Take usual white toothpaste (not gel-like). Apply the toothpaste on all the dirty places and leave it for 10 minutes, then wipe with a damp towel. If necessary, the procedure can be repeated.
Method 3. Dishwasher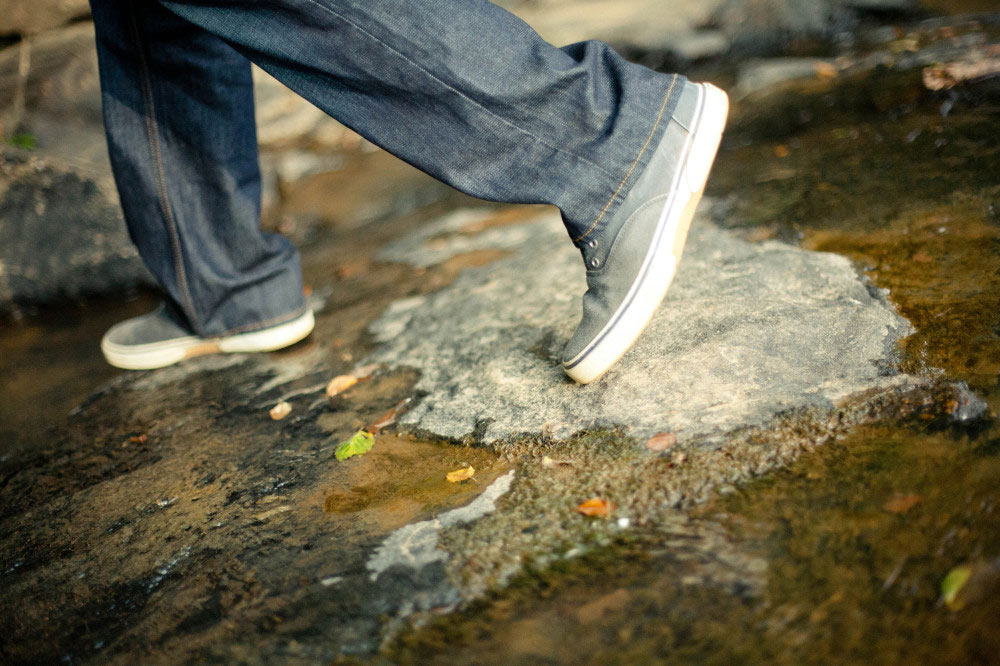 The dishwasher can also be used to wash white canvas shoes. You just need to make sure there are no dishes inside. Use your usual dishwasher detergent. Place the canvas shoes on the top shelf, soles up. In the end of the cycle, clean sneakers are dried in the open air. Clean the dishwasher with a special detergent before washing the dishes there again.