Some girls think they need to follow all fashion trends to look impressive and attractive. However, not all trends look well beyond the catwalks and shows. We have compiled a list of trends, which you should treat with caution, so as not to look like a clown.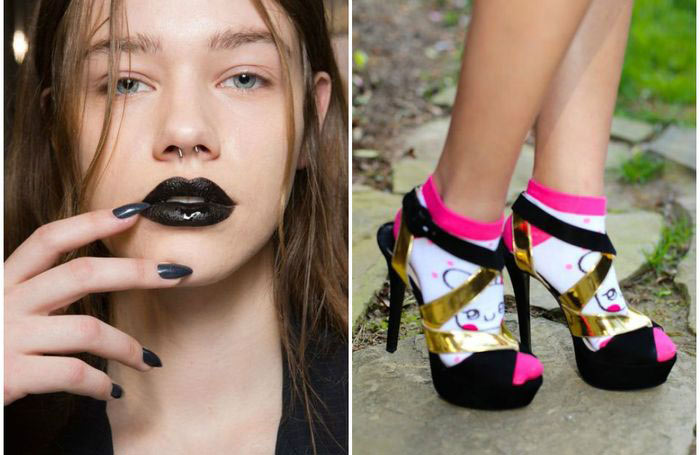 Neon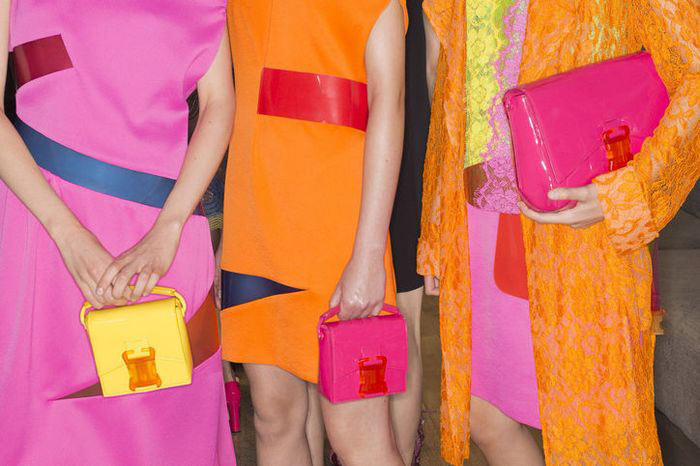 This year neon in all its manifestations has become incredibly popular. One after another, fashion designers offer very bright and contradictory outfits. Models are clad in acid colors literally from head to toe.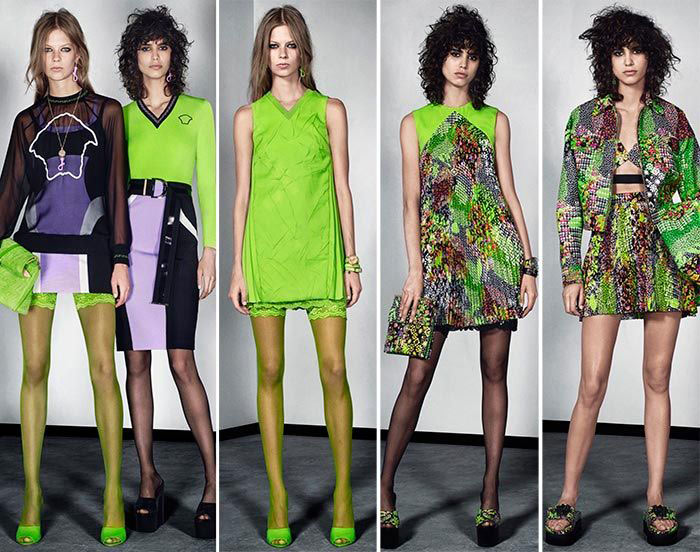 However, people will hardly understand this fashion trend, if you go out like this.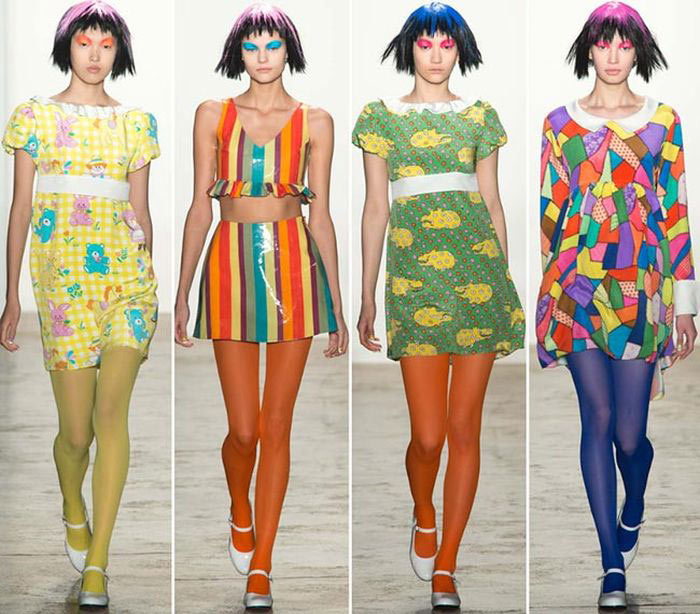 An exception may be a club or a beach where alternative clothing is welcome. In everyday life, you can use only certain elements of neon shades – sunglasses, manicures, earrings, or a purse.
Multi-layer clothing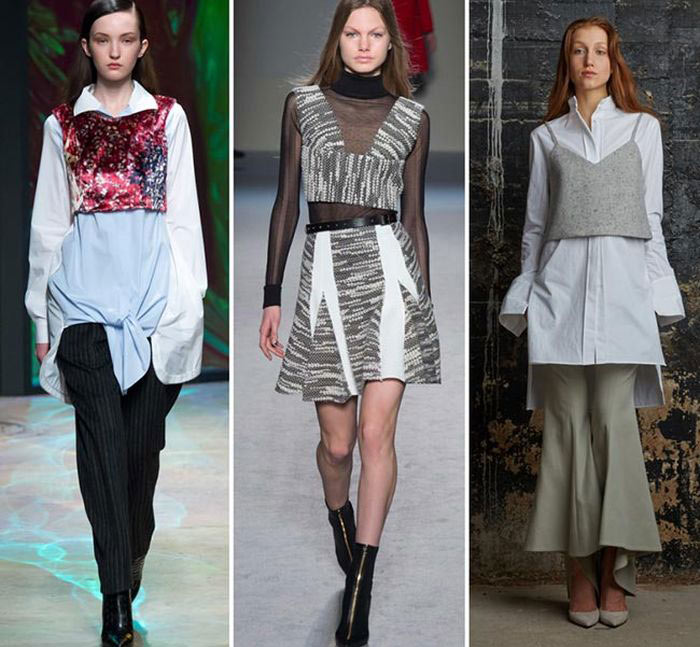 Multiple layers are now trendy, but that does not mean you have to wear the whole wardrobe at once. It is important not to overdo it and do not turn yourself into a cabbage wrapped in a hundred outfits.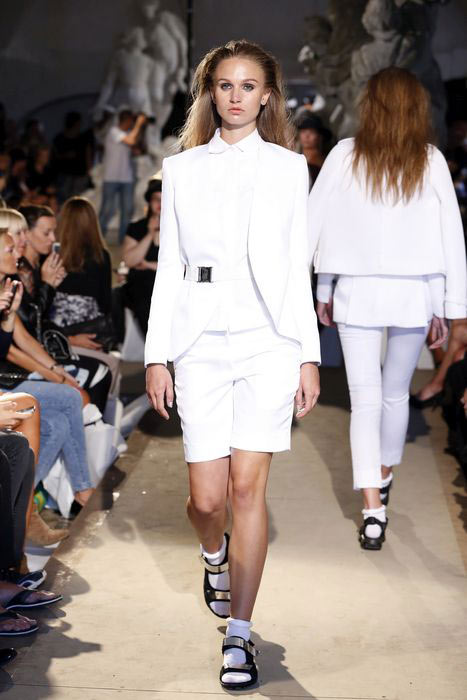 In spring and summer, it is better to wear not more than 2-3 things – a top under a translucent sleeveless shirt, a dress with a bolero, a T-shirt with a vest and scarf.
Socks and sandals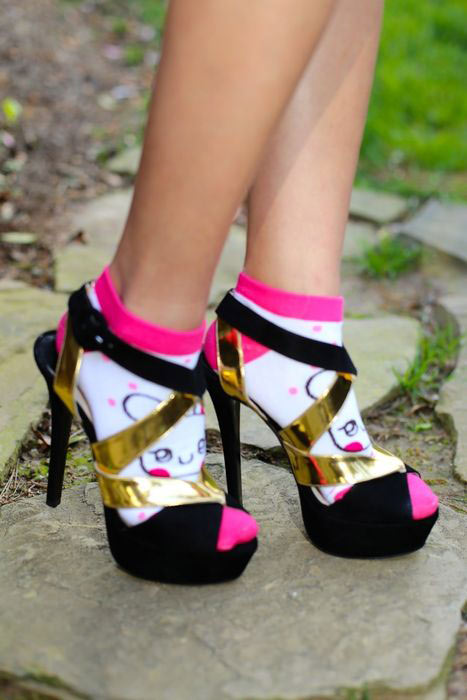 For many years, the Internet has been full of demotivators, deriding those who wear sandals with socks. Now the joke is taken seriously, and designers advise to wear ordinary socks with sandals! As fashionable as it may be, surrounding people may only laugh at this choice. Therefore do not follow such a dubious trend!
Too much fake tan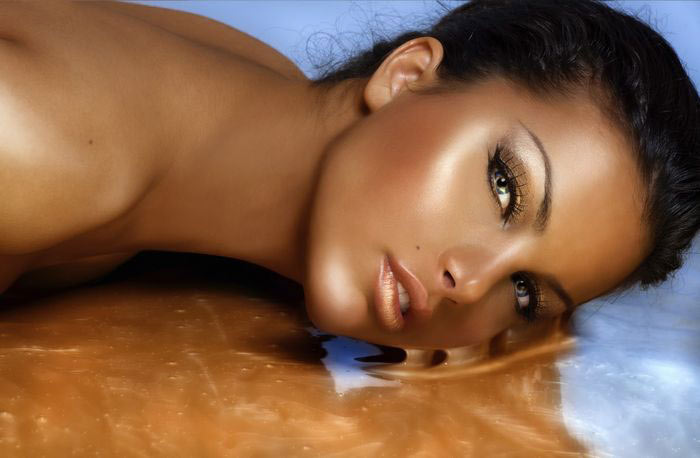 Fake tan is one more clumsy joke from contemporary designers. Yes, models with fake tan really look impressive at a fashion show, but in real life it looks strange. So do not abuse self-tanning wipes or suntan beds. It is better when tan appears on the skin gradually.
Dark lips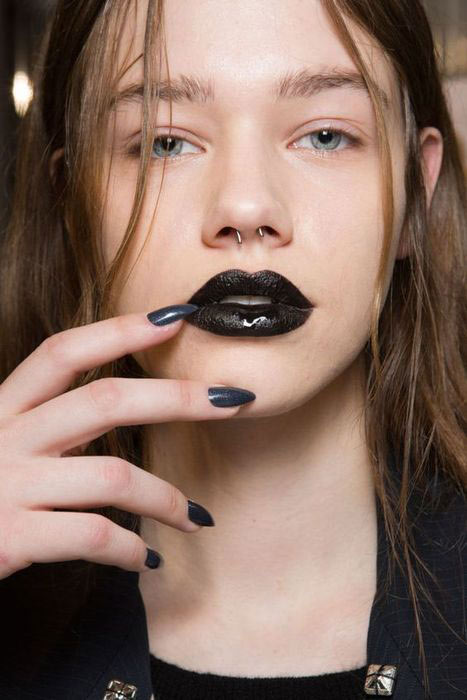 Blueberry, black, bloody-red, maroon, purple and even green – very dark lips of the most unexpected shades are in trend now. On a beauty-party, in a club or in a narrow circle of friends, such lips can be relevant.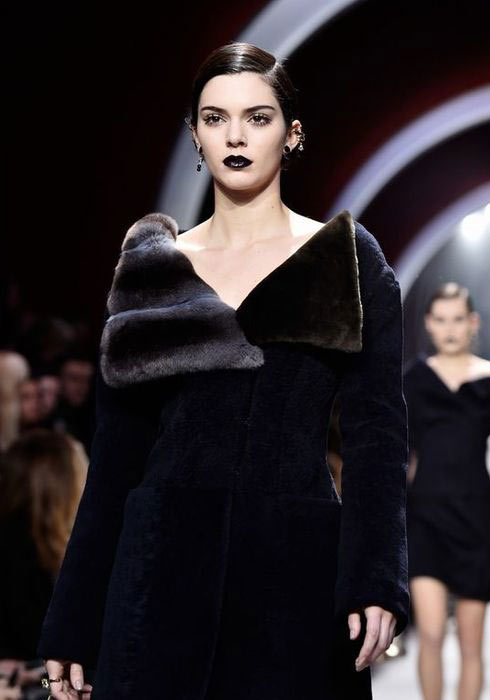 If you go outside with ink-color lips, you can get a lot of surprised and even frightened looks. This trend is more suitable for Instagram, not street fashion.