Many people, when planning renovation in their own home, believe that it is better to postpone all the work for the summer. Actually, this is not the best way. In this review, we will tell you whether you should plan for replacement of the coil when the heating is off and when it is best to lay parquet, how to avoid mistakes choosing interior colors and a lot of other renovation tricks.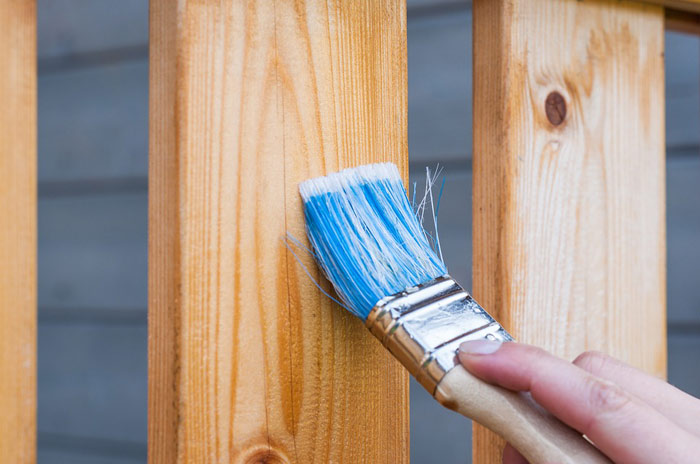 1. Parquet flooring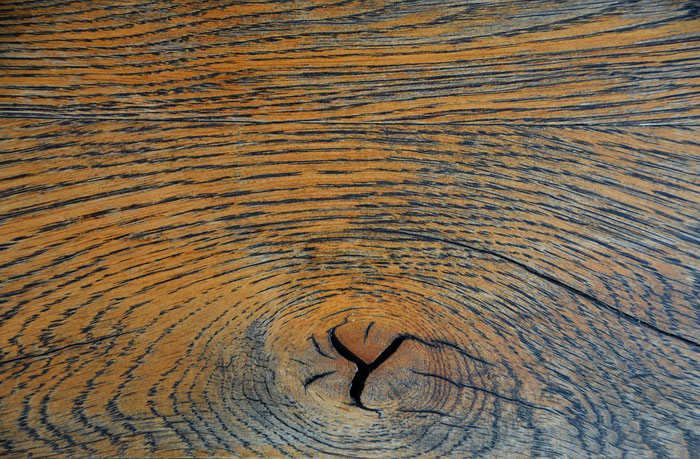 If your renovation plan includes parquet flooring, do not postpone this work for the summer. It is not recommended to inlay the floor in dry and hot summer weather; otherwise, cracks may appear in winter. This material is very susceptible to temperature and humidity. It is important to follow the rule: when laying the parquet, the air temperature in the room should be between 18-22 degrees, and the humidity – between 45-60%.
Laminate flooring is more democratic – you can do it in any season and in any weather.
2. Wallpapering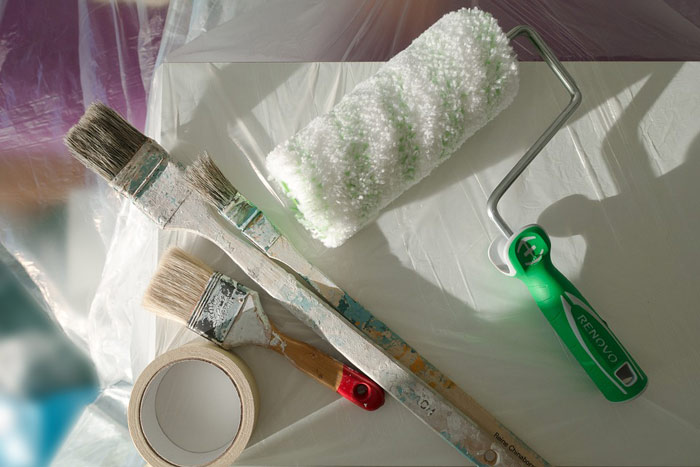 Traditionally wallpaper is changed in the summer. But in fact, this type of work can be performed at any time – whether heat or pouring rain. Even in winter, when radiators are working, it is possible to paper the walls. The only rule is not to open the windows until the glue dries completely. No matter how expensive the materials are, it is important to remember – wallpaper is susceptible to drafts.
3. Air conditioner installation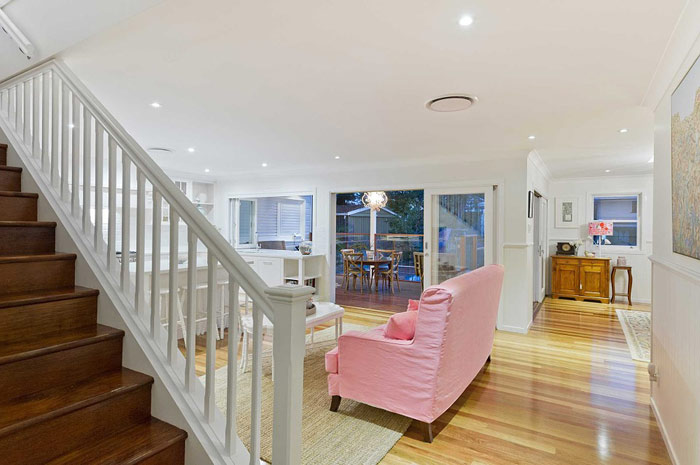 Air conditioning installation, too, should not be delayed until summer. Summer is the busiest season for the companies engaged in this activity. You will have to wait long, and the prices in the "hot" period can be somewhat higher than in spring.
4. Choosing the wall and furniture color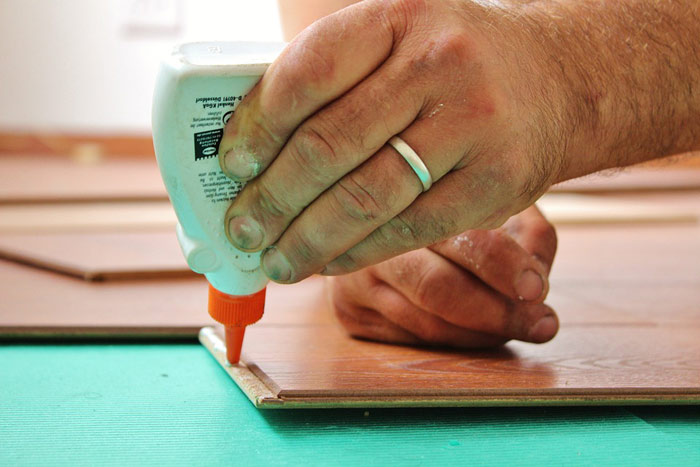 Designers warn that on choosing furniture and interior colors in summer you are more prone to choosing bright colors. This is because of a special emotional state, sunny weather, and upcoming vacation. At this time many people want to buy a red couch or tropical-colored wallpaper. However, you'd better think whether you will still like this super-bright splendor in winter. There is a risk that the bright colors will become annoying.