You can't put it off any longer: summer's here at last! The sun shines away all our winter despondency, sweaters disappear mysteriously out of sight, and the desire to go on a vacation starts to burn inside like a small inner sun which is impossible to ignore. We know we deserve some time out for all our cold-season toil, relax completely and throw worries to the wind. Now, what about money? Alas, there's not enough to ensure us a resplendent unforgettable vacation that has been our dream for the past couple of months. Nevertheless, something can be managed to make us feel good. There is an existing belief that if people don't rest at popular five star resorts, they spend their vacation in a tent in the wilderness; but be savvy, there are a lot of variations in between! You can afford more than a shack, and you can relax without squeezing yourself into deals.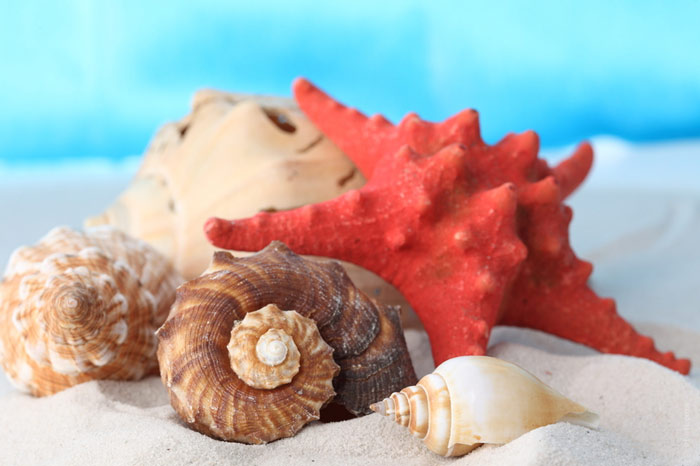 Then, there is the fear that a vacation will milk you dry, getting you back home with an empty wallet. It doesn't have to be like that, actually. Upon breaking up your vacation expenses you can find out that a lot of money was spent on buying souvenirs and other useless trifles on the heat of the moment; much waste is also due to faulty planning. All these can be easily prevented when you put your mind to it and know how to arrange things properly. Lay your plans beforehand, including even the reservation of a last-minute vacation.
So your vacation is almost upon you, and it causes you something like panic because you feel overwhelmed with the necessity of arranging it all? No need to fret; get wise with these 15 bits of advice and get going to make your vacation a success in complete congruence with your budget.
Calculate your budget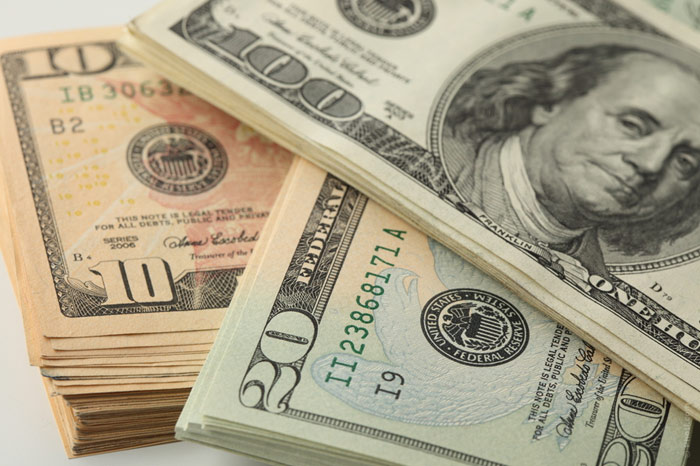 Now you're on vacation, and the first – and quite natural – impulse is that you can burn your money for fun. Hold up and retain a hold on your money before you get free with it. You are away from home, but it's not that you have shaken off all your home responsibilities – as soon as you are back, you will find bills to be paid, things and groceries to be purchased, for all of which you will need these money you are going to splurge now. You're on a break, right, but it won't last forever, nor will your money.
So, if you want to make sure you have cut off all unnecessary expenses, plan out your budget before you start. As long as you are honest and square with yourself about how much you can spend and how much had better be laid aside, you will be fine with your planning, whether you will just set limits to what you can afford or fork out a sum for all your daily expenditures.
Plan your trip for off-season time
This piece of advice may not work for everyone – you won't want to go to a beach which is snowed under – but your vacation will come off much, much cheaper if you choose to go off season. Most people take their holidays in the summer, during the spring break, around Thanksgiving, and around Christmas and New Year. Should you opt for any other time, you stand a good chance of saving a thick wad of bills. Late summer and early autumn for beach lovers may do fine; some hot sunny time may be had in well-chosen places before March; the weeks after Thanksgiving will be yours before Christmas descends upon the world. You may fall foul of the weather, but you will sail past the high-price times.
Book either very far in advance or a few weeks before departure
It's a general habit to book several months in advance allowing holiday makers to arrange for everything including children and dogs and tell everyone where they are going, complete with getting photos of the place and posting them on Facebook and Instagram. Airlines, cruise lines and resorts are aware of that, so when most of the booking is due, they hitch up tickets so people have to face the highest possible prices. Still, those travelers who are in the know can get round this old ruse. If you want to avoid paying by the highest rates, reserve flights, tickets, activities and hotel rooms some eight months before the date (or even earlier). You will see the difference it makes! On the other hand, if it's more convenient for you to wait and start making your reservations a week or three before you set off, you will be able to find tickets and hotel accommodations that are definitely cheaper than usual.
Think how you will travel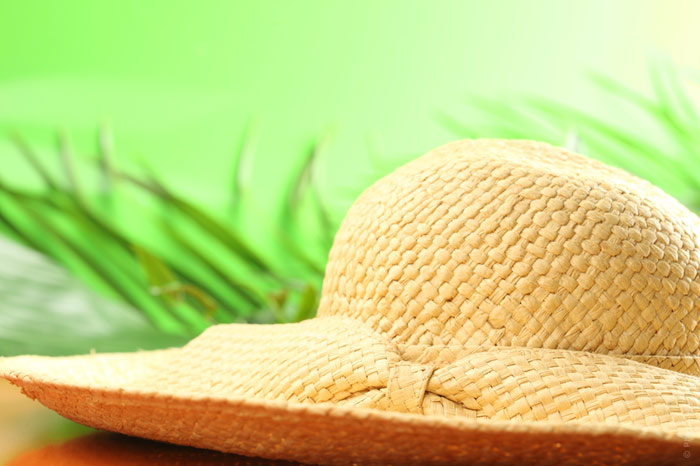 The first idea that comes to mind is, naturally, flying there. You just arrange for a ticket to the nearest air terminal, and you have secured a quick, comfortable and easy means to get to the desired destination. You get things fixed so smoothly that you never give a thought to other traveling modes.
Your car may be the best answer for your vacation – even more so if it's fuel efficient. Are you going somewhere not very far? Take a ride there and you will have hundreds of dollars saved for your activities when you're on the place. No unwelcome people in the next seats, no TSA agents to deal with and mar your journey.
Consider AMTRAK – yes, good old trains. They are slower, true, but they offer more comfort, and you have a good chance to wind down and enjoy the scenery while you are being taken to your chosen venue. Again, you save money which you will spend more pleasurably later.
Rope in your friends
Are you a gregarious person? That's nice, because it can save you quite a substantial sum of money. You will be getting group discounts when ordering tickets and hotel accommodation. When you have gathered a group of friends large enough to fill two or three cruise cabins you will find the costs dropping down to a fairly affordable sum. With a big group and a long stay you can consider renting a house which will come cheaper than hotel and resort rooms.
There are many benefits in large groups when you come to think of it. It's fun to go out together for meals with drinks, games and dancing. If you share interests, you go for things like snorkeling, or whisky distilleries, or theme tours. You won't have any hesitation about exploring towns. Eventually, you come back home to find that you have spent much less than you expected thanks to sharing and discounts.
What about a volunteer vacation?
True, volunteering doesn't seem to be a very amusing way to spend your vacation. Any kind of volunteering is sure to involve work – sometimes hard work – for a cause or an organization, and it doesn't look much like the rest you feel you're entitled to! On the other hand, this is the whole point of it – to have a change, to explore the possibilities of elevating your life through commitment to a cause. Your travel expenses and your accommodations are likely to be paid by the organization, and you are supposed to have enough personal time to do some exploring of the neighborhood. Volunteering can take you to places you have not visited before and add to your experience in a wonderful way that you will appreciate without costing you much.
Take local food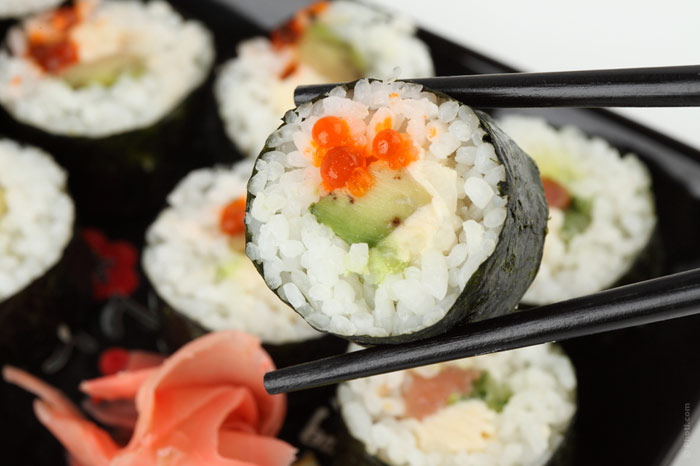 Vacationing is often coupled with eating in the best restaurants around and ordering only the choicest dishes. No matter how far from home you find yourself you are tempted to go seeking for the food – and chains – that you know well, so you head straight for Bonefish Grill or Cheesecake Factory and get the most delicious stuff you find on the menu. Nothing wrong with that, of course, but for those intending to save the best bet is to eat with the locals.
Make a point of discovering local eateries where you will be served exactly what people from the neighboring houses and hotel employees habitually take. Look around for microbreweries and diners that are out of the way of tourists and visitors, patronized by locals only; you may enjoy the local palate and chefs, and it will certainly bring down your vacation expenses.
Why go to expensive places?
Traveling is expensive, there's no doubt about it, but when we begin to think why, we hit upon a simple answer: because people go to very expensive places. These are usually capitals and big cities like New York, London, Paris, Toronto, important historic and cultural centers where one can find plenty of sights and activities. Major tourist attractions, they are invariably crowded with visitors whenever you go there – and, naturally, they are pricey.
Those who are not very particular about where to spend their vacation and crave for change can find a great number of places where stay comes much cheaper. Consider countries like Albania; if you would like to travel farther afield, it can be Morocco, Indonesia or Vietnam. With some of these you may have to take some safety measures, but taken in terms of saving, it will be definitely worth your while. Besides, they are exotic places!
Avoid overstuffing your baggage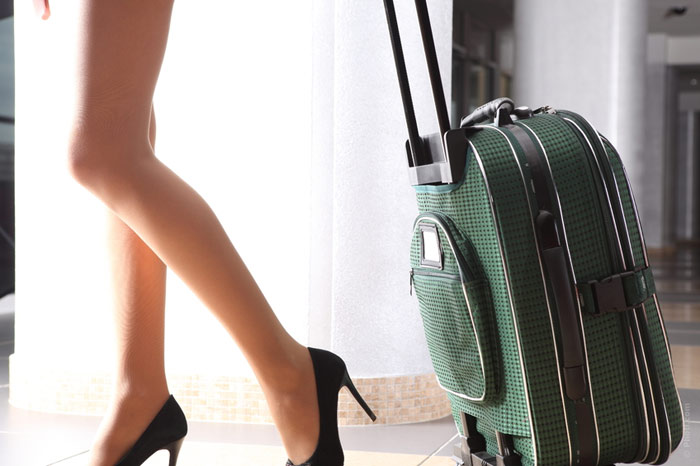 Let's admit it: most of us are awful packers. We stuff our suitcases until they are ready to burst, and then discover that so many things we took along are not needed. Did you ever realize that you needn't have packed so many jackets, swimming suits, shoes? So pull yourself short before packing and select only things you will really need. This is not the only time you pack; save yourself packing huff later and having to pay for the extra weight of your suitcases.
If you belong with those who like to bring home souvenirs and keepsakes, leave room for your buys when you pack before the trip so you won't have to purchase another bag for those gifts you got for your family and friends – and again pay extra for your extended baggage.
Why go away for long?
In many cases our trips are limited by the length of our vacation (tight schedules, limited time off, etc.) and the necessity of augmenting our savings accounts (bills, payments). But there comes a time when we can go and stay away for quite a while. If we do, the expenses begin to pile up and the wallets grow thinner. Of course it's tempting to remain in paradise for a little longer, putting your work, responsibilities and bank account maintenance out of your mind – yet you can return to find a backlog of work and bills requiring your immediate attention, which is not a good thing. That's a strong reason to go away for about a week – or maybe just for a long weekend, to snatch a quick rest and get back to work without holes in the pockets.
Take some food along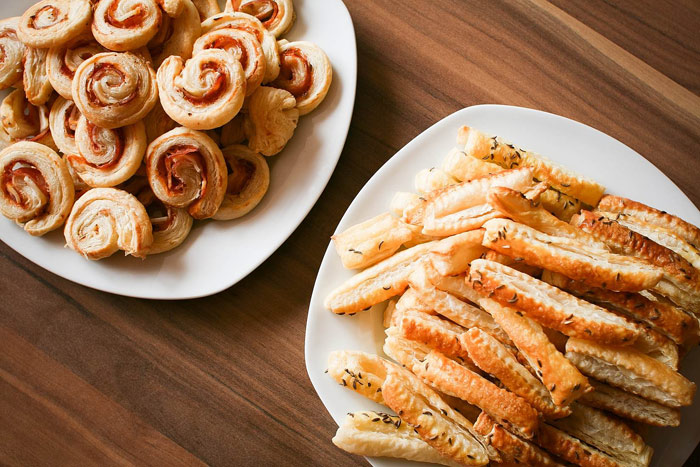 When you're on vacation, you want to feel free of all daily chores – and cooking is high on the list of chores with many people. You will want to have your lunch at the restaurant forgetting all about the necessity to prepare it yourself. Now let's reconsider the notion. What if you take along your own food? If you pack enough bread, peanut butter, some veggies, you can rig up several sandwiches in no time at all, and save the sum of a lunch in a diner.
You can always get your own meals and snacks for the ride or the flight – you go to a cheap store, choose the food you like, and you don't have to pay for meals. Besides, you can maintain your normal diet and ensure your meals are healthy; you don't start gaining pounds on what you are served as many people so often do on vacations. A little shopping at a cheap place will go a long way in terms of saving money and keeping your waistline in shape all through your journey.
Plan well ahead choosing deals and groupons
Don't rely on the internet findings at the eleventh hour – it will hardly be worth your while. Instead of snatching up anything that comes your way and looks remotely decent, make a serious exploration. If you go someplace where you expect to have lots of fun, a large city like Los Angeles or New York, and then you're unable to fit in activities that you wanted all along, it's a crying shame. Much better to set about it the right way, visit deal finding sites like Groupon, choose the desired events and see if you can get deals for them. There are a number of activities that go cheap, but some city tours and group events can be rather expensive, and you may be lucky getting a discount on them. While it might actually make little difference, you will know exactly what you are going to do on arrival, where to go, and it can make for a smoother and altogether pleasanter experience.
Discuss tours with locals and look for last minute tours
Planning your vacations well ahead and picking online discounts and deals is fine, but it may be a bother – or you may simply not have time to do it with the necessary meticulousness. On the other hand, deciding what to do on the spur of the moment and planning activities when you're there holds out an exciting promise of adventure. It will take some agility on your part, but it is definitely a worthy way to spend your free time.
Asking locals for advice on city tours and places to visit can save you dollars without taking the edge off your enjoyment. You have but to do some quick selection job and be nimble. There are things like Boston's free walking tours announced on the concrete, local dives like North Carolina's Cookout that are very popular with inhabitants. Some expensive tours on the verge of starting might offer significant discounts if they still have unfilled seats but they go anyway. Try going on a vacation and grab chances as they come, and you may win in savings.
Find out what all-inclusive includes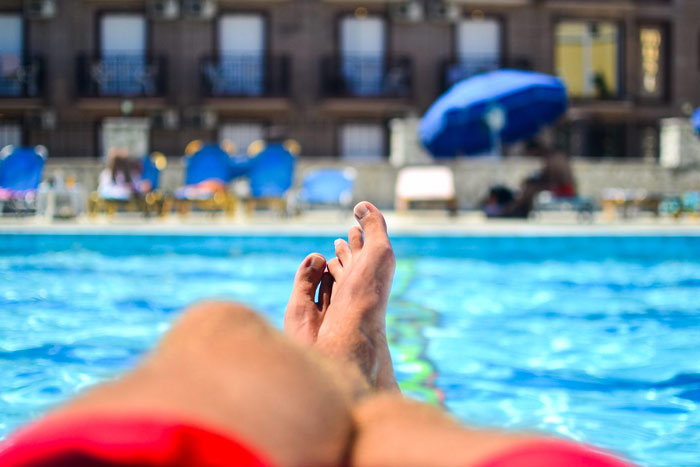 "All-inclusive" vacations seem very convenient and a good bargain – but that may be only on the façade. Before paying through your nose for all-inclusive journeys, find out if it is really worth your while. After you got to the place you may discover that you fronted payments for things and services you don't need and won't be using. When you are taking a cruise vacation you will pay for buffets, evening course meals, unlimited drinks (which are generally not alcoholic but soft drinks of particular brand), unlimited games (billiards, shuffleboard, etc.), pool usage, club and lounge entertainments, and theatrical and variety performances. When you stop to think about it, that's quite a lot. There are not so many people who take advantage of all these offers (the reason they can charge so much), so think whether you will want all of it. Make sure to find out what "all-inclusive" means. Say, on catamaran rentals, when you pay all-inclusive, you get unlimited food, soft and hard drinks, and privacy in your cabin, which you may find quite convenient. Decide whether you want to pay for all-inclusive vacation, or it will be better just to pay for what you will use.
You go to hot-ticket venues? Choose your time wisely
So you want to go to Disney California Adventure or to Universal Studios for a Harry Potter ride. You have to be savvy about it or you will be set back for a whooping lot of money – even if you go with a large company or managed to secure some deals. Go to Disneyland Resort during the summer break or the spring break, go to New York for the winter holidays over Christmas and New Year, and you will have dropped such a wad of money that you won't see another one like that for quite a while.
Disneyland and Universal Studios will offer you excellent discounts when school is in session – and if you are so fond of these places or your kids adore them, buy year round passes, and you have your bargain. You can enjoy winter in New York better after New Year's Eve holiday makers have melted away, and you'll get decent hotel charges. Mind the timing no matter where you want to go.