Are you a whimsical or practical gift giver? Someone that likes to give someone something fun and unexpected or something useful that a person can treasure forever? Luckily, men's accessories are now as playful to look at as they are practical in use, so this list will have something for everyone. Browse through and see if there's something that is just perfect for the significant other, brother, uncle, father-in-law, dad or son in your life. And with Valentine's Day creeping up, we could do with all the help we can get…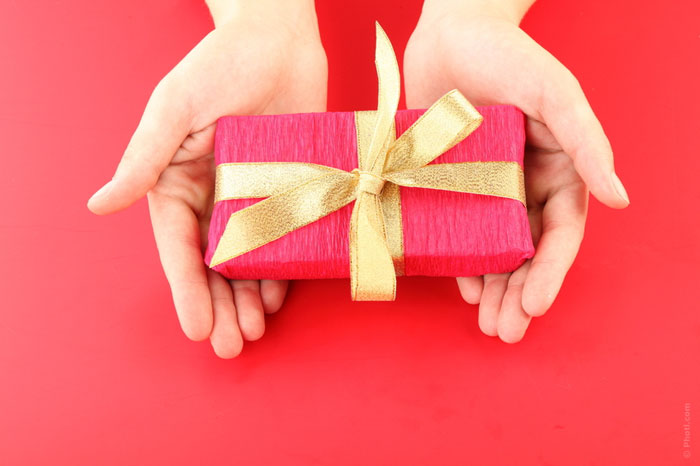 The wool tie
There is no cooler (or should we say warmer) way to pull together a work outfit than a tie made from grey wool tweed. Silk ties look out of place in the colder months and the toasty wool fabric will add great texture to your suits. Make it even more exciting with colours and prints. The wool tie is a classic staple which will see the wearer through years to come.
The Diesel watch
For the fun lover who needs to be places promptly, check out Diesel's line of monotone brightly coloured watches. These fun and practical pieces come in a range of mouthwatering shades. Perfect to accessorise an outfit for a night on the town or a weekend spent shopping and eating lunch with friends.
The printed backpack
There's no more perfect gift for the cash-strapped student or the fashion conscious young professional than a cool backpack. Backpacks were the most desired bag of 2013 in both womenswear and menswear. A printed backpack is definitely the way to go–a style statement that can lift even the most neutral and plain outfit. For styling ideas check out Francesco Corallo's official website.
The cool iPad case
Surely what every iPad addict really wants and needs is a cool iPad case to take their favourite gadget out and about. Fossil have a really beautiful line of fashion forward iPad cases. Choose from a design inspired by the constellations of stars or go for a simple and rugged camouflage design. This is one gift that you really can't go wrong with.
The colourful socks
Now this isn't just a gift for someone very young or very flashy, a hint of colourful sock between a shoe and a trouser leg is the height of fashion these days for men old and young. Check out the affordable wares of Asos.com and add a few pairs to a lucky someone's Christmas stocking! That's a sock inside a sock, basically. But hey it works?
All of the above will make excellent gifts for the fashion conscious or the fashion averse. Best of all they can all be worn again and again for practically any occasion. Just remind difficult to buy for people that this is Christmas shopping at its utilitarian best! What are you planning to buy the men in your life this Christmas? Are they hard to buy for, or do they have a list of fashion must-haves that are longer than yours? Tell us in the comments.