You've heard it a million times. "There ain't no such thing as a free lunch." Economist Milton Friedman even wrote a book tweaking this idiom for its title.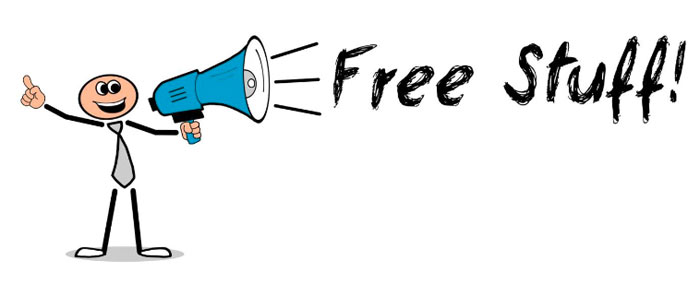 Well, we're not experts in the field of economics, but we're here to tell you this sentiment is flat-out wrong. There are plenty of places where you can get a free lunch and maybe even more goodies if you know where to look.
All it takes is a little searching and a lot of ingenuity, and you can be rolling in freebies, from meals to products.
We want to help you get free stuff, which is why we've assembled this guide to free fun that you can enjoy on a budget. Keep reading to discover free sources of entertainment that will make you feel like royalty no matter your bank balance.
Shortcuts and Best Practices to Get Free Stuff
There are some old-school suggestions here as well as some hidden ones. When you're looking for legitimate free samples, you've got to be prepared to think outside the box.
All we ask as you look over these suggestions is not to judge them until you've tried them. You may be surprised by what you find. Take a look.
Check Out Deal Websites
These are near-encyclopedic compendium sites of all the discounts, deals, and free samples on the internet at any given time. All you have to do is type in the name of a company, and you'll see several examples of coupons previous customers have used to receive discounts successfully.
Voucher Empire is a particularly thorough resource here.
Just be sure to practice common sense when you use these codes. Companies tend to change them regularly, so you'll have to be quick on the draw to use a code during the window of time in which it's active.
Visit Manufacturer Websites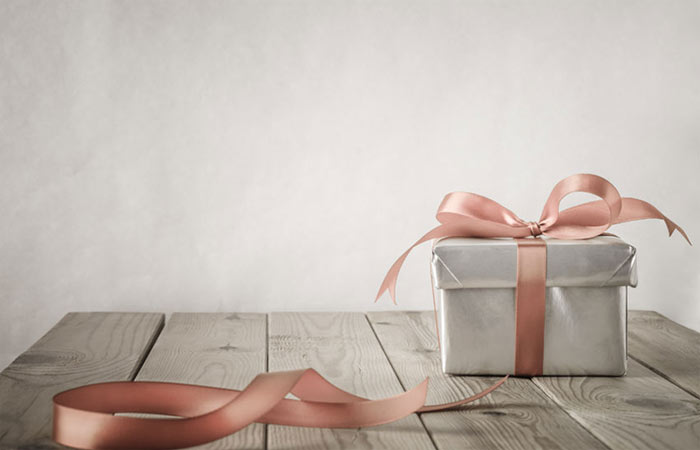 Rather than flip through coupons endlessly, you can skip the hassle by going directly to the source. If you know the product you're looking to purchase, you can often find great deals on it by visiting the website of the manufacturer directly.
This tactic works especially well for toiletries, for which companies always seem to have extras or new samples. But who knows what weird things you may find for free if you ask!
And if you don't see a discount code or coupon listed directly on the parent company's website, don't give up quite yet. The solution may come in the form of the company's mailing list.
If you sign up to receive updates, you'll get deals sent directly to your inbox on a regular basis. You don't even have to navigate away from your email tab.
Write Physical Letters
Remember letters? They're like email, but for the corporeal world.
Those of us who've done it know the power of sending a flattering, direct letter to a company. Remember, these companies are looking to build loyalty in their customers. If they've got a customer dedicated enough to write them a letter directly, they're motivated to keep that customer coming back for a long time.
That's why letter-writing works. Here's how it works.
Make sure to start your letter with some praise. Tell the company how much you enjoy what they do. If that doesn't apply, let them know how excited you are to try their products.
Then, make a note of the mailing addresses you see on this company's products. Jot that down, and send off your letter. Don't forget to include a request for a sample of the product you particularly like, or whatever is newest in their line if you're feeling adventurous.
Sign Up for Rewards Programs
The principle here is the same as when it comes to signing up for mailing lists. The company rewards you for your loyalty with special discounts that are not available to the general public.
Some companies consider their mailing list a rewards program in and of itself. Others may ask you to sign up for special cards by giving them your personal information. This isn't necessarily a scam, but we recommend only doing this with companies you trust and frequent regularly.
Celebrate a Birthday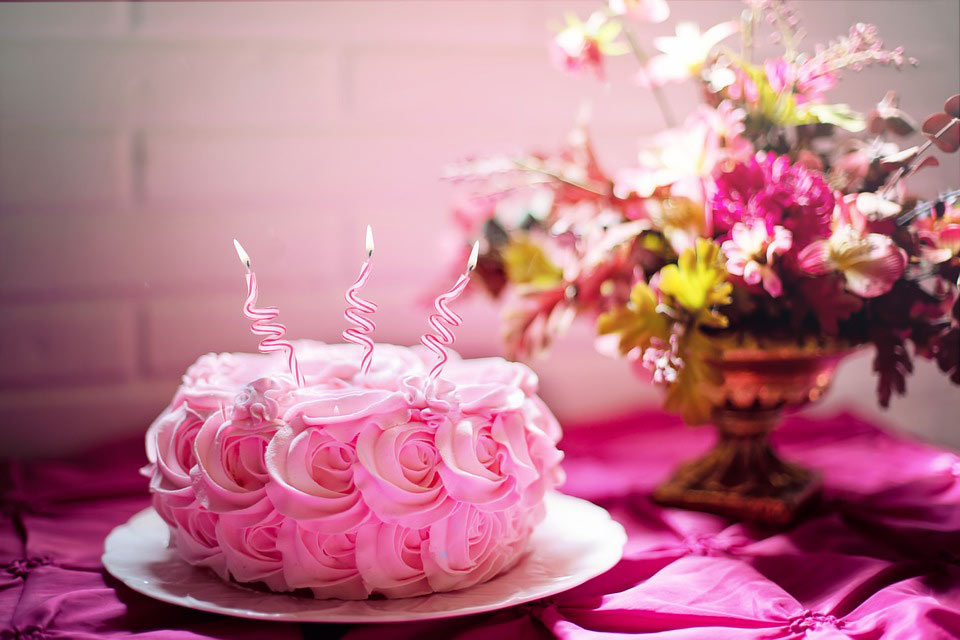 Who doesn't love free food on their birthday?
Now, we're not recommending you pull an Eleanor from The Good Place and just tell every member of the service industry you see that it's your birthday every time you go out. But if it is your birthday, or someone in your party is having a birthday, there's no shame in letting the staff know to redeem whatever free goodies are available!
Here are just a few of the places that offer free gifts to customers on their birthdays and what they offer.
Dunkin Donuts: free drink
Chili's: free dessert
California Pizza Kitchen: free dessert
Baskin-Robbins: free ice cream
The Cheesecake Factory: free ice cream sundae
IHOP: free meal
Denny's: free Grand Slam breakfast
Firehouse Subs: free medium sub
Moe's Southwest Grill: free burrito
Olive Garden: free dessert
Redbox: free one-night rental
Spaghetti Warehouse: free special birthday meal
Ruby Tuesday: free burger or Garden Bar entree
Steak 'n Shake: free specialty milkshake
Have Frugal Fun
You can get free stuff in so many different ways that it would be a shame not to try a few of these suggestions. You . You may even find some modifications that make them especially effective.
Whatever you discover, we hope this guide has been able to help you find ways to enjoy yourself without breaking the bank.
If you're looking for more fun, check out these funny and bizarre stories.