Singer Taylor Swift has released two fragrances: Wonderstruck and Wonderstruck Enchanted. They have become quite successful. Perhaps that is why Swift has decided to please her fans with another perfume creation at the end of June.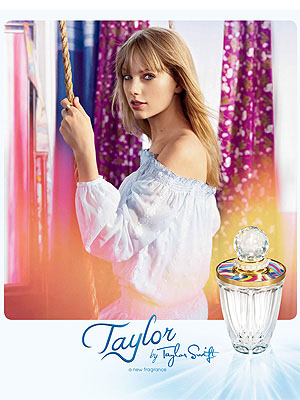 Taylor says she has grown up. The first fragrances were more fabulous, but this year's novelty will tell about her style and will become more personal. The new fragrance is called Taylor.
The bottle is designed taking into consideration the singer's preferences. It is a mix of retro and modern motifs. That is how the work of Taylor Swift is evaluated by critics and fans. Decorating the fragrance with pearls is also the singer's wish, and she admits that she almost never leaves home without a string of pearls.
Taylor Swift hopes her fans will enjoy the new fragrance and will understand Swift's style better with its help.
By its nature, the novelty combines fruit and flowers with woody notes.