The young Canadian singer Justin Bieber is known to have recently launched his own fragrance. The boy's example must have influenced his girlfriend Selena Gomez. The girl followed her beloved one and decided to launch a fragrance as well.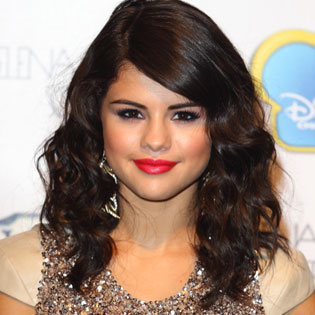 The launch of her personal perfume is expected very soon. It is said to be competing with the fragrance created by Bieber. Selena confessed that she had been working on the creation of the fragrance for almost a year controlling everything by herself – from the composition of the aroma and the bottle design to the advertising campaign.
The fans of the young couple are now trying to guess whose fragrance will gain greater popularity – that of Justin's, or maybe Selena's. However, the fans hope this competition will not be the pretext for Selena and Justin's breaking up. Though they might not even think about it, since both of them are very busy. Selena even decided that she would not celebrate her birthday because she needed to rehearse a concert program for the upcoming tour. Gomez supposes that her mother may be preparing a surprise for her, but the girl did not ask her about anything.
Source of the image: Blogamole.