Critics say that the commercial success of Sarah Jessica Parker's last fragrance can be considered to be rather modest. Either because of this or due to some other reasons, the perfume brand decided to update its range of scents. New perfume SJP NYC will be released to public in February 2010.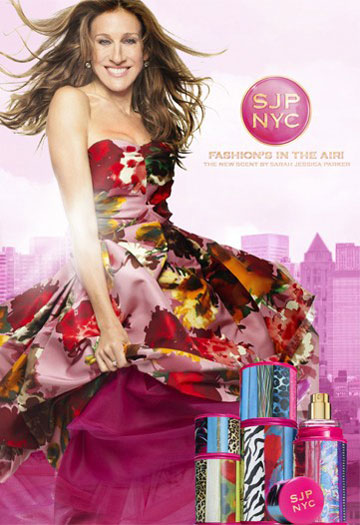 Surely, the Sex and the City star can not neglect the city itself. Therefore, the new perfume will be called in honor of this city – Sarah Jessica Parker New York City.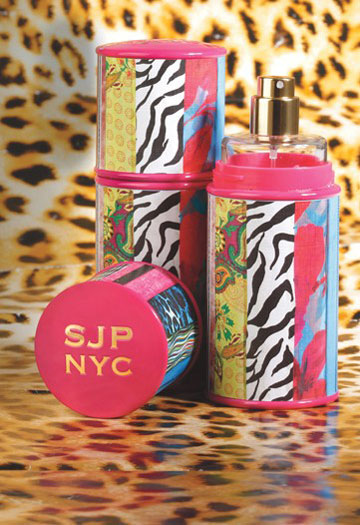 The new perfume was designed to fully reflect Sara's heroine in the TV series – Carrie Bradshaw. However, notes of strawberries turned out to be quite a surprise, since the berry gives quite youthful and sweet notes to the perfume. Yet, perhaps this was perfumer's Honorine Blanc original plan from the very start.
The new composition of the SJP NYC fragrance is a fruity floral one. The key notes include: mandarin, white osmanthus, strawberry, gardenia, honeysuckle, mimosa, rose, sandalwood, and vanilla. Light scent of rum and creamy musk add uniqueness to this composition.
Source of the images: nitrolicious.com.