No matter how many iPods Barbie has, she possesses at least four iPod charging docks, just in case. Now you can get them too thanks to iHome, all bearing the Barbie logo and coming in distinguishable pink. They also serve as portable speakers or alarm clocks or both.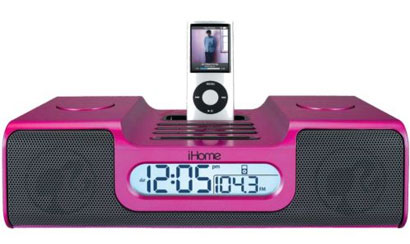 Handy devices to be carried about, they promise to exude the Malibu dream house atmosphere for meters around. Those who have been thinking of getting yet another glamour accessory for their homes make your choice of iHome Barbie iPod Docks and Portable Speakers and pay from $19.99 to $79.99 depending on what you have chosen. Guaranteed to make your life more rosy and your place more Barbie.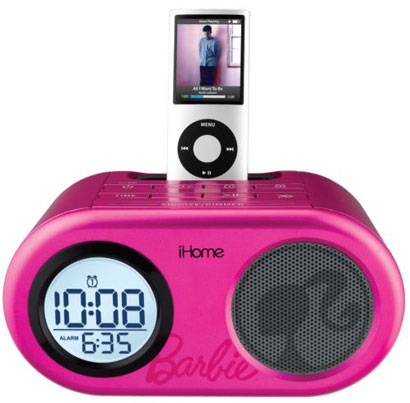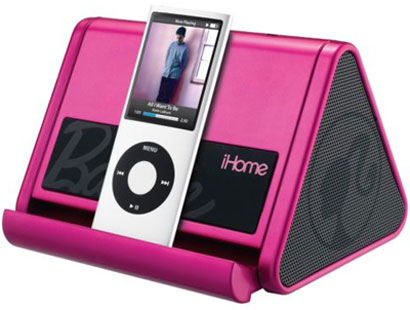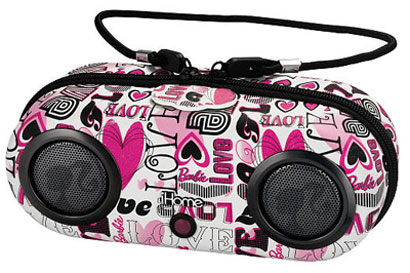 Source of the images: chipchick.com.