Rosie Huntington-Whiteley is a rising star of the new century, having made her name as a Victoria's Secret Angel and a three-year-long Burberry collaborator. She has also collected British Vogue covers, an Elle Style Award and made it into the cast of the 2011 Transformers: Dark of the Moon. Now she has been unveiled as the Burberry face for the brand's new Body fragrance.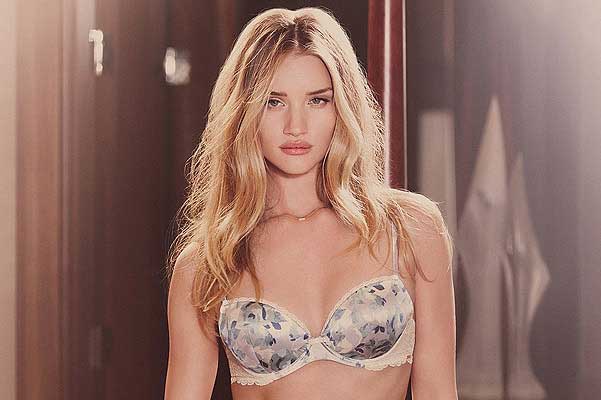 The Burberry Body was already announced by creative director Christopher Bailey as the "most exciting launch" the brand has ever produced.
Photographer Mario Testino will provide the shooting side of the campaign, taking pics of various models and celebs. He did a beautiful set of visuals of Huntington-Whiteley wearing nothing but a Burberry trench. The 24-year-old model said it had been "an amazing compliment" to be the first in the series.
Burberry's Body is to inundate more than 150 countries starting September; meanwhile there are more ads and details coming.
Source of the image: Styleite.