Created as continuation of the legendary fragrance of freshly cut grass, with an elegant and bold scent, this first perfume candle Eau de Campagne will bring a breath of green freshness to your house during this winter.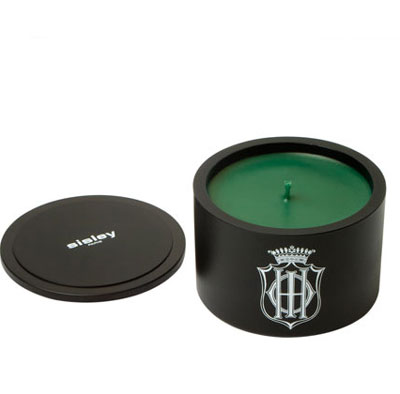 Just like the nature comes alive in the Eau de Campagne composition, this candle releases aromas of basil, wild herbs, lemon, and other citrus fruits, which are hovering above the unique and exquisitely bitter scent of green tomato leaves, and floral notes of jasmine, plum, lily of the valley, geranium, and makes its final breath with woody tenderness of oak moss, musk, and patchouli.
Source of the image: Mycharm.