In the news review of the journal Science, a conclusion by American researchers was published in which they stated that women's cellulite is…a sign of high intelligence.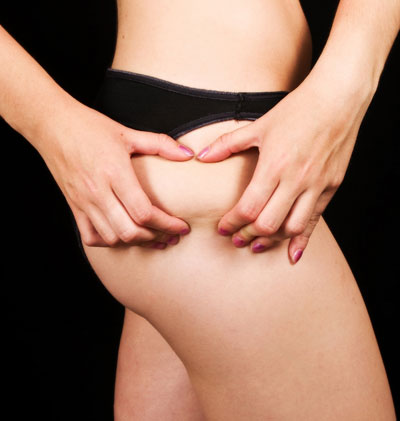 According to the scientists, fat cells that make up cellulite provide a wonderful supply of polyunsaturated fatty acids that ensure an active work of the brain. Fatty acids, in particular strengthen the gray matter.
In addition, the researchers stressed that it is wrong to consider cellulite as a disadvantage, since it is a sign of a good production of female hormones and developed sexuality, which in turn guarantees a healthy offspring.
Source of the image: Boomeryearbook.