Debut perfume from Fergie under the Avon brand will be released in May 2010. The perfume is called Outspoken. It is described as a strong and clear fragrance for confident women. Outspoken perfectly matches the nature of the popular singer and actress. It will inspire women to delightfully demonstrate their sensuality and individuality.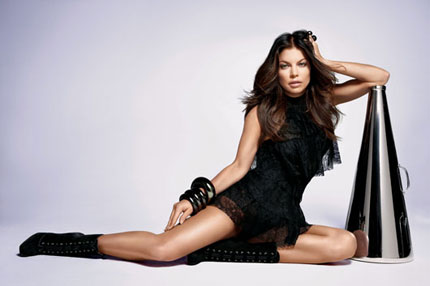 The composition captures this year's popular accents. Opening notes include refreshing frozen black currant and wild saffron. The "heart" vividly contrasts with the fresh opening notes as it captures floral motifs of tuberose, jasmine, and passionflower, which add special sense of passion and sensuality. Finally, the "base" holds warming notes of hard ebonite, leather, and vetiver.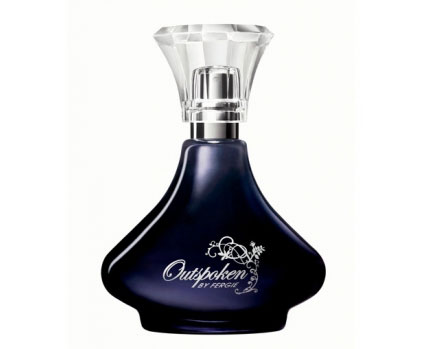 Source of the images: punmiris.com.