Karl Lagerfeld's fragrance inspired by the smell of a book sounded as if it was a blatant experiment, but his next one promises to be really charming, judging by the announcement – and by the name!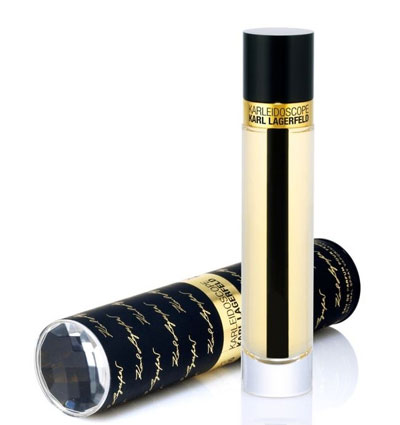 According to Beauty High, the new Lagerfeld perfume, to be unveiled in September, will carry notes of patchouli, freesia, angelica, violet and something evocatively exotic like tonka bean (hopefully it's legal). The creator describes the fragrance as reflecting a many-faceted nature of a muse, so that it will bring out the individual aura of every woman.
The scent is named befittingly – Karleidoscope, coming in a bottle that is kaleidoscope-shaped to promise a cool and changing aroma. Wanna play with it?
Source of the image: Beautyhigh.