Since April 1, the visitors to Hédiard Gastronomic House can enjoy the sweet taste of the dessert collection, exclusively created in honor of the limited summer collection of fragrances called Marc Jacobs Sunshine Editions: Daisy Sunshine, Daisy Eau So Fresh Sunshine and Oh, Lola! Sunsheer.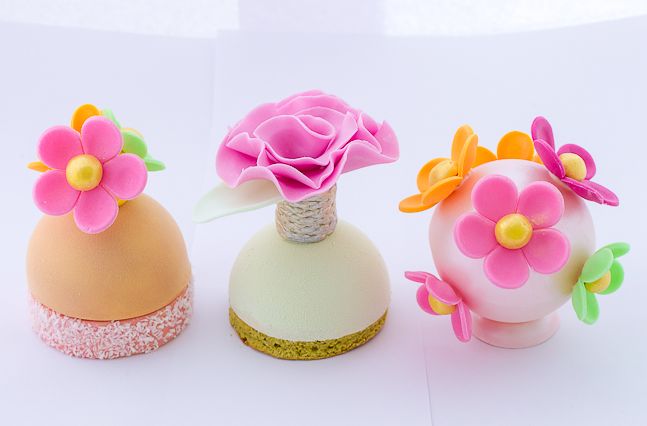 Inspired by the bright and sunny summer fragrances, French pastry chef Gregory Hédiard Doyen created a collection of sweet treats.
Daisy Sunshine
Juicy strawberry puree and grapefruit confit, combined with pistachio and strawberry biscuit, imitate the rich notes of Daisy Sunshine.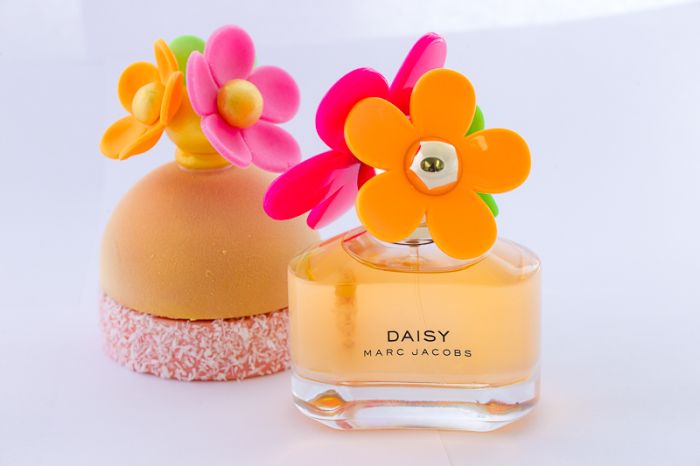 Daisy Eau So Fresh Sunshine Edition
An unusual combination of lychee petals and mandarin and guava puree with the velvet notes of subtle vanilla resembles the vigorous fruity fragrance Daisy Eau So Fresh Sunshine Edition.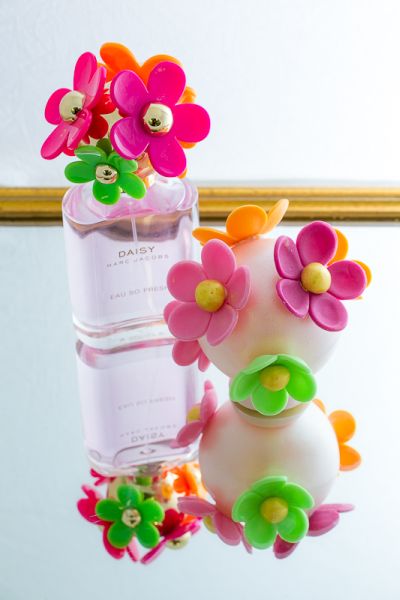 Oh, Lola! Sunsheer Edition
Oh, Lola! Sunsheer Edition dessert will bring pleasure due to the refined mixture of wild strawberries cream with pears, tonka beans, vanilla and pistachio biscuit.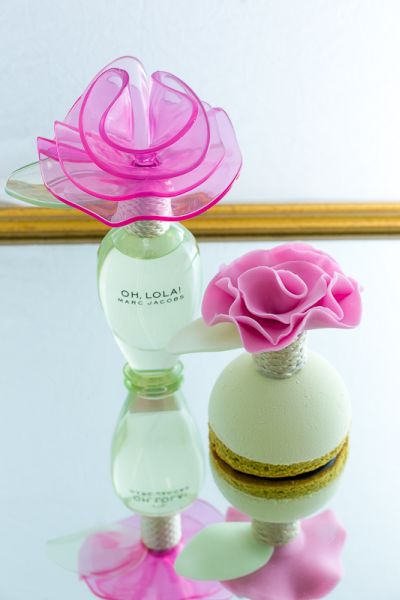 When buying or ordering original treats in the café, every guest of the Hédiard boutique will receive a discount in the Rive Gauche shops to buy new fragrances from the limited Marc Jacobs Sunshine Editions collection, as well as to be able to participate in the client's day and get exclusive gifts from the Marc Jacobs brand.
Hédiard is a French gourmet house with a history of more than half a century. Hédiard is famous for its pastries, a wide choice of desserts, cakes and other sweets.