Guerlain produces an interesting perfume novelty – Eau de Lingerie. The fragrance is designed for fine lingerie and delicate fabrics.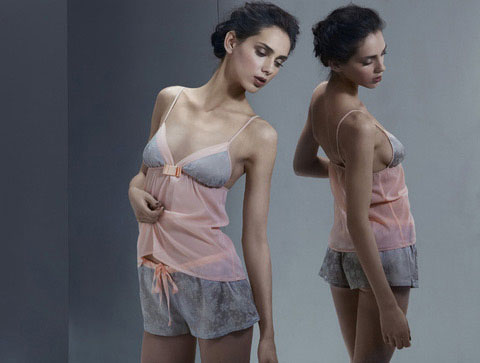 The idea of making a fragrance for lingerie and fabrics, and not for the skin is not new; it has already been tested successfully in the niche perfumery. However, this is the first experience for the perfume brand that is widely known in the market.
The new product will be released in February 2013, especially for Valentine's Day, as part of the Guerlain Les Elixirs Charnels collection.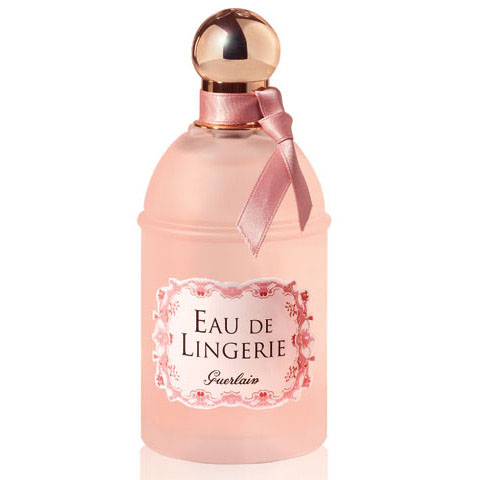 The composition of the fragrance is sensual and intimate. It is assumed that a woman can demonstrate the fragrance only when she appears before her partner in lingerie. The basis of Guerlain Eau de Lingerie includes floral, powdery, and musk notes: iris, rose, vanilla, sandalwood, white musk, and amber.
The fragrance will be produced in 125 ml bottles.