David Beckham is already an old hand in creating perfume after several years' work in the industry in collaboration with his wife Victoria. Now he decided to strike out on his own with a new fragrance called Homme that will be launched at the beginning of the fall.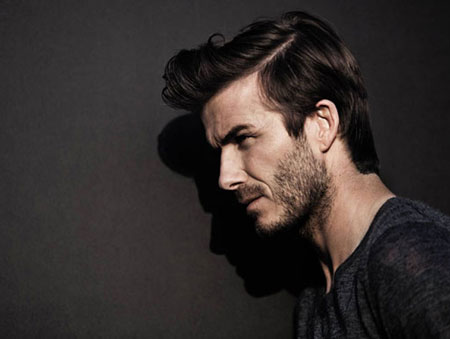 Commenting on his upcoming scent, the most famous soccer player said that it stands to represent a clean cool man, with or without a roughish touch to him, who is well aware that he must take good care of himself. "I think it's always important for a man to look after himself," Becks accentuated, adding that he will be always doing it.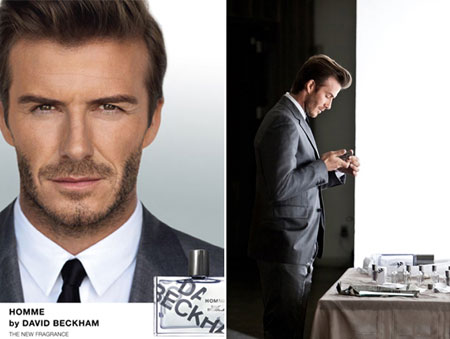 David Beckham Homme is made up of pine, ginger, citrus, and sharp-smelling pepper with a core of cashmere wood, rosemary, and leather and whiffs of patchouli, mahogany wood, and skin musk. According to its creator it strikes a more masculine note than his previous famous scent, 2006's Instinct. It will be available in three sizes and supposed to outstrip the Instinct sale of $60 million.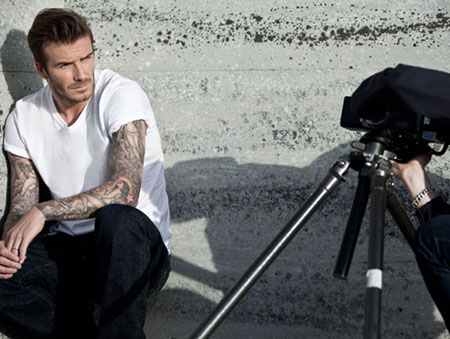 Beckham is out to look his finest in a neat gray suit and a black tie as he poses for the fragrance's ad shots.
Source of the image: Styleite.