This famous singer often has an occasion to remind of her talent. After all, she not only sings and produces luxurious albums, which immediately become bestsellers. Celine Dion is the creator of successful fragrances on the perfume market.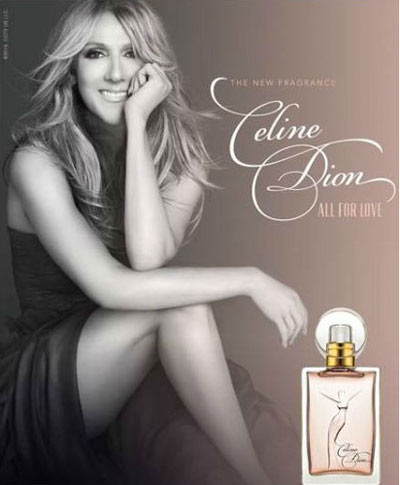 The 46-year-old singer has released 15 fragrances and flankers under her own name. The appearance of the new product confirms that Dion fragrances are sold successfully and draw public interest.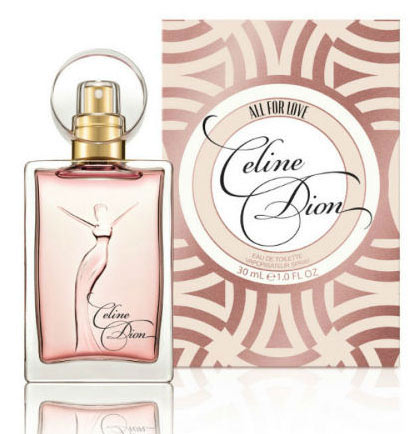 The new sixteenth fragrance from Celine Dion is called All For Love; this is a romantic floral-woody composition.
Its head notes are: freesia, mandarin, fresh green notes.
Heart notes include: bouquet of roses, jasmine, and orange blossom; cedar.
The trail notes are represented by sandalwood, vetiver, and musk.
The bottle shape is almost identical to the previous solution for the Signature fragrance, released in 2011.
All For Love is a new product that will be released in Eau de Toilette concentrations.