Here is another spring collection by Lancome. These are the products for eye makeup in beautiful natural, nude and gold tones. The line is named Hypnotic Eyes.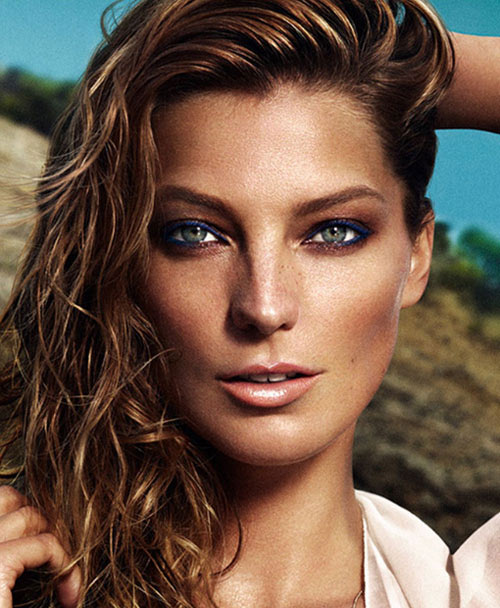 Lancome was inspired by the beauty and natural charm of the French women and developed a collection that will help any woman to have fascinating and attractive eyes. The new collection contains the best of everything that Lancome has produced in the sphere of eye makeup during the last 10 years.
The collection includes the famous Hypnôse mascara, three matte eye shadow palettes, and shadow singles. The shades are selected in such a way that they will suit any skin tone.
The new Hypnotic Eyes collection by Lancome is going on sale in late February or early March 2014. Let us check out the new items: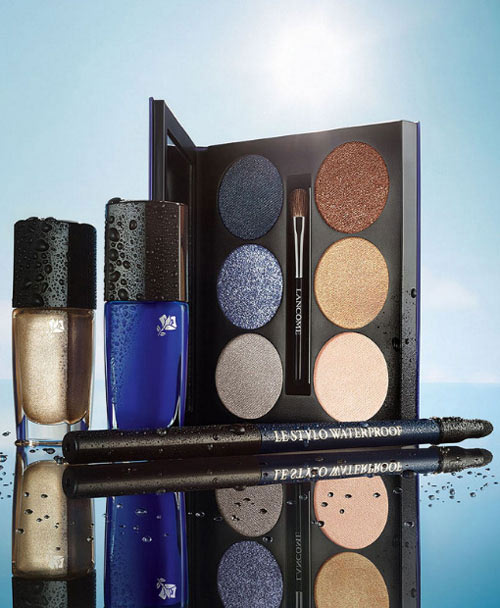 Color Design Eye Brightening All-In-One 5 Shadow & Liner Palette:
No.108 Beige Brulee
No.109 French Nude
No.110 Chocolate Amande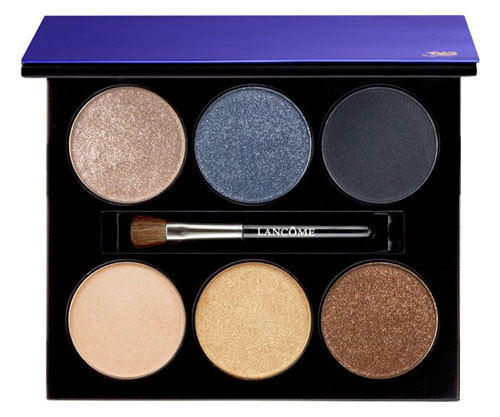 Color Design Sensational Effects Eye Shadow Smooth Hold:
24 Karat
Cafe Creme
Cinnamon Sucre
Smoldering Cocoa
Eclair

Artliner Precious Point Eye Liner

Powder Pencil for Brows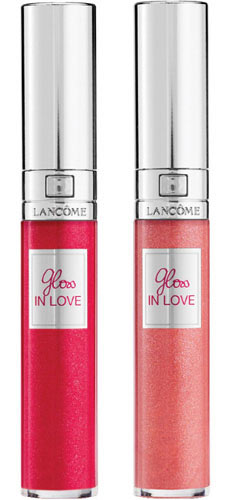 Cils Booster XL Super Enhancing Mascara Base
This product smoothes lashes and makes the mascara glide and stay longer.
Hypnose Custom Volume