Summer is in full swing, and perfume companies are pleasing us with fragrant novelties – invigorating and fresh, sweet floral, spicy and tart… But – first things first!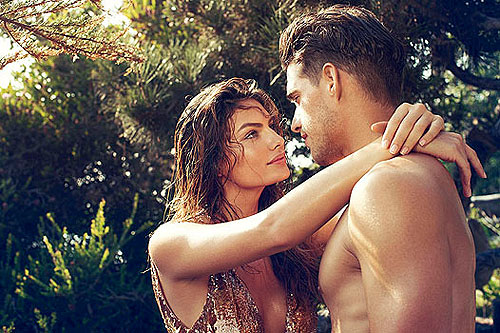 Pirouette by Angel Schlesser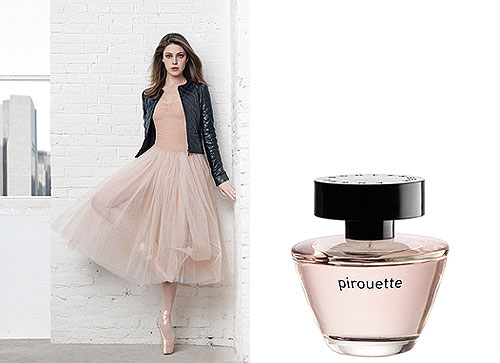 Angel Schlesser presents a new women's fragrance Pirouette, in which the creators have put the idea of ​​establishing an invisible connection with the modern woman. The author of the formula is perfumer Frank Voelkl and the inspirer is Angel Schlesser himself.
Pirouette is light, comfortable and pleasant to the skin. It belongs to the floral-rose and wood-musk family, leaving a trail of floral scent and exotic woody notes.
La Perla In Rosa
Another new perfume this summer is the fresh and feminine Italian La Perla In Rosa, which embodies the spirit of freedom and perfection. Its fruity chypre harmonies reveal the nuances of the Italian temper: juicy raspberry, pear, pink pepper, rose, violet and patchouli.
Splash Tropical Fragrances Collection by Marc Jacobs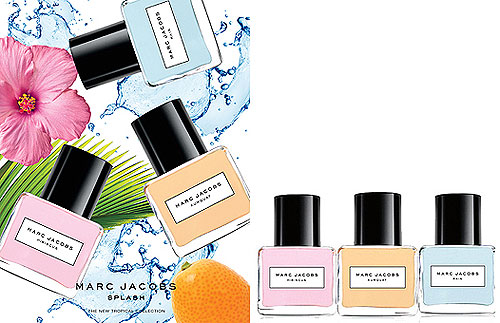 This summer, a new Splash Tropical Collection of fragrances by Marc Jacobs is going to be presented – cool Rain, orange Kumquat, and sweet Hibiscus.
S By Shakira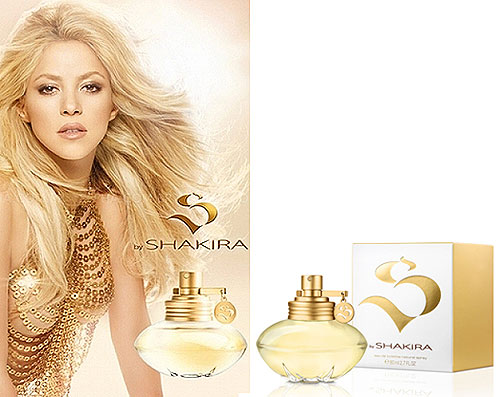 Another bright premiere of this summer is Shakira's first fragrance – S By Shakira. Simple but elegant, it reflects the character of one of the most unusual and successful singers of our time. Working with perfumers, she was looking for a fragrance that would reflect her uniqueness, her own self. Shakira fell in love with the notes of chocolate with strawberries, the smell of baby's skin and the sweetness of honey. The heart of the fragrance is jasmine, sandalwood and vanilla. Shakira said that creating a new fragrance was in many ways like writing a song – you need inspiration and perseverance to make it happen. Like a song, it is created from a combination of different notes, which together form a harmony.
Innamorata Eau de Parfum by Blumarine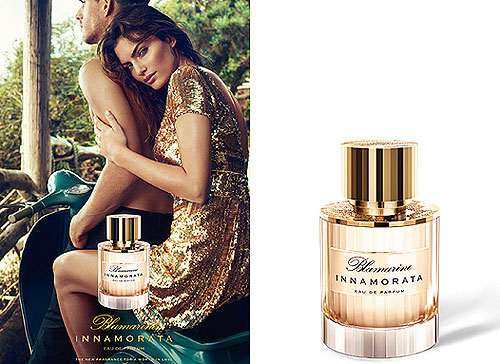 Innamorata Eau de Parfum by Blumarine is an Italian seduction: an exhilarating scent that combines the notes of bergamot, mandarin, passion fruit, ylang-ylang, almond cream, and musk.
Bronze Goddess Capri by Estee Lauder
Another perfume novelty is Bronze Goddess Capri by Estee Lauder – an eastern floral composition of citrus, peony, lily, jasmine, and vanilla.
Burberry Brit Summer Fragrance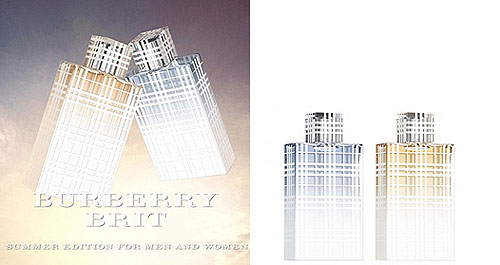 In June Burberry released a novelty – a limited edition of men's and women's fragrances Burberry Brit Summer, inspired by the scents of the English summer.
Dolce & Gabbana Light Blue Dreaming in Portofino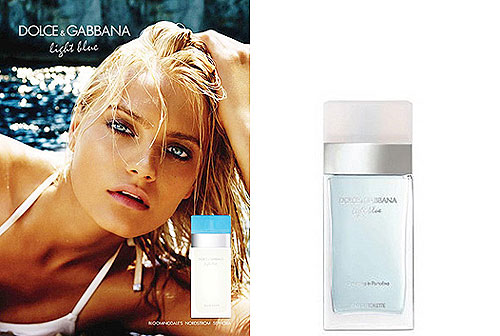 The favorite fragrance of many, Dolce & Gabbana Light Blue in the versions for men and women, added a new variant to its line this summer – Dolce & Gabbana Light Blue Dreaming in Portofino.