Celebrities change many things like a snap – cars, lovers, and hair color. But they remain devotedly faithful to their perfume. Find out what perfume Angelina Jolie, Fergie, Robert Pattinson and other celebrities wear.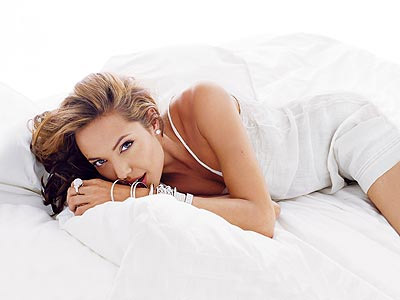 Angelina Jolie and Bvlgari Black Fragrance
Harsh and bright, sweetish and intense, Bvlgari Black is Angelina Jolie's favorite. By the way, it's unisex. The actress never changed it for five years now. Maybe it was the smell that lured Brad Pitt away. Unfortunately, the fragrance is going out of market this year, so Angie will have to pick up something new.
Jennifer Aniston and Comme des Garcons Fragrance
Jennifer Aniston, Brad Pitt's ex-wife, is avid fan of the classic version of Comme des Garcons. "Friends" TV series star has been staying with it for almost seven years now. Many would not, to put it mildly, agree with the choice, but this is so much of Jennifer who has both big fans and sharp critics, who grew in number after the actress' bitter remarks towards the darling of people, Angelina Jolie.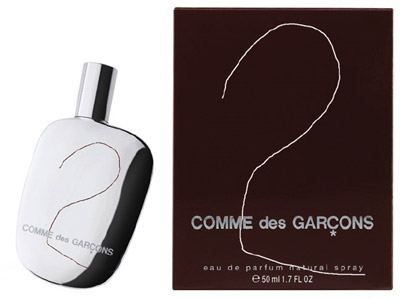 Brad Pitt and Narciso Rodriguez For Him Fragrance
Brad Pitt is not that committed. It doesn't really care about the choice. He's been with Narciso Rodriguez For Him for the past two months. Good option, if you believe that musk is regarded as aphrodisiac.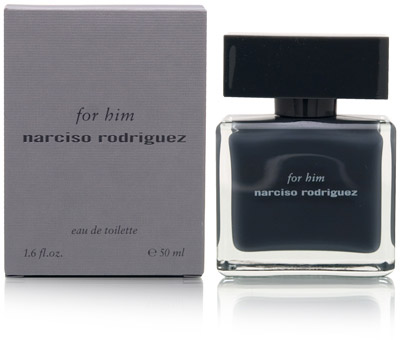 Keira Knightley and Dior J'Adore Fragrance
While Keira Knightley promotes Chanel fragrances, she is actually sweet on the perfume from the brand's major competitor – Dior. Ever since her childhood the actress has loved J'Adore which she would sneak from her mother's dressing table and splash like a half a bottle over herself at a time. No doubt she'd love to become the face of the fragrance, too, but Charlize Theron has won it over her.
Charlize Theron and Agent Provocateur Fragrance
And what about Charlize? Her perfume preferences are quite justifiable. Splendid woman deserves the equal perfume. Agent Provocateur has been part of her for three years now. Her friends know she's around by the smell. The scent is so intense that it's there even before she appears.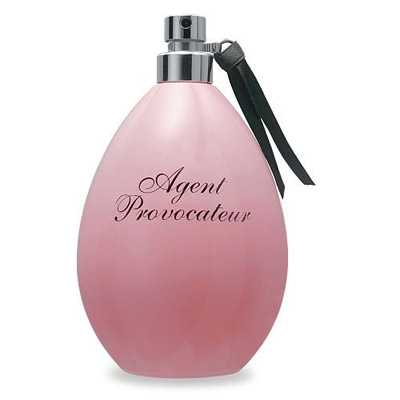 Robert Pattinson and Serge Lutens Fragrance
Rising star Robert Pattinson (Edward character in "Twilight"), being true Brit fastidious by nature, can't stand mass market fragrances and has a thing about Serge Lutens fragrances. He always waits until one bottle is completely empty before buying new one. Maybe he didn't make enough money off one successful movie to afford buying two bottles at once.
Fergie, Jessica Simpson, Olsen Sisters and Le Male from Jean Paul Gaultier Fragrance
It doesn't matter for so many women that Le Male from Jean Paul Gaultier is actually designed for men. Olsen sisters love it. So does blonde Jessica Simpson, strange as it seems. So does Fergie. Among male celebrities, George Michael has kept Le Male on his dressing table since the fragrance first came on the market.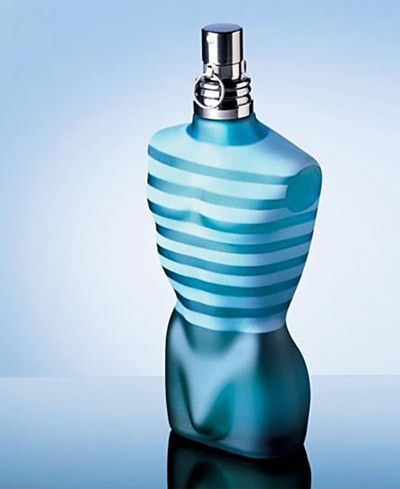 Sting, Elton John, Kate Moss and Escentric Molecules Fragrance
Escentric Molecules is a fragrance that has no smell until it gets on the skin. It smells differently, depending on a wearer skin type and pheromones. Sting and Elton John liked it. It's been Kate Moss' only perfume for the past year. Hugh Jackman and Demi Moore are among the fans, too.
Source of the images: people.com, amazone.com, blogspot.com, beautyencounter.com, dior.com, lessenteurs.com, jeanpaulgaultier.com, hintmag.com.