The change of season means not only a change of makeup and fashion trends, but also new fragrances. Rich wood and rich citrus substitute light and floral scents. Top 8 Autumn Editions:
Velvet Desert Oud by Dolce & Gabbana
A rich woody fragrance, Velvet Desert Oud from Dolce & Gabbana, was introduced in July, but in the fall it gets particularly popular.
Downtown by Calvin Klein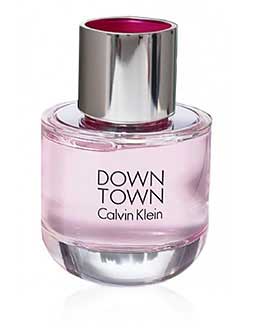 Rooney Mara presented Downtown from Calvin Klein, a new urban flavor, floral with notes of neroli, gardenia and cedar.
Omnia Cyrstalline by Bulgari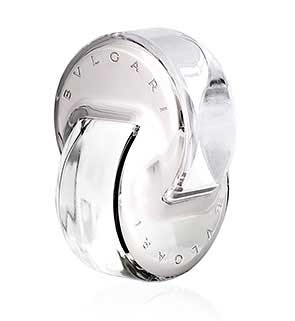 New luxury fragrance, Omnia Cyrstalline Eau de Parfum from Bulgari is based on the notes of mandarin, lotus flower, sandalwood, and musk.
Marc Jacobs Honey Fragrance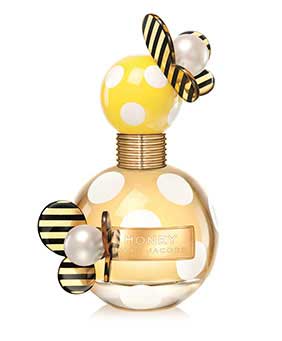 A bold, bright and spontaneous fragrance from Marc Jacobs – Honey – is relevant at the end of the summer and throughout the fall.
Prive Rose D'Arabie by Armani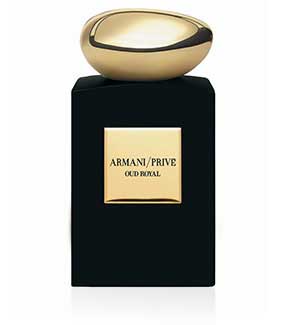 The intoxicating scent of roses in Armani's novelty, Prive Rose D'Arabie, makes up a sensual and sweet composition.
Peony & Blush Suede by Jo Malone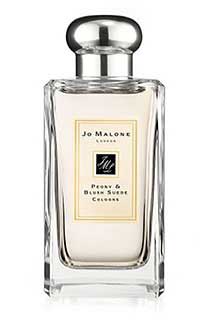 Suede note make the Peony & Blush Suede floral fragrance from Jo Malone soft and modern.
Tom Ford Shanghai Lily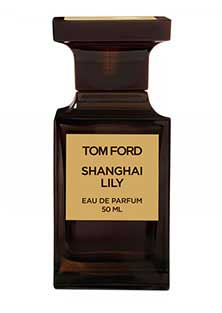 Tom Ford introduced four new fragrances for the fall, among which the spicy Shanghai Lily is the sexiest one.
Estee Lauder Modern Muse Perfume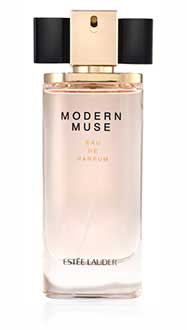 The perfect balance of sweet and musky notes is found in the new Modern Muse fragrance by Estee Lauder.