The Zara Spring-Summer 2012 advertising campaign reflects the key trends of the season: metallic, transparency, sunny colors, the return of black, and large prints in the spirit of Givenchy and Marie Katranzou.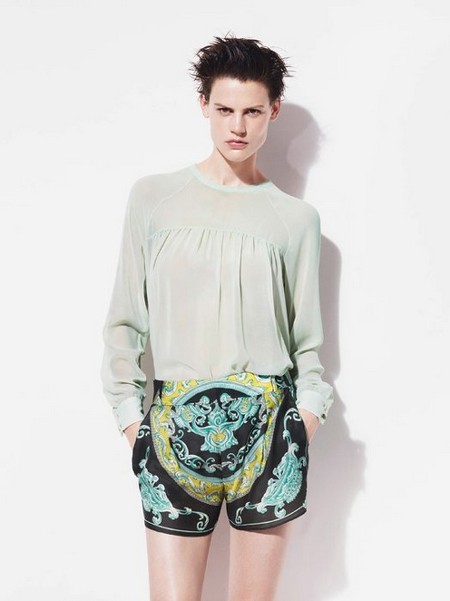 It seems that the brand has recovered from the yearlong depression, although not completely. But it can already afford not only fairly attractive photography, but also one of the top models of the season – Saskia de Brau.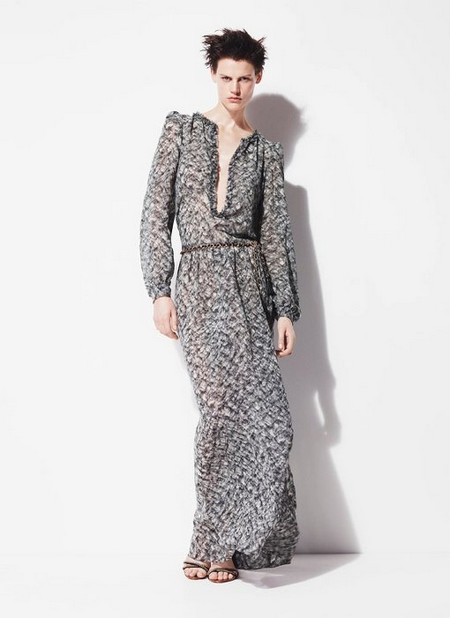 By the way, it is the second season in concession that the campaign involves an apparently androgenic model. It is difficult to say how much the image of Saskia de Brau will promote Zara's sales. There seems to be no better advertising than Zara's feminine clothing on Kate Middleton. Was it worth it to refer to androgyny again?