During the summer time, the leg skin needs moisturizing no less than in winter. Wrangler offers a stylish and versatile solution to combat dry skin and represents a new line of spa jeans impregnated with the oils of tropical fruits.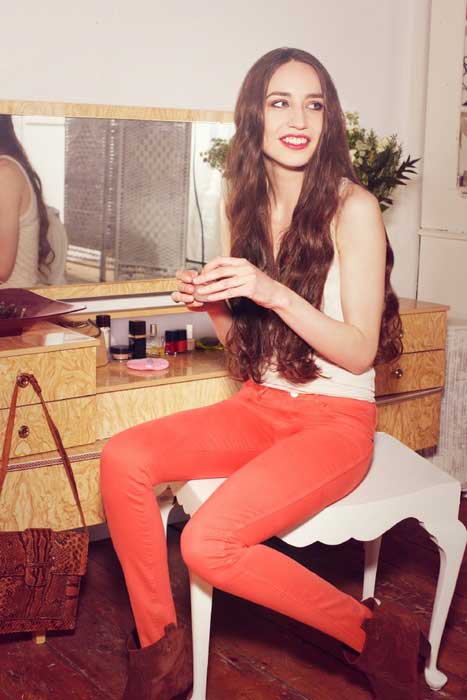 The summer colorful collection Denim Spa includes Skinny Molly, Courtney and Corynn models with a moisturizing effect. They are presented in bright colors of fruit: juicy watermelon, lemon and kiwi.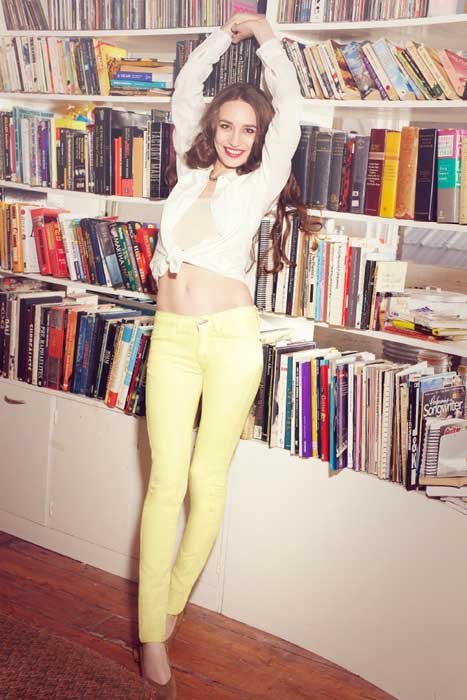 The jeans were created on the basis of fruit oils that nourish and moisturize the skin of the legs literally during wearing. The active ingredients of cosmetics are added to the denim and enclosed in microcapsules, which are tightly attached to the denim fabric, and their size is a thousand times smaller than the tip of the needle. When being worn, the capsules react to friction of the fabric against the legs, and they also produce a positive impact on the skin.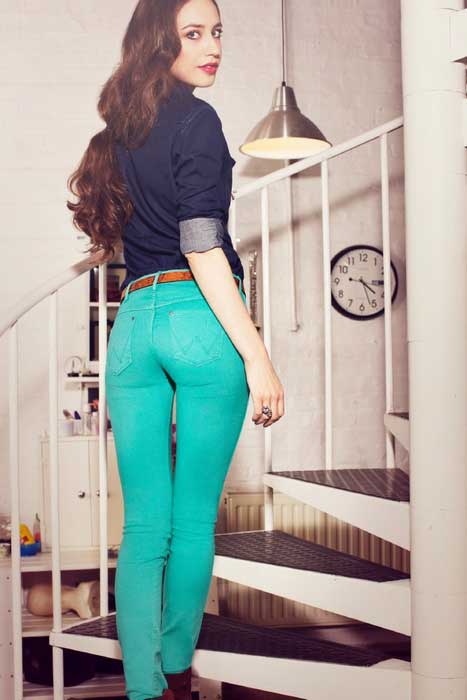 Special denim impregnation will prevent dehydration of the skin and will retain its natural softness and silkiness.