Jewelry and underwear are the things that make a woman irresistible, sexy and elegant. Designers believe that these wardrobe items can be perfectly combined in a single product. However, you will have to pay a lot of money for this exclusive item. In our review, you will find 7 of the most expensive and sexiest things.
1. Platinum bikini for $30,000,000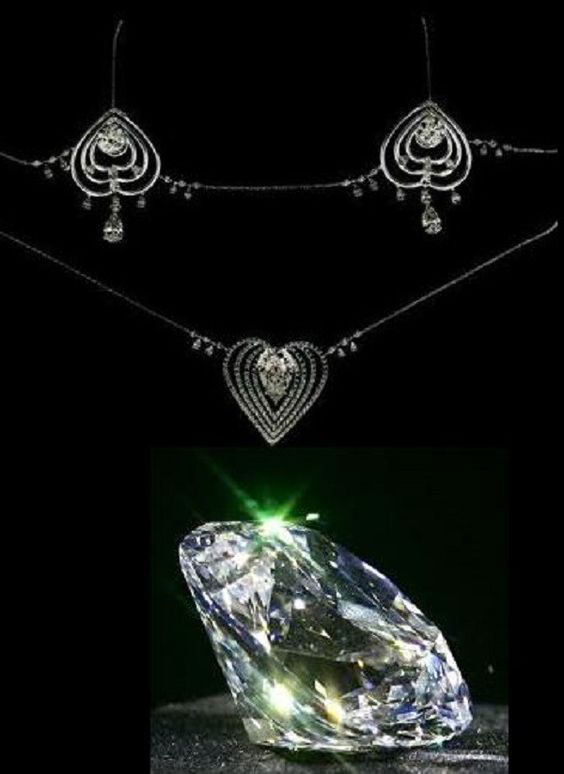 Together with the Israeli Steinmetz Diamond company, designer Susan Rosen has created the most expensive bikini in the world. It is made of platinum and transparent diamonds of different shapes and sizes. The most intimate zone is covered by a faceted diamond weighing 30 carats; the breasts are adorned with two round-shaped diamonds 15 carats each, and 2 pear-shaped diamonds, weighing 8 carats each. The platinum bikini costs $30 million.
2. Sexy Victoria's Secret set and Mouawad for $10,000,000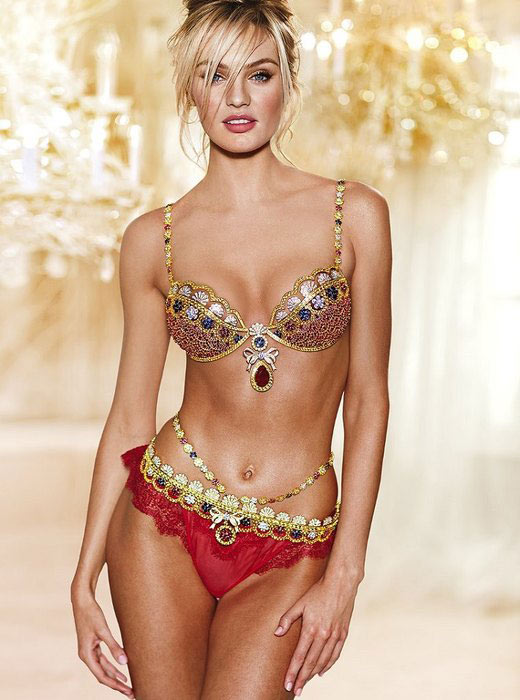 Since 2001, Victoria's Secret brand has been cooperating with the Mouawad jewelry house. The company produces exclusive jewelry lingerie set, which is presented as the culmination of the main show. One of the most spectacular sets is called Royal Fantasy. It is made of 18-carat gold and is encrusted with rubies, diamonds, and blue and yellow sapphires. Its price exceeds $10 million.
3. A bra with black diamonds for $5,000,000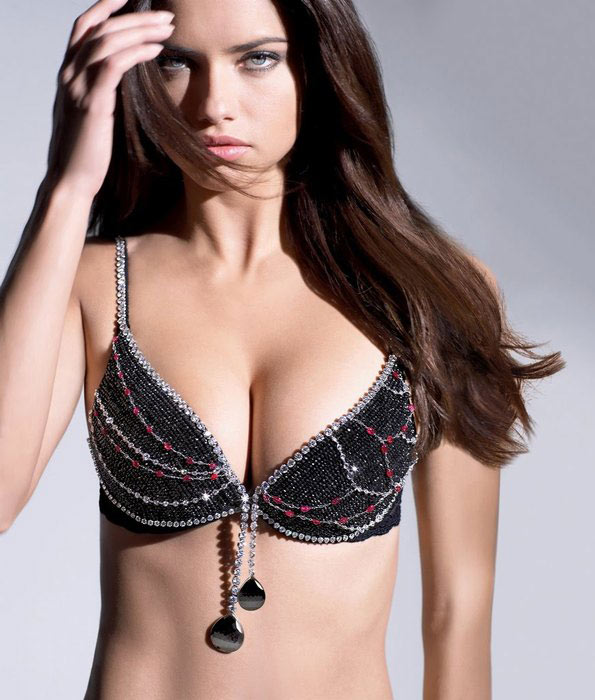 Victoria's Secret company is known for the production of seductive lingerie, which is considered the most desirable among women. The brand often cooperates with various jewelers. One of such cooperative alliances resulted in a bra that is literally dotted with black and white diamonds and rubies. Jeweler Martin Katz was responsible for its creation. Anyone who wants to buy this bra will have to pay $5,000,000.
4. A golden bra with yellow, pink and white diamonds for $1,000,000
American jeweler and owner of a chain of stores Anthony Aubry once decided to create something special for his wife Rita. Wishing to impress his beloved woman, Anthony made a bra from one kilogram of 18-carat gold. Next, the jeweler decided to decorate it with yellow, pink and white diamonds, reaching 5,000 pieces in quantity. The precious lingerie weighs 750 grams, and its estimated value is one million dollars.
5. A swimsuit with rubies, emeralds and diamonds for $1,000,000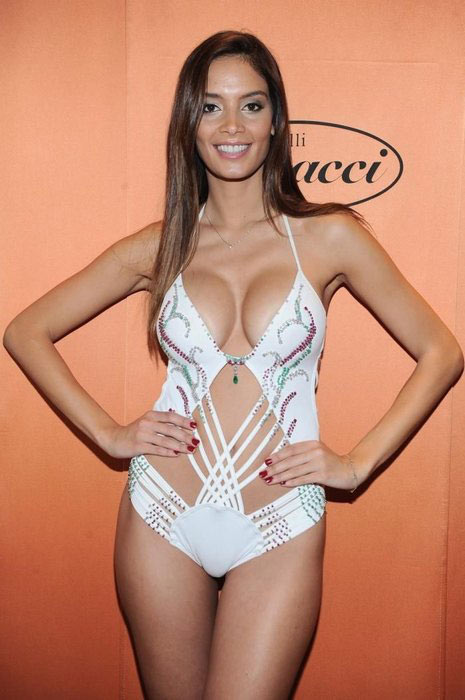 The precious swimsuit was created exclusively for Gabriela Isler, who became "Miss Universe" in 2013. It was created by Italian jeweler Flavio Dinacci. He embellished the swimsuit with precious stones with a total weight of 200 carats. As for the semi-precious stones, diamonds, emeralds and rubies were added.
6. A bra decorated with 6,000 Swarovski crystals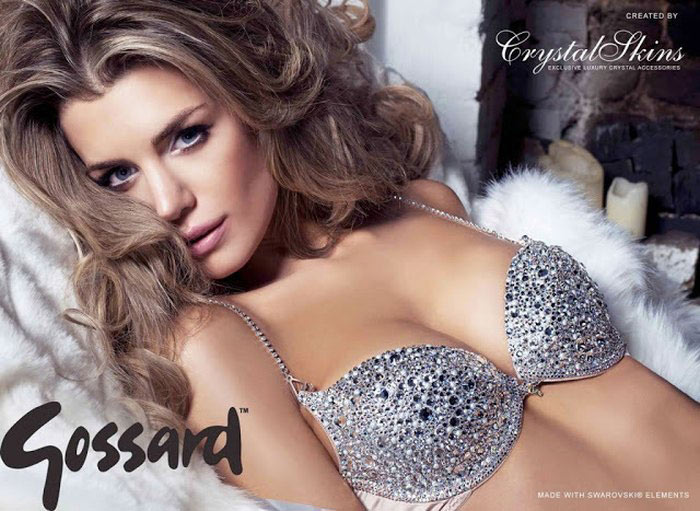 The Gossard brand has been producing top-class lingerie. To diversify their range of products, the designers decided to create a bra that would be completely covered with the famous Swarovski crystals (the total of 6,000 units). It became possible to realize this idea thanks to the CrystalSkins design bureau, known for the love of decorating luxury items with Swarovski crystals. The Gossard company did not rush to evaluate their product, so its cost still remains a mystery.
7. Underwear with gold embroidery for a real queen
An equally famous VIP-class underwear manufacturer Rococo Dessous has released the Worth of Royalty line. It is dedicated to women such as Cleopatra, Queen Alexandra and Marie Antoinette and emphasizes the greatness of royal women.
The elegant underwear is embroidered with the finest threads of 24-carat white, pink and yellow gold. Exclusive sets are created by hand and according to an individual order. The price of such a lingerie set can vary from 3,000 to 6,000 dollars.