Call it anything, from totally impractical design concept to a great idea of transformer dress. We've already seen Lindsay Lohan's torn leggings and Victoria Beckham's heel-less shoes. So why should this dress of zippers look weird or impractical? And who says fashion should be practical anyway. Do you wear stiletto heels? Practical enough.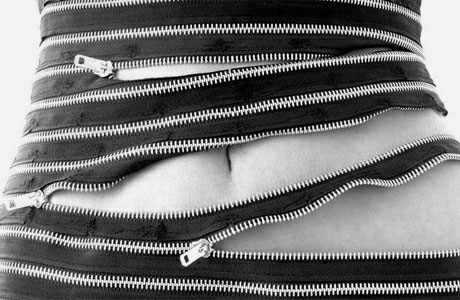 You can create just about anything out of this dress. It is made of 120 zippers that spiral around the body from neck to knee. Well, if you want to shorten its length, just unzip it exactly where you want a hem to be. Do you want to convert it into sexy looking mini skirt and a tube top? Go ahead. You may even unzip it here and there for a defiant and extravagant look.
Though I loved the idea, I personally wouldn't venture to wear it. Have you ever got your skin stuck in a zipper? I wouldn't feel safe being enclosed in a dress of zippers. Or you walk down the street and this zipper breaks apart right where it never should.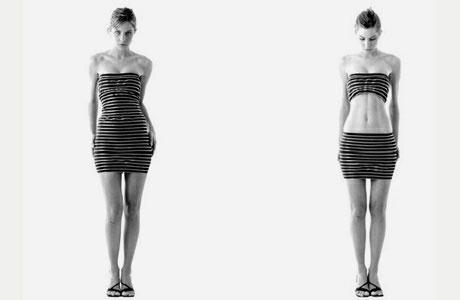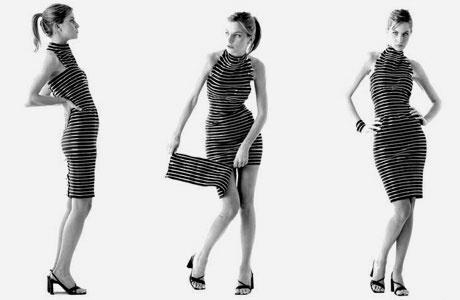 This dress has been developed by Sebastian Errazuriz. So no wonder its design idea is so controversial. Errazuriz is a Chilean born NYC based designer who became renowned for his experimental style. He works with simple everyday objects, making bizarre things like teddy bear jacket or decapitated fowl lamps.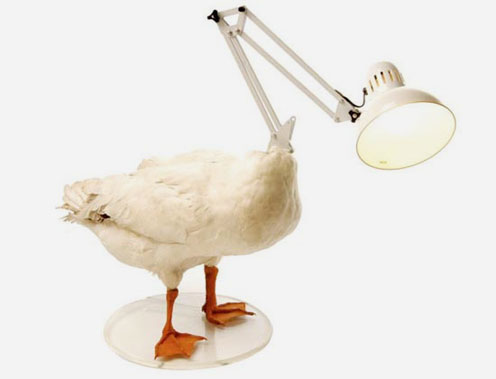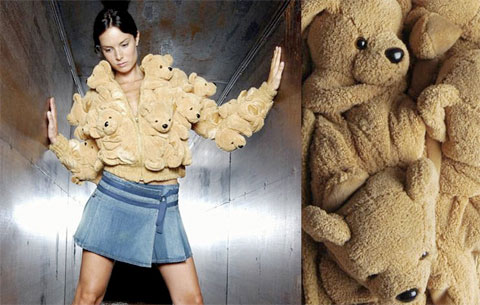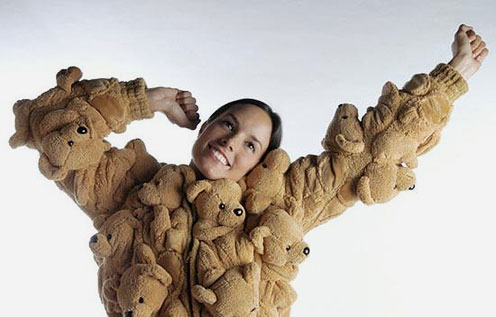 Sources of the images: meetsebastian.com, complex.com, designboom.com.