Yesterday, a hole in your pantyhose was something embarrassing. Today, it is the hottest trend. Anyway, Lindsay Lohan who set the fashion for torn leggings believes so. The actress has even created her own leggings line she launched at Henri Bendel store, NY, early last week.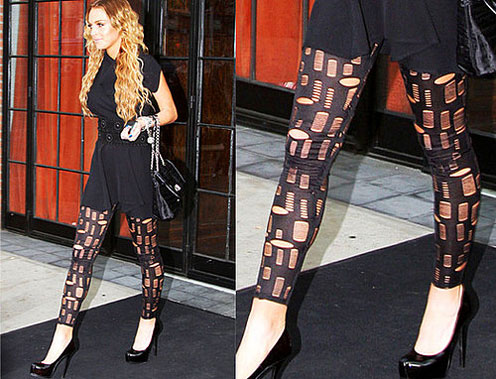 Young Americans took fancy to this new fashion craze. Lohan "6126" black leggings were bought up within two days. 700 pairs were sold in the first hour!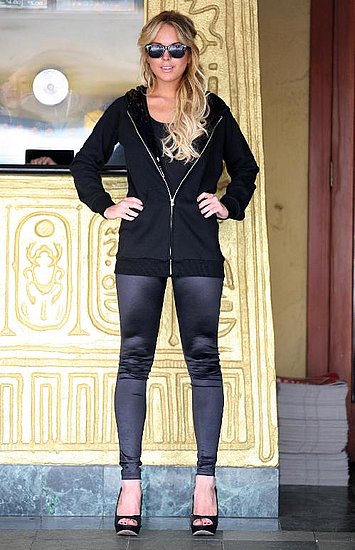 Whether Lohan's collection will be available overseas is now unknown. It might happen later. But if you are impatient to try them on, arm with scissors and get creative.
Lindsay Lohan's photo: popsugar.com, popsugar.com.