Girls are looking forward to their wedding and are preparing for it carefully, picking up not only a gorgeous dress, but also perfect underwear. What should plus size beauties do when it is sometimes very difficult to find a nice set for lush forms. This question proved to be of great interest for model Ashley Graham. She introduced her own line of underwear, dedicated to the wedding season.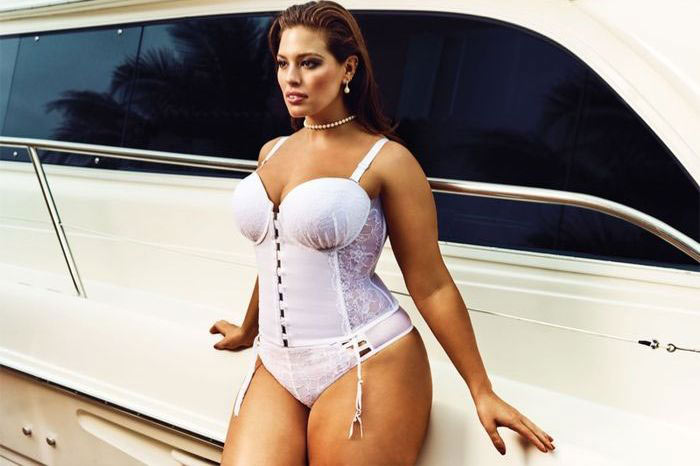 Convenient cups of appropriate sizes, waist panties, delicate lace, and light shining fabrics are something any girl with a curvy figure would dream about. After all, selecting clothes for an unconventional figure is quite difficult. Everything that is suitable in size does not have attractive appearance; and if it looks good, it does not fit the body. Having an impressive curvaceous figure, Ashley Graham also faced such a problem, and, therefore, decided to create her own collection of lingerie.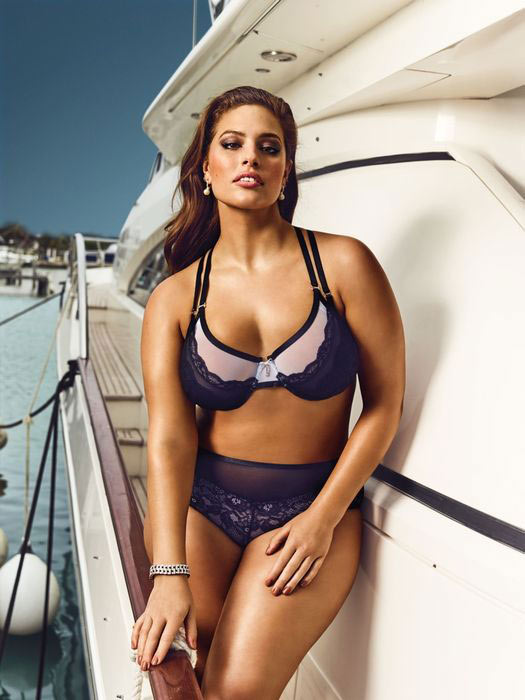 The model developed her line of sexy kits together with the Addition Elle brand, with which she has long been cooperating in the field of modeling. She constantly advertises this brand's underwear and appears in provocative advertising campaigns. She is not afraid to show her body, thereby enhancing the self-esteem of obese women worldwide.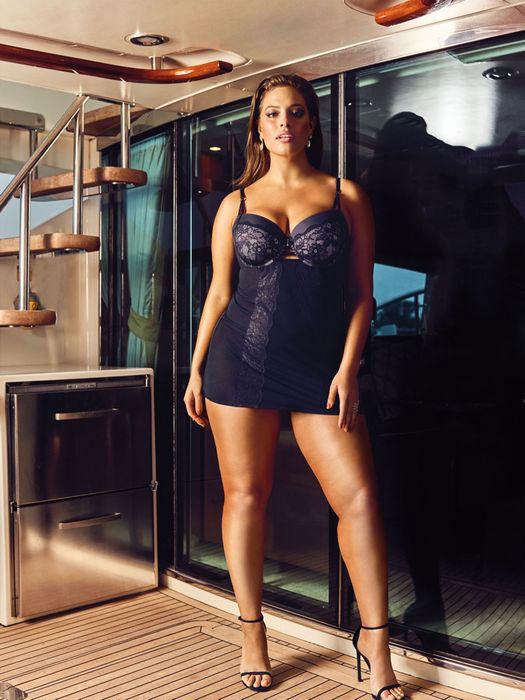 The bridal collection of lingerie was called Dreamer and included corsets, combinations, panties, bras, belts and capes. All in all, there is a total of 12 items of clothing, which are designed to make every woman feel attractive and spectacular.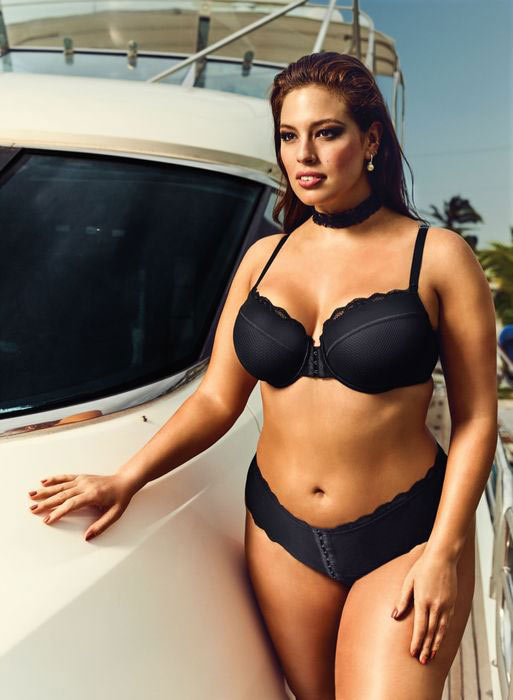 As for the colors, the creators did not experiment with them. The choice was made in favor of classic colors, where the white color symbolizes purity, and the black and charcoal purple colors emphasize sexuality. Some sets are monochrome, while the other part is combined.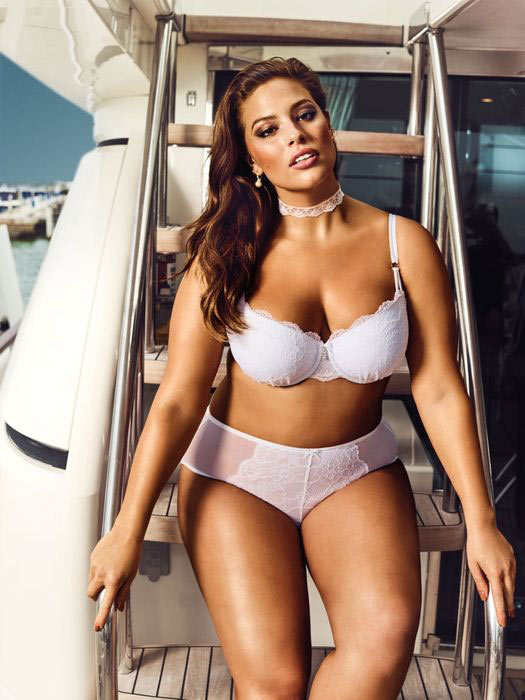 Ashley Graham took part not only in the creation of the collection, but also in the selection of fabrics and combinations and in the advertising photo shoot. She appeared in a very feminine, stylish and as always sexual image. She is confident that every plus size woman can find something for herself in the collection.