When a woman wants to radically change her life, she goes to a hairdresser for a new haircut. However, she is not always pleased with the result. Sometimes errors and miscalculations must be paid for, and your hairstyle just makes you look a few years older.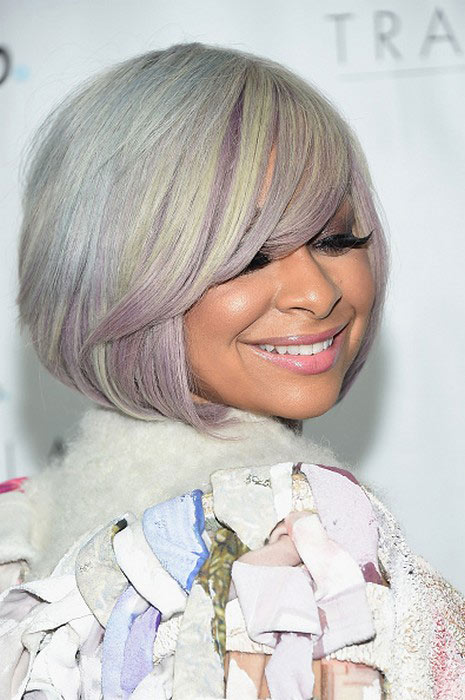 1. Too short hair
If your hair is healthy and thick, there is no reason to cut it, following a common misconception about age-appropriate hairstyle. If you still choose a short haircut, let it be a little floppy. This way, the haircut will look more modern, and it will be easier to take care of it.
2. Too long hair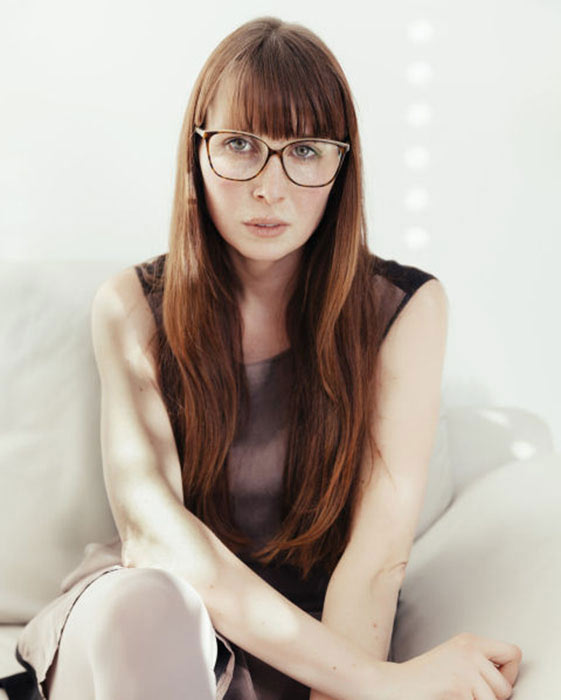 Excessive length pulls hair down, and all the facial features "slide" down too. It's sort of anti-lifting. Only shapeless long hair can be worse. Stylists believe that the ideal hair length is a ragged bob, reaching the collarbone. It may be asymmetrical or not, distracting attention from wrinkles.
3. Black hair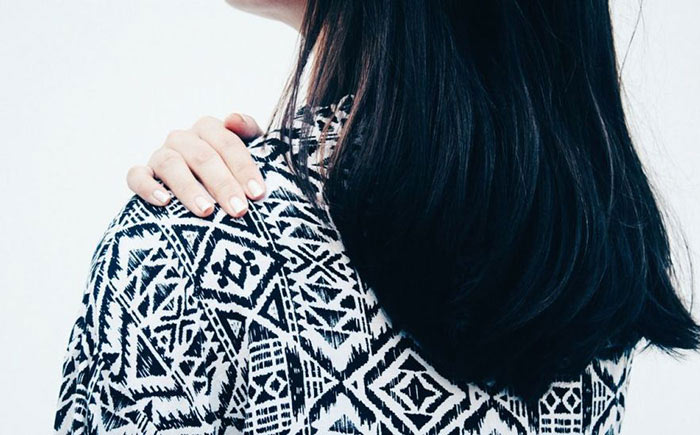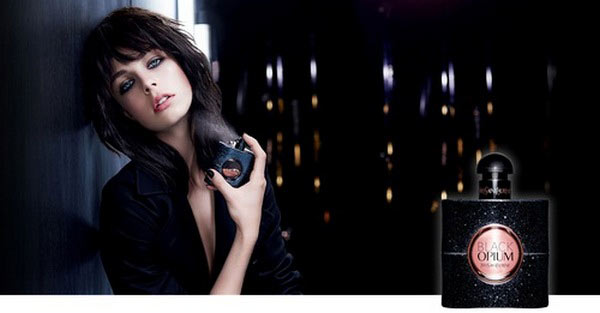 Jet black makes you look older. Contrasting dark color on the background of light skin only highlights all the flaws. It casts a shadow on the skin, and all the wrinkles look deeper. If you like dark colors, it is better to buy a hair dye two or three shades lighter than usual. For example, instead of a dark chestnut, it is better to take milk chocolate.
4. Blonde hair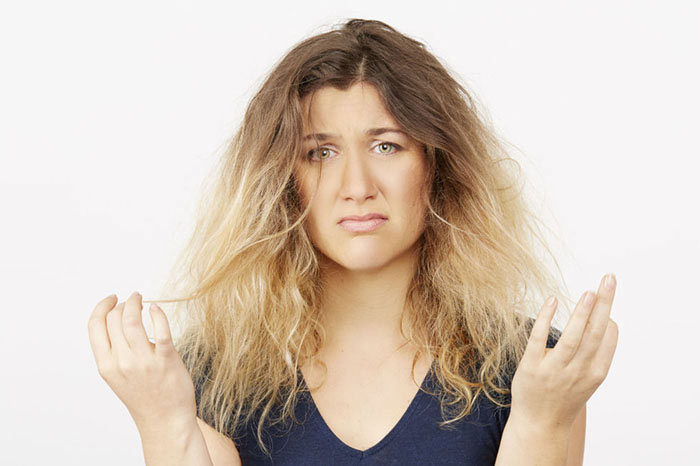 If the hair is too light, it blurs the image. There should be a small contrast between skin and hair color, which gives the skin a healthy glow. It is best to choose shades of caramel.
5. Gray hair
Gray hair does not mean that a woman will look 10 years older. There is nothing worse than gray hair with a yellow tint, except for yellow teeth. If you have more than 50% gray hairs on your head, you will need to use a shampoo with a blue or purple tint to neutralize the yellowness.
If it does not disappear completely, then it is best to dye your hair light blond to get rid of gray hair that makes you look older.