Lots of women are actively getting ready for the new season and closely following new trends. This summer promises to be bright and shining, both literally and figuratively. Our review will help girls learn what trends in the summer make-up will be at the peak of popularity in 2016.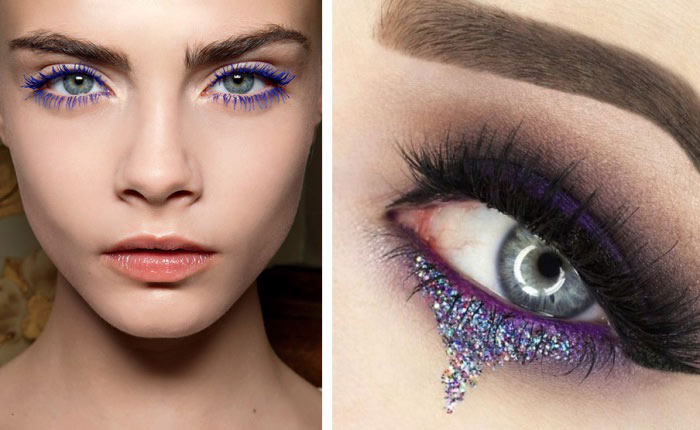 1. Bright single-colored eye shadows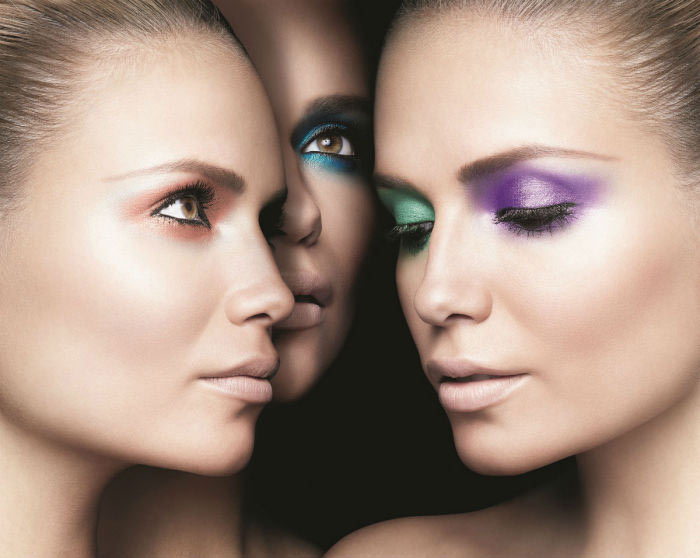 Bright eye shadows are at the peak of popularity. The main rule is to use only one color.
2. Colored mascara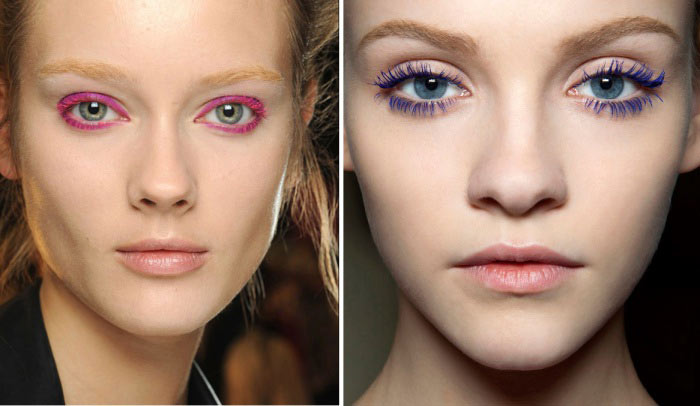 Colored mascara helps to make the eyes more expressive and give the image a certain mystique air.
3. Lower eyelid lines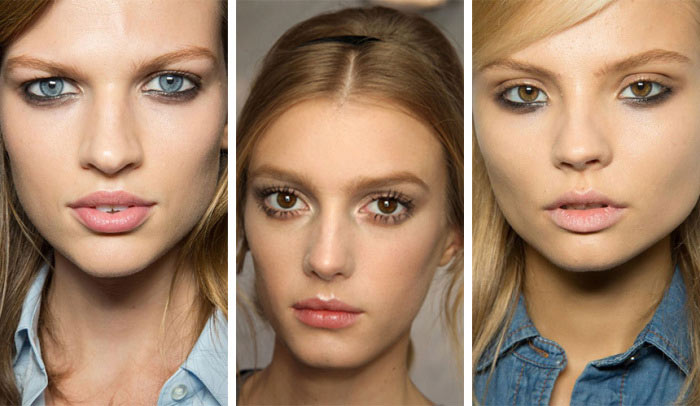 In order to emphasize the lower eyelid, it is necessary to darken 2/3 of it (starting from the outer corner of the eye) using gray, brown or blue shadows and shade well. Then, make a line on the inner eyelid along the eyelashes.
4. Glitter tears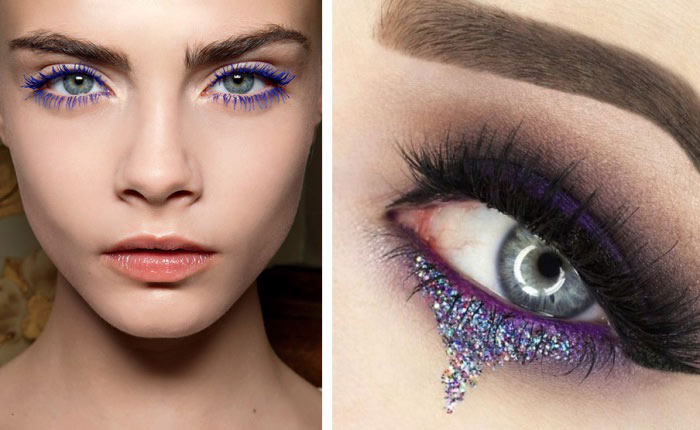 "Glitter tears" is a trend that is rapidly gaining popularity among women. In the summer, "glitter weeping" girls will be seen not only on catwalks or Instagram, but also in the streets.