A number of Haute Couture shows in Paris have started immediately after the men's fashion weeks. According to the tradition, Donatella Versace was the first to demonstrate her creations.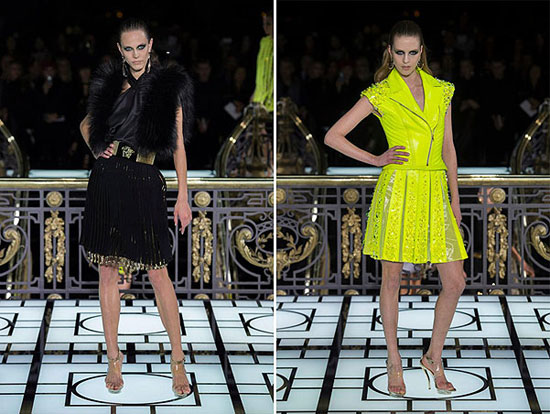 The defile of Atelier Versace has combined two alternatives during this season – harsh aggressive forms and mischievous femininity. Black colors happened to be in contrast with the neon shades of pink and light green as well as airy white and creamy colors.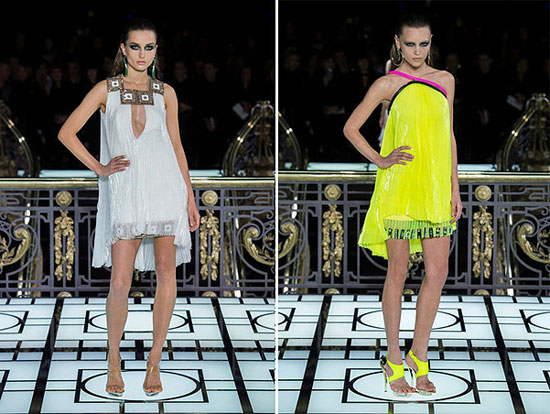 Donatella drew her inspiration from the gloss of mirrors, and that is why most fabrics were characterized by a metallic effect, typical of the whole item of clothing, or decorating the clothes partly, in the form of trimming.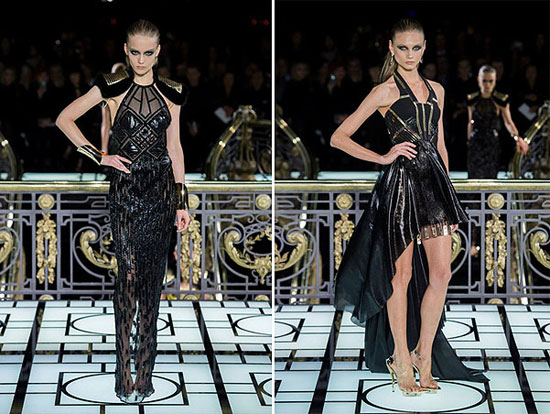 Sexy cuts, tight silhouettes, transparency and layering – which of the star fashionistas will be the first to wear these bold outfits?