It seems that the last summer's scandal surrounding Rupert Sanders' affair with Kristen Stewart has had an influence on the director's fate. His wife Liberty Ross officially filed for divorce a few days ago.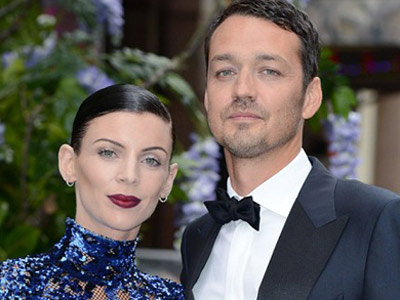 It might have seemed that Liberty forgave her adulterer after his public apology to the wife and mother of his two children. At least one could infer that from the joint appearance of the spouses at various events (for example, they looked like a quite happy family on Halloween).
But life proves to be deceptive when seen through the paparazzi lens: on Friday, the 34-year-old actress filed a plea to the court in Los Angeles asking for divorce. She demands joint custody, as well as her husband's financial support.
41-year-old Sanders had no choice, but to make a counterstatement, applying for joint custody of the seven-year-old daughter and the five-year-old son, and demanding the legal costs to be divided between him and Ross.
Back in September, the sources said that the life of Rupert would be over if his wife decided to leave him and that Rupert even suggested visiting a family psychologist together with Liberty.