Corrective underwear helped a number of generations of women. But we will have to part with it. There is a new trend – moisturizing underwear. The British Triumph brand, the official supplier of underwear for London Fashion Weeks, releases an innovative collection.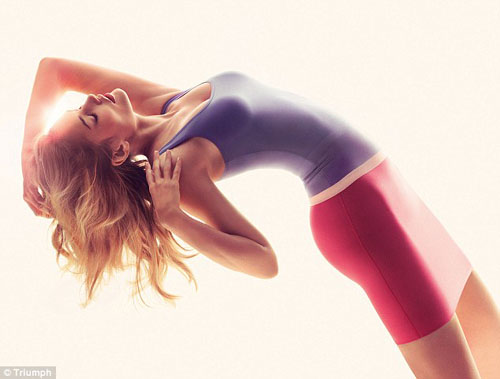 The new Triumph line includes the underwear, which, according to the manufacturer, not only supports and corrects the figure, but also moisturizes the skin while you are wearing it.
The range of the new products includes panties and shorts, singlets and petticoats. The secret of this underwear is moisturizing the body with aloe vera capsules, which are embedded into the fabric. Coming in contact with the skin, they reveal their moisturizing and soothing properties. This characteristic feature of the clothes is preserved after 100 washings! In addition to moisturizing, such contact with aloe is said to be able to help you get rid of the hated cellulite.
Another feature of the new clothes is the new material, the finest microfiber, due to which the lingerie just disappears under your clothes, leaving a smooth silhouette and not a single hint about what you have under your dress..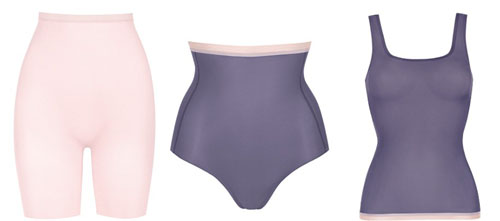 Unfortunately, the new line is currently available only in the UK
Triumph is not the first brand that came up with the idea of moisturizing things. Last year, moisturizing jeans from the special Spa Wrangler collection proved to be a real hit. The experts increasingly believe that moisturizing clothes will soon surround us everywhere.
High-waisted shorts cost from 32 to 40 pounds. The color scheme of the collection includes fuchsia, light pink, lavender, and purple.