If you find it difficult to believe that there is an online place where you can view dresses which are a) the best, b) for every occasion, and c) created by high-profile designers (including accessories!), try out MissesDressy.com, and stand a fair chance of being proved wrong. You will discover an enormous online designer dresses retail website that is a sheer delight to browse through, enjoying all those various dresses in every possible color and style.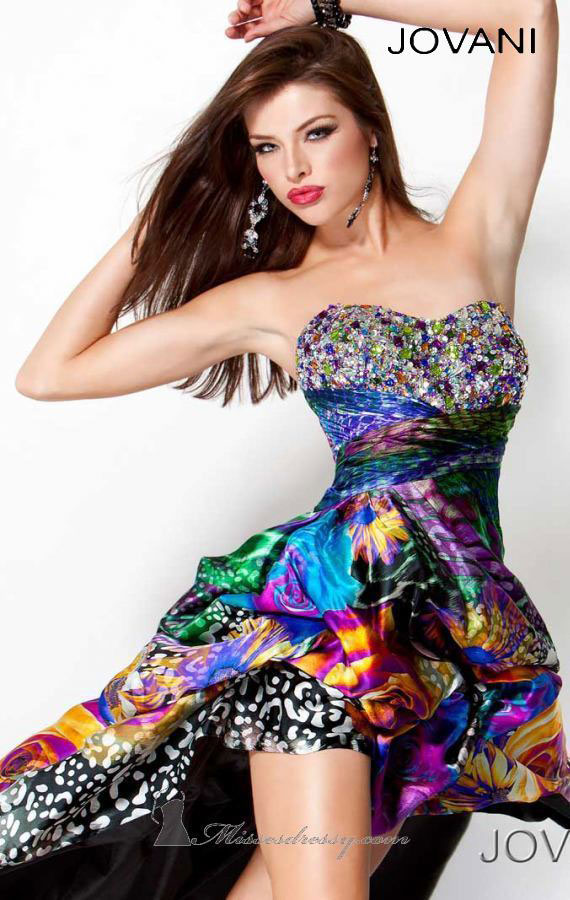 It has never limited itself to evening wear, prom frocks and two or three other most popular collections, but took upon itself to cover practically all events for which you will want to purchase something new. Many of them are available in a choice of colors and are shipped today – wasn't that the doorbell ringing? Actually, if you do go there to take a look, you may find the choice is easily comparable to what you see on the red carpet at Oscar Awards!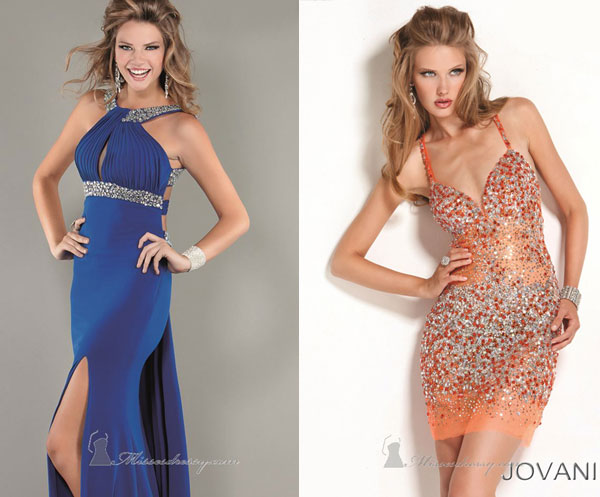 Here's a glorious featured example to testify to the veracity of this statement – the Jovani collection, all the way from Homecoming to Exclusive, a feast for the eye, in soft colors and graceful shapes. You may get yourself fitted out marvelously in a matter of few clicks!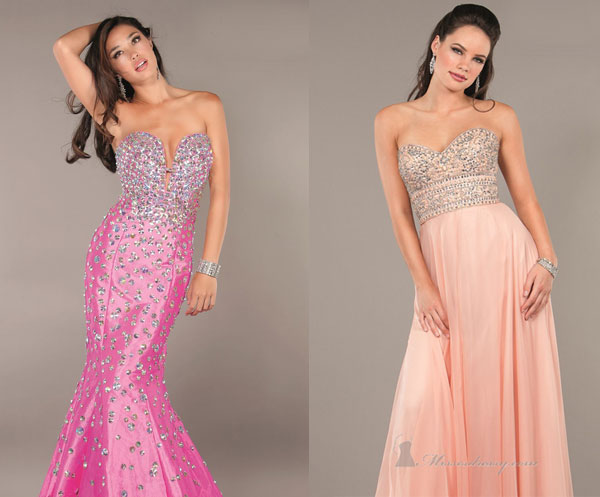 Of course, with all these dresses on parade choice becomes almost a terrifying obligation, but there's an easy way out – just find your fashion at MissesDressy.com by visiting their special fashion-and-style blog and get expert advice to build up your own style with MissesDressy.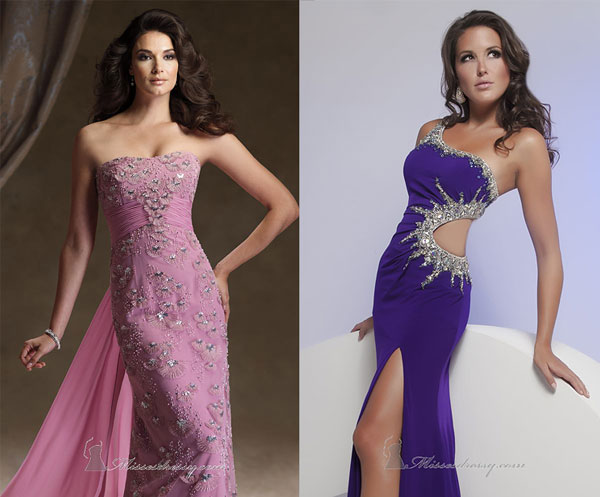 Well, you can't become a luminary in an hour, but MissesDressy is an excellent chance to get as close to being one as it is ever fathomable by looking – and buying.