With the cold weather coming, the skirts and dresses are gradually put aside, and fashionable women begin to wear pants. What models will be relevant this fall? What pants should you pay attention to? We have selected the hottest and latest trends that every girl should know.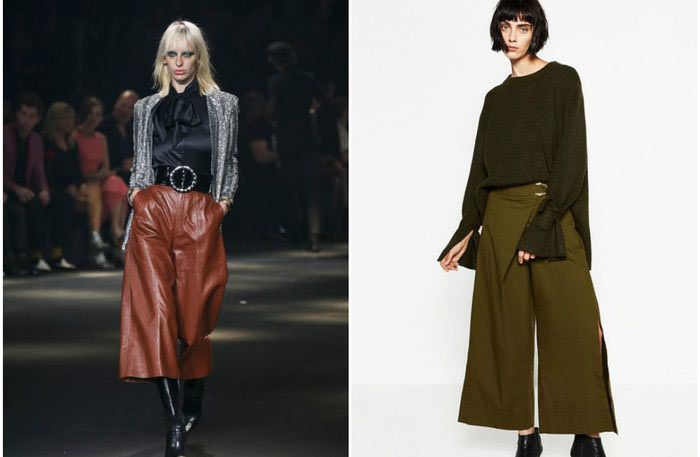 Volume decor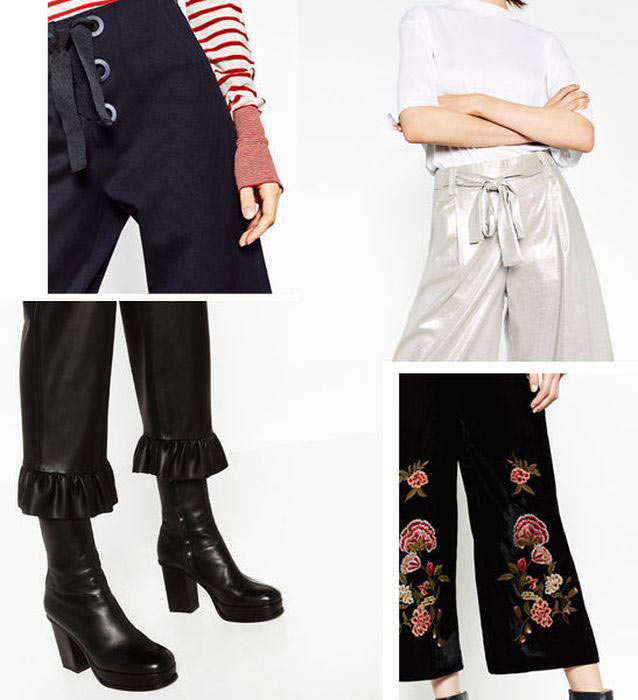 You should forget typical stringent pants this season. The new relevant model includes silk lace, volume embroidery, interesting accents, drapery, and piping. This is something vaguely reminiscent of the 1980s' fashion, with its brightness and eccentricity.
Leather in full splendor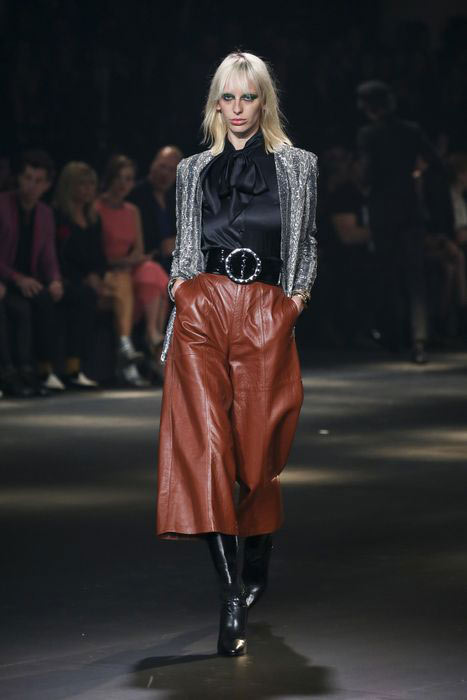 Leather of natural colors has become a real passion for designers in this cold season. They use it to create coats and jackets, but now their imagination has gone beyond this traditional approach. It is fashionable to wear volume and flared leather pants rather than tight ones.
Stylish velvet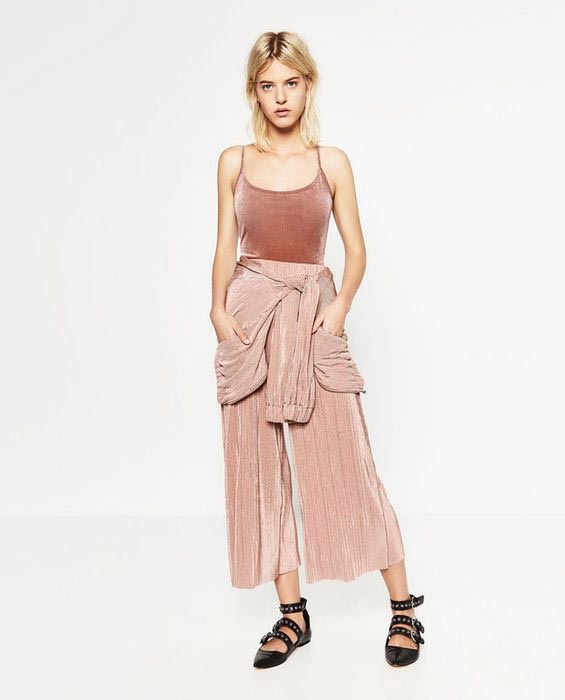 They say that only elderly women wear velvet garment, but it is absolutely untrue.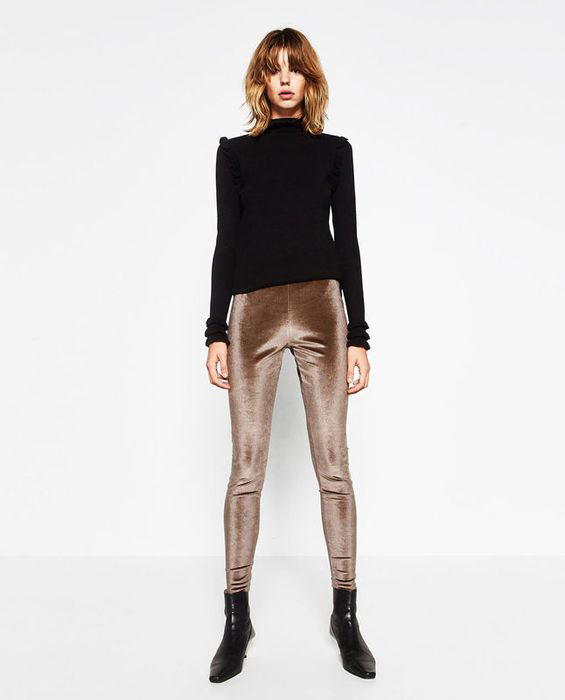 Yes, this material can contribute to a woman's charm, or even add a few years of age, but it does not mean that you should avoid wearing it. This fall, velvet is one of the most popular materials.
Variable length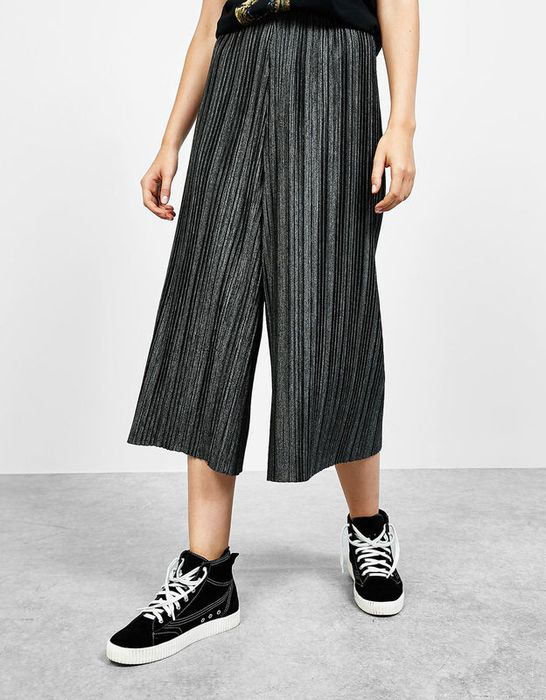 Everyone is accustomed to the fact that pants have to be long, but now fashion dictates its own rules. For example, today's most popular pants barely cover the knee.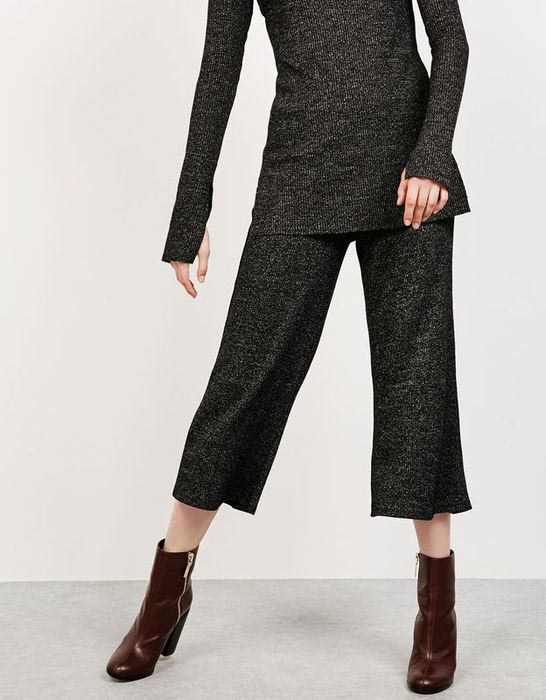 This length is unconventional and very interesting, even for a strict business suit.
Wide and loose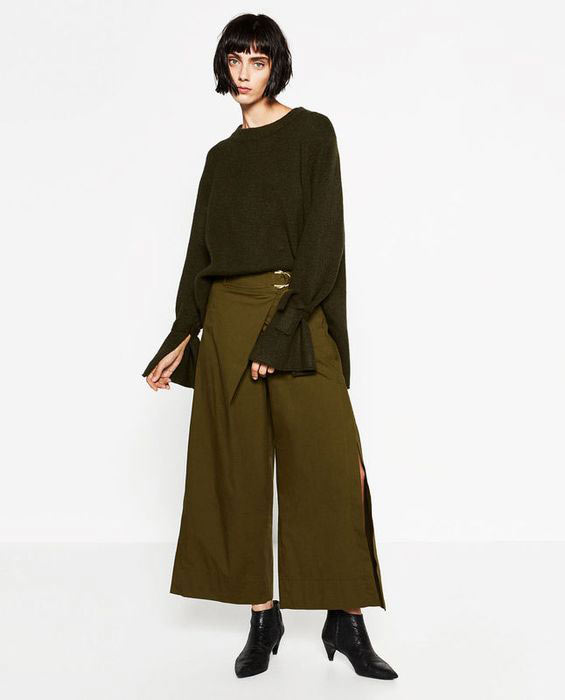 Very wide and loose pants are the most important trend of the season. They symbolize freedom, do not restrict movements, are very comfortable to wear, and look incredibly impressive. Hardly any woman can resist all these advantages.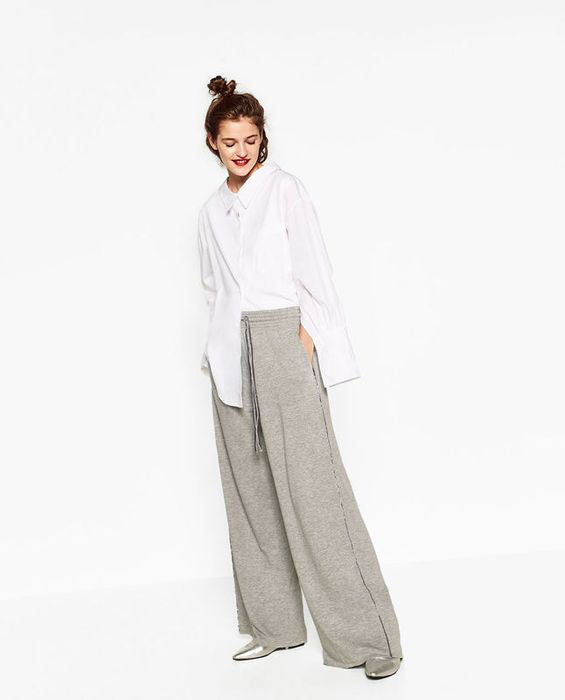 Some pants are designed in such a way that they visually resemble a skirt. This technique allows wearing trousers, even if you are a hardened proponent of wearing dresses and skirts.