Your wardrobe is jam-packed, but there is nothing to wear? The problem is probably familiar to many women. This happens because most of the purchases are done without proper consideration. Often, when a new thing appears in your wardrobe, it turns out that you simply have nothing to match it.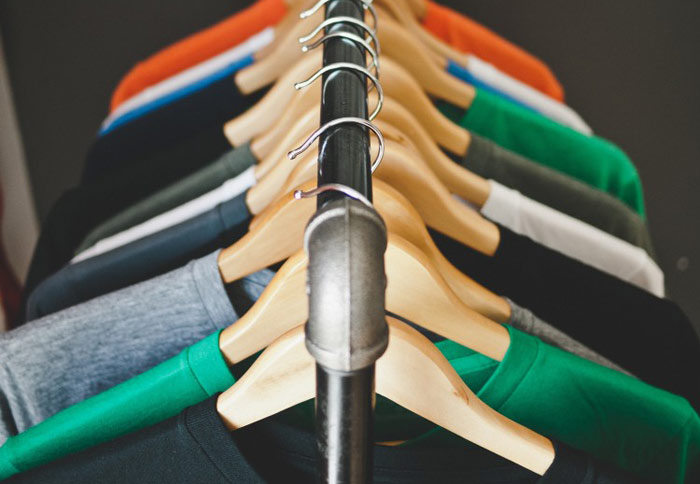 Geniusbeauty.com believes that this problem is easy to solve, it is only necessary to realize the idea of a capsule wardrobe. This way you will avoid spontaneous purchases and extra expenditure.
What is a capsule wardrobe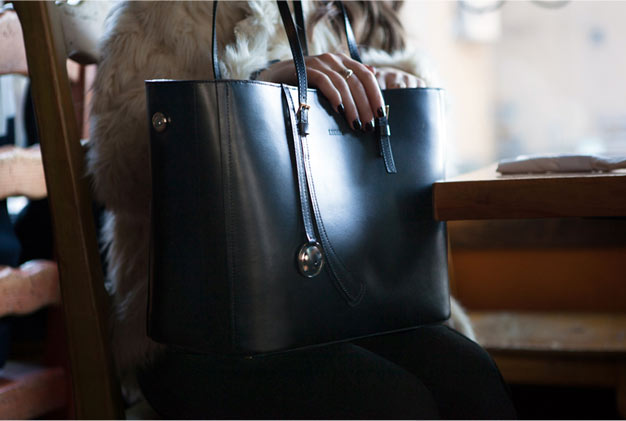 Capsule wardrobe is a collection of pieces matching each other. It usually contains up to 12 items of clothing plus accessories that add up to 12-18 combinations. This makes it possible to dress almost with your eyes closed: whatever earrings and handbag you choose, they will match each other.
Rules for compiling a capsule wardrobe
Each article of clothing constituting a capsule, must match any other things from this set.
Find out what kind of cut suits you best, what things will emphasize your strengths and hide weaknesses.
The basis of a capsule wardrobe is classic style, which is suitable for any season and will be relevant for many years later. These are classic jeans, shirts, a unicolor sweater, tank tops, a one-colored coat, a pencil skirt, a laconic dress.
Pieces for capsules should be of the best quality because they can last you a very long time.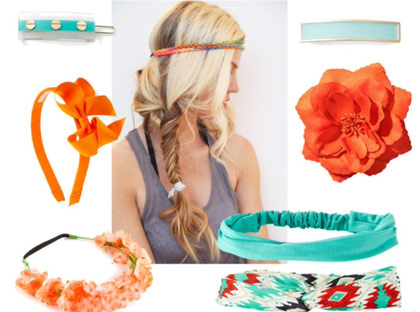 You can easily freshen up your wardrobe, it is only necessary to add some items and accessories fashionable this season. You do not need to change all of your clothes every season; it is enough to add suitable fashion must-haves.
A capsule collection can contain 3-4 colors, with 1-2 of them being the same color or palette, plus a calm color. One color can act as an accent. Do not use opposite colors. Color-blocking is no longer in trend.
Optimal sequence of purchases: first, dresses, then skirts and pants, and then tops, sweaters, shoes and accessories and, finally, outerwear.
8 Things + 8 accessories = 17 different images
To show you how the rules apply in real life, we have assembled a bright daily capsule. It consists of basic garments and is complemented by trendy things.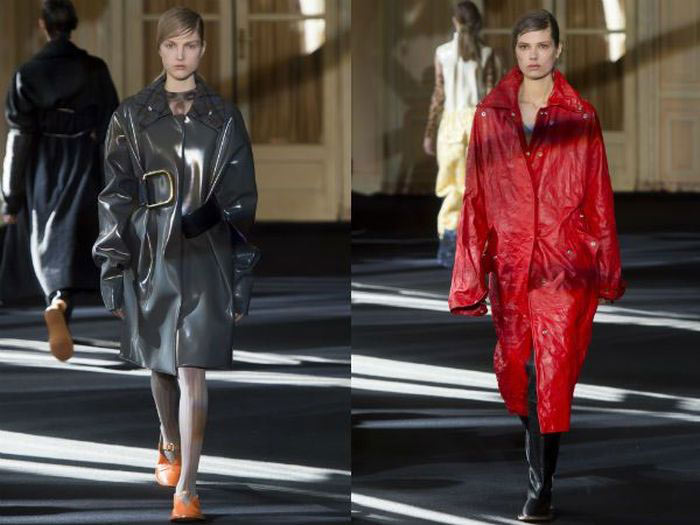 Here is an example of 8 wardrobe items:
coat,
sweater,
bomber,
dress,
jeans,
crop top,
skirt,
shirt.
There are also 8 accessories: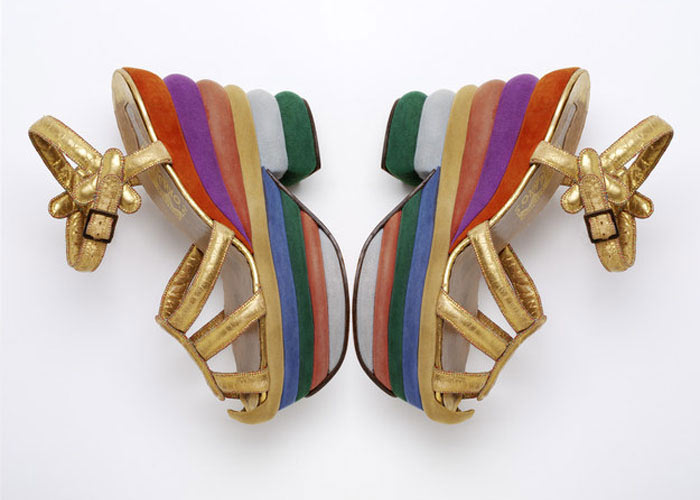 sneakers,
shoes,
2 bags,
backpack,
belt,
scarf,
sunglasses.