A hair bunch has become a common attribute of any self-respecting hipster. However, more people have got the opportunity to wear it now, including those who have previously had a desire, but lacked patience to grow the hair length needed for the hairstyle. Online stores have posted much advertising about selling hairpieces. Just imagine: the demand exceeds the supply!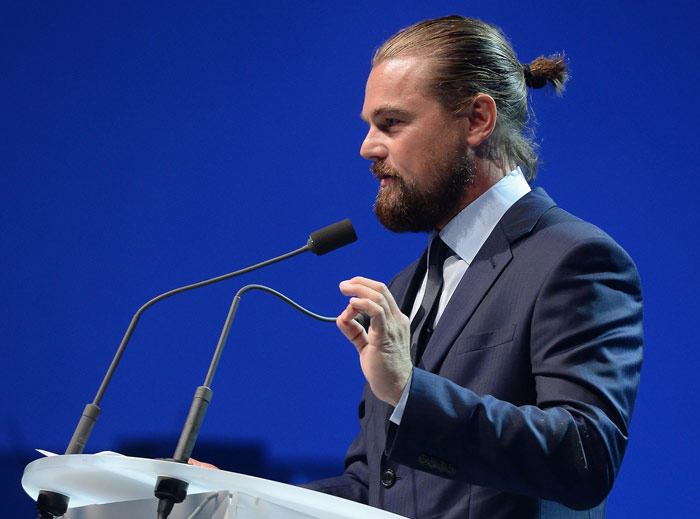 Men now have the opportunity to buy hair bunches in online shops.
A hair bunch for men became fashionable a few years ago, although some representatives of the stronger part of the mankind used it even earlier. Firstly, this hairstyle became popular among athletes and cyclists, who collected their hair up for it not to interfere with the training and competition. Then, Hollywood actors like Jake Gyllenhaal, Leonardo DiCaprio, and Jared Leto followed this example.
In 2011, this hairstyle became a popular attribute of hipsters. They grew their hair to combine bunches with bushy beards.
However, not all men have the patience to grow their own hair. But the desire to be "trendy" remains strong. As it turned out, that is no reason to forget about an original hairstyle. Hair bunches, which can turn even a cropped brutal into a faddist, have appeared on sale.
You can buy men's hair bunches of three colors – black, blonde and dark brown. But taking into consideration the fact that the beauty trend sales have skyrocketed in a matter of a couple of days, the range of products may soon be expanded.