A slim model Gisele Bundchen was the face of the previous advertising campaign conducted by the H & M brand. But the new campaign of summer 2011 is a little surprising. This season's advertising campaign is going to be presented by an American plus-size model Tara Lynn.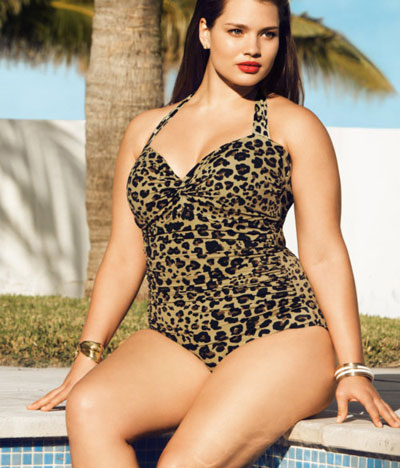 Tara Lynn has displayed herself in all her beauty on the new posters of the brand, having tried on some new sports underwear from the so-called Beautiful Collection. The sexy brunette looks very seductive in a leopard bathing suit and black overalls with bare shoulders.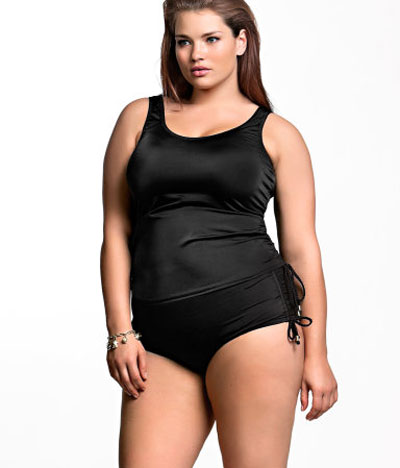 But Tara, who has made some shots for the Elle, V Magazine, and Glamour fashion magazines, does not usually agree to so easily demonstrate her body. Tara says that psychologically it is very difficult to be plump, and in high school she was very worried about this, as it is the time when people start dating a guy. Because of her physique this wonderful time was delayed. She is very jealous of slim girls, but she has never even dreamt of becoming a model.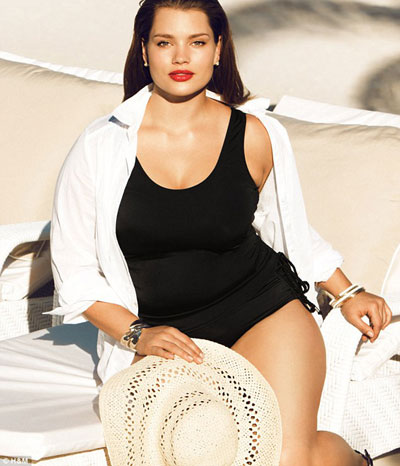 Having realized that the rapid spread of such disease as anorexia was associated with the cult of "90-60-90", the designers began to promote plus-size models, and Tara Lynn got a chance that she did not fail to take advantage of. Tara is now a very successful and popular plus-size model, and she explains the changing ideals of H & M in a simple way: "The clothes of our brand are designed for women of different age and physique, so why do we always have to show slim girls?"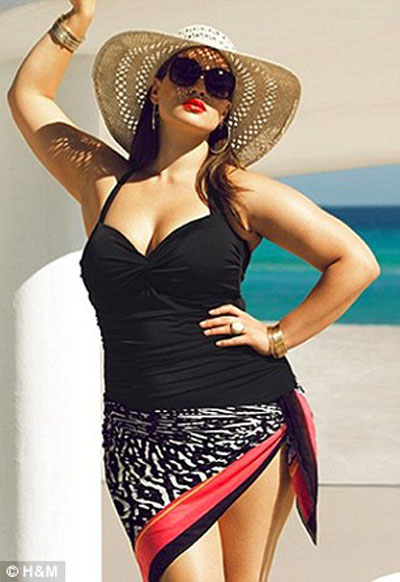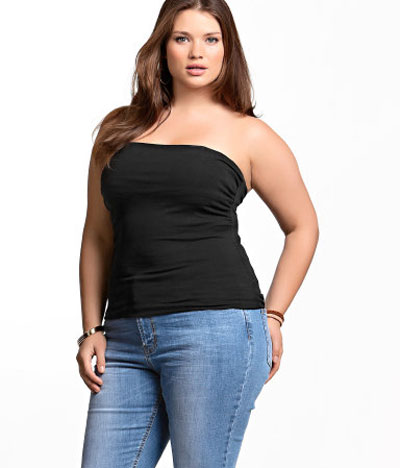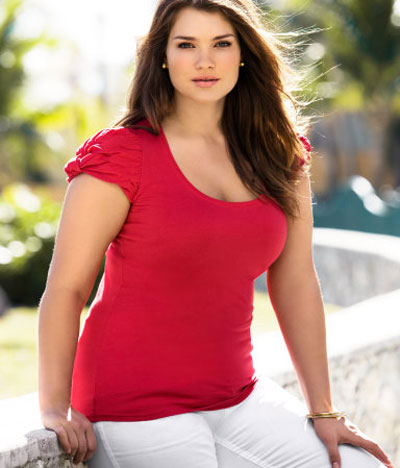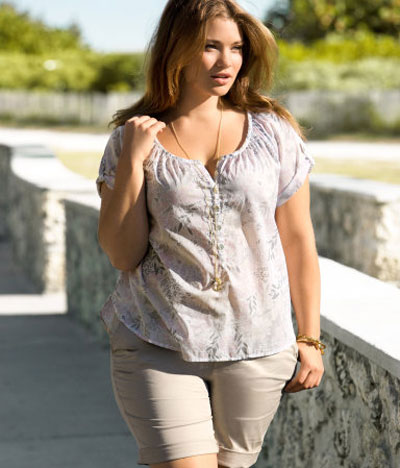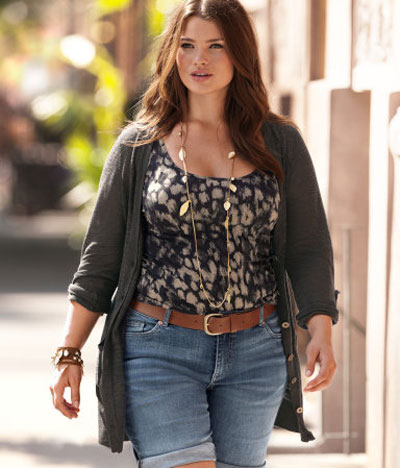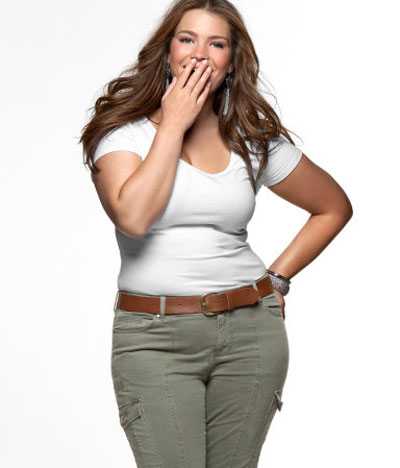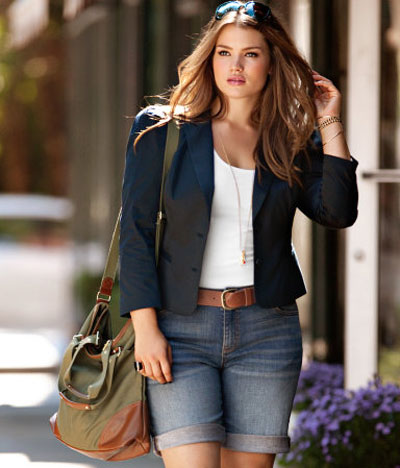 Source of the image: Whatsonxiamen, Skinnyvscurvy.