Sofia Coppola'collaboration with Louis Vuitton continues: the director has introduced a new model of the famous SC handbag, which will be sold exclusively at Sofia's favorite Parisian store.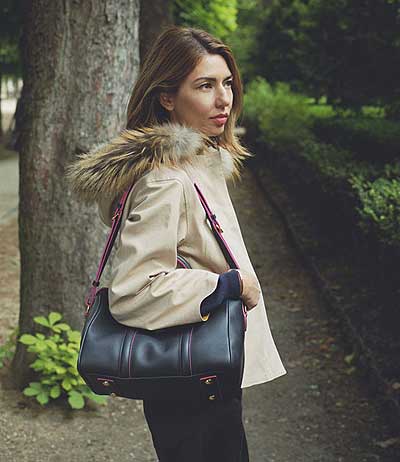 A close friend of Marc Jacobs, the creative director of the French fashion house, Coppola, and her famous father posed for the brand's advertising campaign back in 2008. Then Jacobs made Sofia – a great fashionista – an offer she could not refuse: creating her own collection for the legendary luxury brand.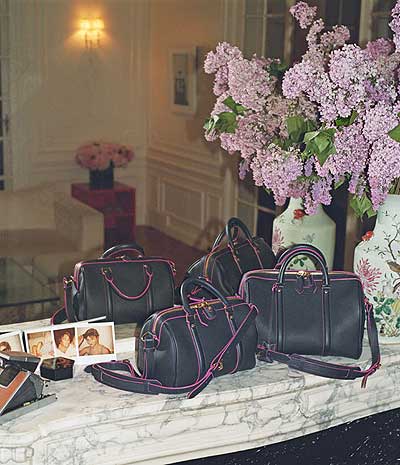 The SC line included accessories and shoes from Coppola, but these were handbags that gained such incredible popularity.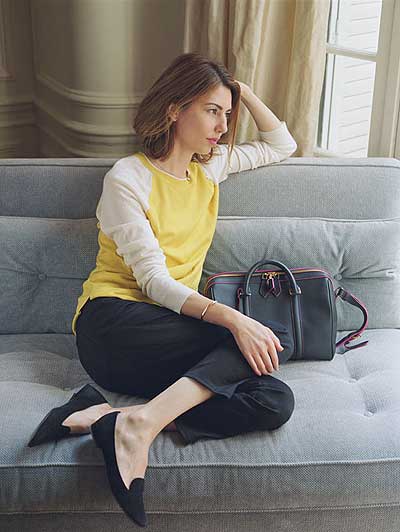 This season, the director's creation is back on shelves – this time in bright colors and a new long-strapped model. And for the true fans and fashionista there will be released a model, designed specifically for the Le Bon Marché Rive Gauche department store – Sofia' favorite place for shopping in Paris.