French actress Marion Cotillard, winner of an Oscar for her role as Edith Piaf in "La Vie en Rose", has developed a personal brand handbag for Dior.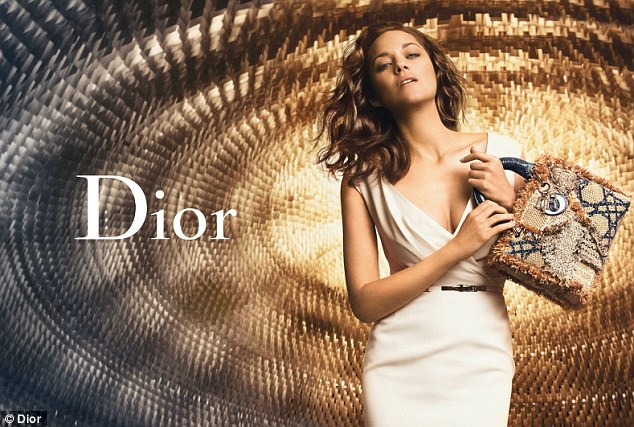 This bag will be called The 360 ​​Degree Bag. The actress admitted that during the development of the new bag, she was in two minds choosing between the style of rock and roll and something very simple.
Due to this video, we have a unique opportunity to look "behind the scene" and see the process of creating the bag. Marion drew inspiration from nature, trees, music, and fashion shows. She wanted her bag to be created in Dior style, and most of all Marion adores Dior's typical "crow feet" ornament, quilting, nodules, and a large "O" letter.
This is not the first collaboration of the actress with the great French Dior brand. Marion Cotillard has been the face of the Lady Dior line of bags since 2008.