It was reported not so long ago that Demi Moore, 50, dated Vito Schnabel, but now the rumor goes that she has broken up with her boyfriend, who is just 26 years old (and it is yet another question, who initiated the breakup!).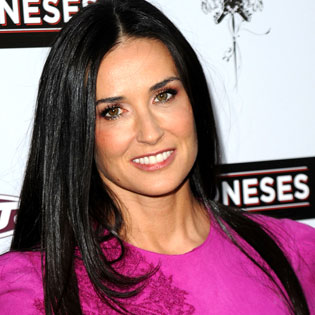 The celebrity's love affair with the young art dealer lasted for a record time – just a few months. But we're glad for Demi and saw her eyes shining at a recent Chanel party.
The reason for the breakup was Vito's – and not Demi's – being extremely busy. According to the insiders, he was always busy with his own affairs and generally had no desire to start a serious and lasting relationship, especially with a popular person.
Well, Vito can be understood. It is difficult to withstand the pressure of the paparazzi, who are constantly watching his already ex-beloved. We can just wish Moore to find a new big love and, maybe, pay more attention to older and more serious men.