Soon, 16-year-old Kendall and 15-year-old Kylie will be able to lend the money for shopping to their "elder" sisters Kourtney, Kim and Khloe. The young celebrities have signed a contract with the Glamhouse brand to create their own line of jewelry and accessories for teenagers.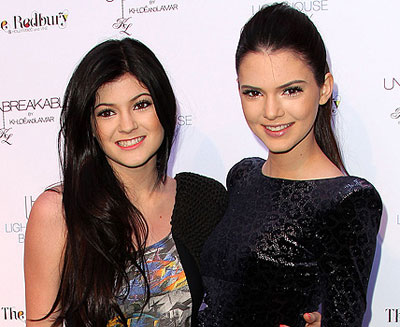 According to the rumors, the girls were given a complete carte blanche in manifesting their design ideas. The main thing for them now is not to lose their face standing in a row with such "eminent" representatives of the brand as Erin Wasson, Nicole Richie and Kim Kardashian.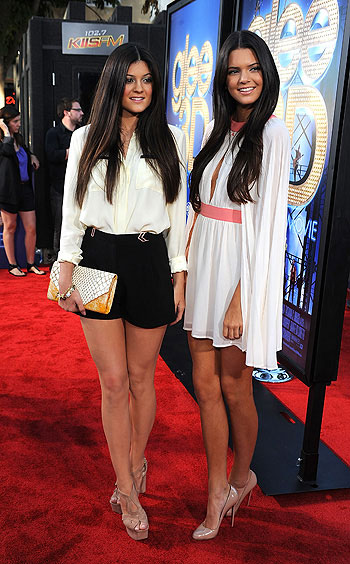 Jenner's "fashionable" fantasies will be shot by the E! channel. The question arises, whether this "competing" project in the format of a reality show will not become a source of discord between the younger and elder sisters. And will there be enough room on television for the whole clan of the Kardashians?