Giuliana Rancic has come through her ordeal – and is feeling fine!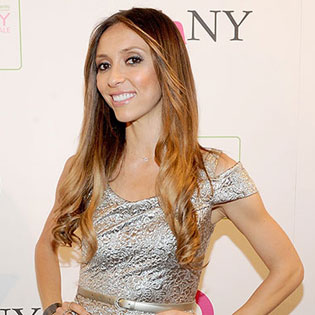 Her Tuesday's double mastectomy and reconstructive surgery went well, E! News report from the words of Giuliana's husband Bill Rancic. After four hours' operation the surgeons are "very pleased with the result," he said adding that Giuliana spent a painful night but felt much better in the morning and kept joking.
The decision of undergoing double mastectomy to put down breast cancer was made when lumpectomies proved inefficient.
The 37-year-old E! host had lived through three difficult months after she had been diagnosed with cancer, but now she's on her way to recovery and doesn't seem to miss her breasts – they "have never defined me," said Rancic, "and now they never will."