The Spanish brand of fashion clothes is incredibly successful at choosing its representatives. Olivia Palermo, Penelope Cruz, Claudia Schiffer, Scarlett Johansson… In different seasons, these celebrities were depicted on Mango posters and placards. And now the brand has reached a new height – Kate Moss herself is going to be its face for advertising.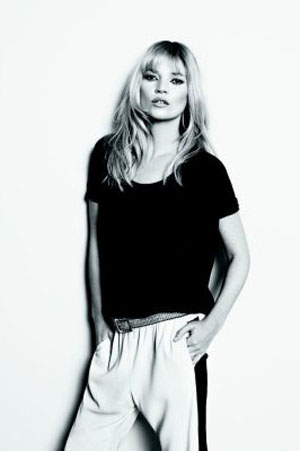 It is interesting that both luxury brands and cheaper brands call Kate Moss an ideal choice as an advertising person. Mango is a famous brand of casual clothes, but it does not prevent the company from inviting very expensive models and actresses to take part in their advertising campaigns. In their turn, the models significantly raise the sales of Mango clothing around the world.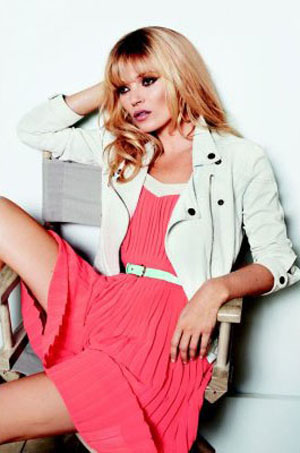 The Mango representatives say that their cooperation with Kate is very inspiring. Kate Moss was chosen because of being a style icon. In addition, many women will recognize themselves in the image of the model: she had a scandalous youth, and now she is an exemplary mother and wife.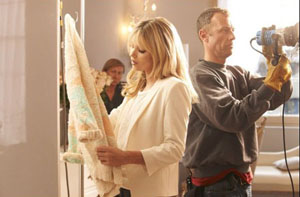 We shall see Kate in the advertising of Mango spring collection 2012. Meanwhile, we can enjoy some of the images as well as the brand's commercials, with Kate Moss and Terry Richardson starring in them.